Advertising
(noun)
The activity of making products or services well-known and persuading people to buy them.
Why should you advertise?
Without advertising, nobody knows your product or service exists. But a well-executed advertising campaign enables you to communicate value and benefits to a wide audience. If you want to generate awareness and sales, advertising is key.
Where should you advertise?
Understanding your target audience and campaign objectives are the first steps to a successful advertising campaign. From there, you can choose the best formats and channels to help you achieve your goals.
Is it effective?
All advertising should be measured and evaluated. This ensures campaign budgets are being spent wisely, minimising wasted spend. A good advertising campaign generates a clear and measurable ROI through increased sales and profits.
5 steps to advertising success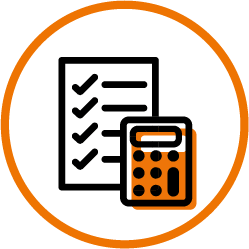 Set your objectives
When you think about what you want to achieve, set measurable goals and defined budgets. This will help you to better plan and implement your advertising – and measure its success.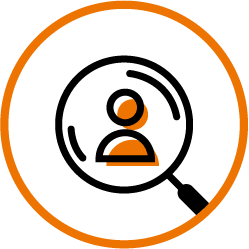 Do your research
Ensure your target audience is clearly defined. Monitor your competitor's activity, too. This will help you to produce fresh campaigns with the best chance of reaching your targets and standing out in the market.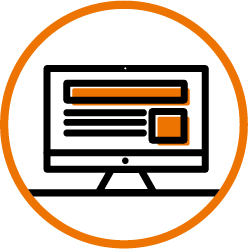 Choose where and when
Not every format or channel will be suitable for your campaign. Use those that are best suited to reaching your target audience: your aim is to deliver the right message at the right time to the right potential buyer.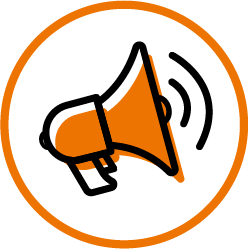 Launch your campaign
Once your adverts (sometimes called assets) are ready, give them a final check. Do they evoke emotion? Is there a clear call to action? If you're happy, it's time to release your campaign into the wild.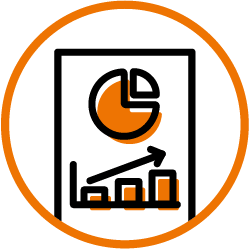 Assess the results
Your campaign should have reporting metrics built in. Spend time evaluating this data and translate it into actionable, meaningful insights that refine your campaign and deliver even better results in future.
Book a free, no obligation 30-minute discovery meeting
Is your advertising performing to its potential?
Are you considering a new campaign?
Book a free 30-minute discovery meeting (virtual or face-to-face) with our team in Manchester to talk through your options. It's completely informal, with absolutely no obligation on your part.
We'll simply get to understand your business, goals, objectives and challenges. And you'll get to see how your advertising could deliver maximum impact in future.
Secure your future
Make sure you're in the strongest possible position to recover from the business effects of COVID-19. Spend time evaluating your marketing activity, planning new strategies, developing advertising campaigns and securing your future success.
Book a DISCOVER(e)
Meeting with us.
Chat with us for 30mins and we'll recommend a solution that's right for the challenges you face.
Call us on 0161 743 0980 or book here: