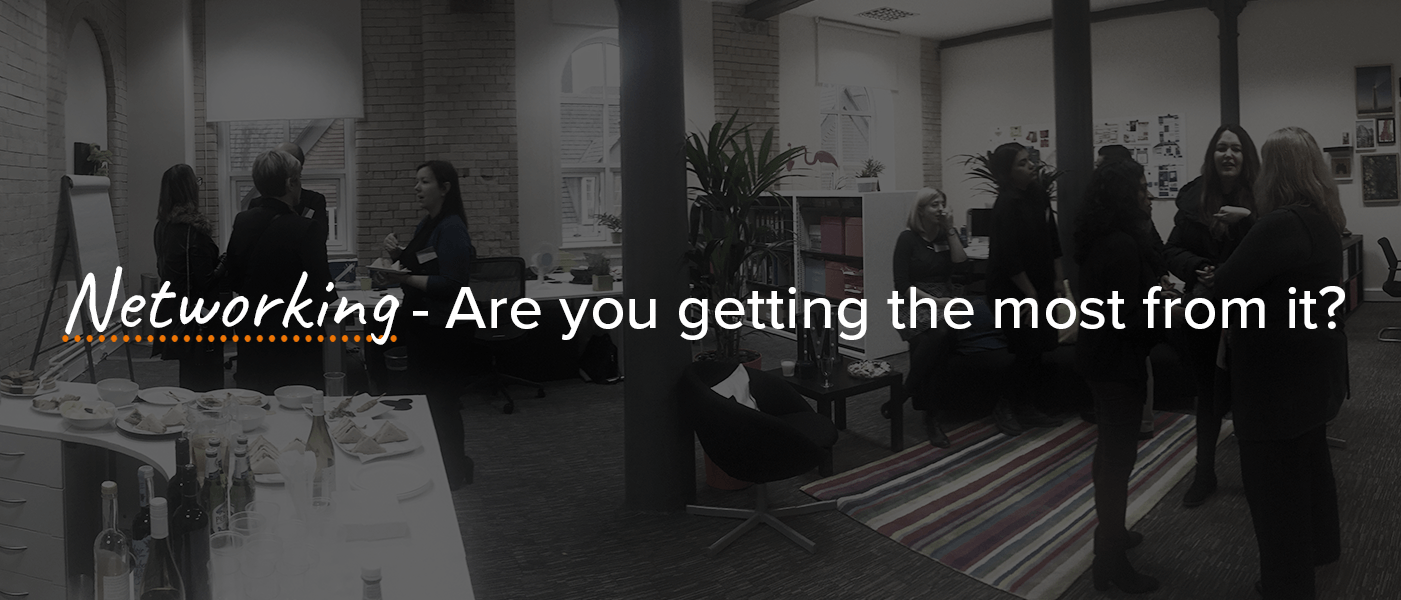 To start the New Year, we held our first networking event in partnership with Deva City Office Park, where our lovely office resides. The event was a great opportunity to get to know some of our neighbours, opening the door to potential projects.
Entering the world of networking and taking it in your stride is a skill to be perfected. Networking can be a bit like Marmite, you either love it or you hate it… Our Business Development Manager, Uma, LOVES IT, so I sat her down for a few tips to get into the swing of networking.
How do I know what is the right setting for me?
People work at different paces and networking events all have different feels, so test out what matches you and your energy the best! Do you prefer a seminar followed by a buffet and chatting? What fits into your schedule? There are events out there now where you can go on walking tours and get to know fellow walkers and their businesses, so find out what you suit the best!

What's the best way to get in the zone? Do you listen to Eye of the Tiger?
Ha-ha, no I don't currently, but I might start! Mostly, you have to be determined and you have to know what you're going for! Sounds simple, but so many people go to socialise. To avoid this trap, make sure you have a goal and get it done! If you lay this out before, you'll feel more confident when approaching people.
What settles your nerves when approaching people?
The moment you enter the room, just remember that everyone is in the same position as you and people love to be approached!

What about after?
Catch ups and staying in contact is important. I tend to drop people a message the day after, whilst my name is still in their memory. After what can be quite an intense environment, it's important that me and my new contact can meet somewhere more relaxed and discuss business (and how to make it better!)
Have you got a top tip for us?
Be happy to introduce your contacts. This will help your business branch out and in the wider picture, it will create a huge network of businesses who are all able to help each other.
We love getting to know businesses and devising creative solutions – find out more about what we do, here.