Over the years the John Lewis Christmas advert has become for many the official marker of the Christmas period. Whether it's the adverts themselves or simply the idea of the adverts that everyone seems to love, their popularity doesn't seem to be dying down anytime soon.
With this years' advert a pretty big move away from the 2015 ad, we've taken a look at why it's set to be one of the most shared Christmas ads ever.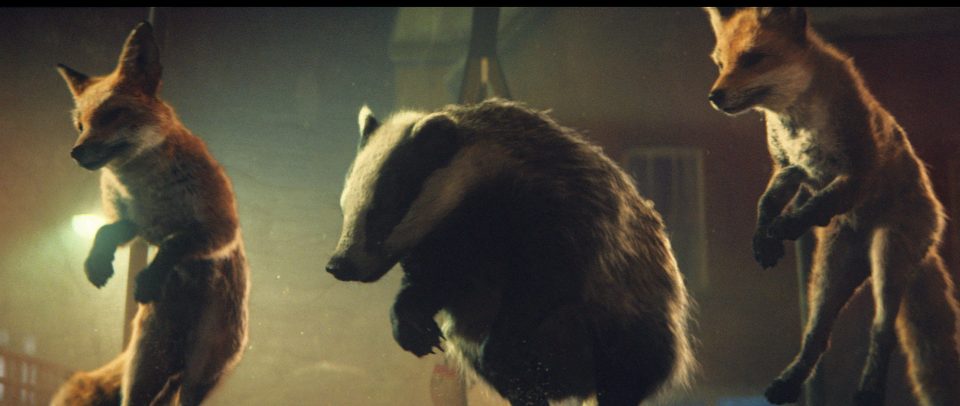 1. It involves animals
What better way to win the heart of the nation then with animals? If you're a dog person, we imagine you're already pretty obsessed with Buster the boxer dog. If you're not a dog person, we're sure the incredibly lifelike and adorable hedgehog had you gasping 'awwww' at the TV.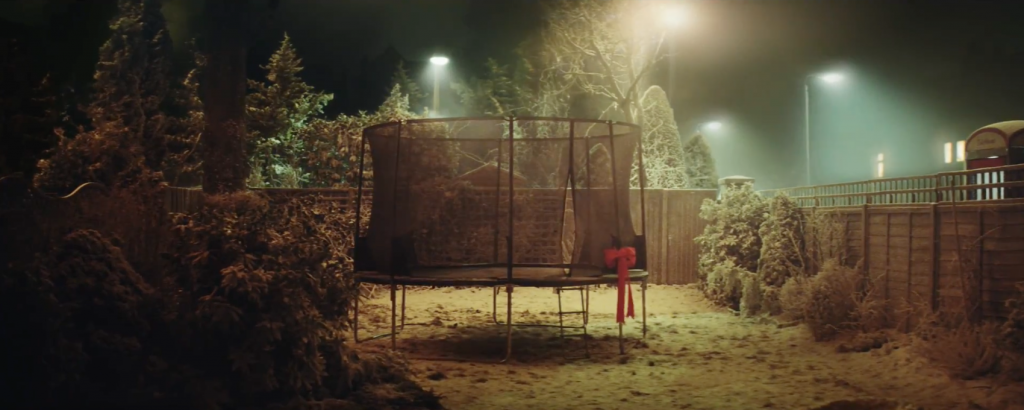 2. The gift of choice is a trampoline
A clever choice from the advertising agency responsible. Adults everywhere will be pining for their childhood days when they could bounce up and down on a trampoline for hours on end.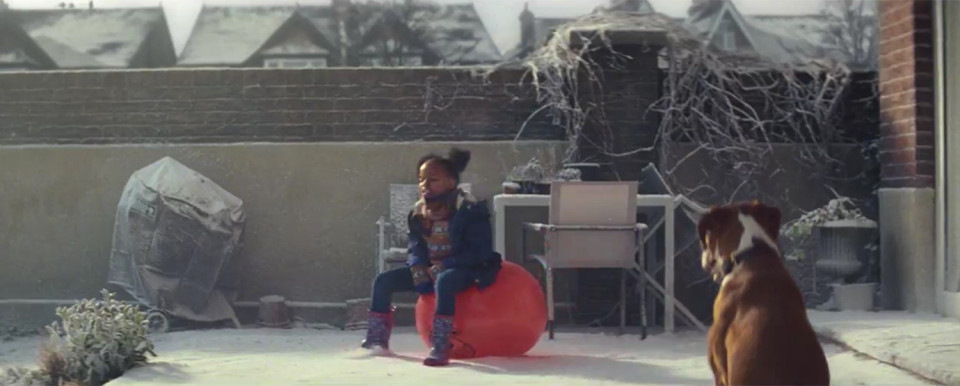 3. It's down to earth
Whilst you don't commonly see a badger jumping for joy on a trampoline, this years' ad is much more believable and relatable than some of the previous years. In short, the ad is a lot less wishy-washy then before, something which people seem to like.

4. It's got an element of humour
In another clear move away from the previous years, the 2016 ad evokes not just emotion but also humour. A slobbery boxer dog bounding onto a trampoline on Christmas morning is sure to make anyone smile.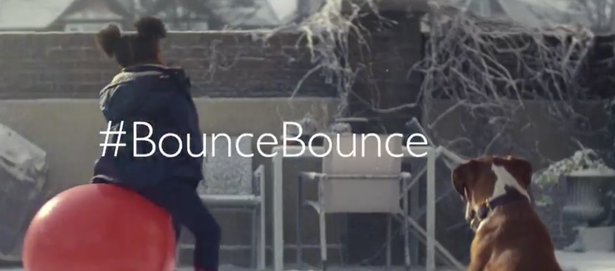 5. It taps into the magic of Christmas
From the dad frantically building the trampoline on Christmas Eve to the little girl leaping out of bed on Christmas morning, the ad has many of the heart-warming traditions we associate with Christmas.