This week in the office we celebrate the work anniversaries of both Account Director Dan and Account Manager Heidi.
After days of deliberation over what food would mark the occasion, we toasted to Dan and Heidi over a feast of Pad Thai, Vietnamese Noodles, Malaysian Beef Curry, Prawn Crackers and Diet Coke. After all, we know how to celebrate in style!

Having been with us for five years now, it's safe to say Account Director Dan is a fundamental part of team Monitor. Other than being the first one at any event to have a few too many, we can always rely on Dan to keep us in line and grace us with his technical expertise! We're not sure where Moray would be without his excel tutorials from Dan…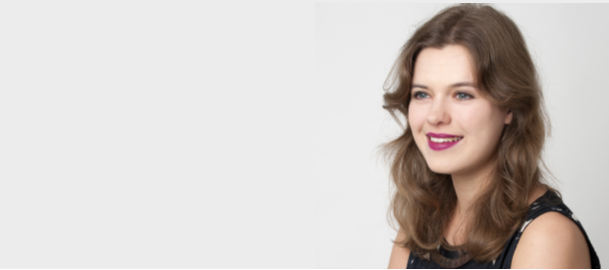 Two years in to Heidi's time here at Mointor and it's clear to see that she's a real client favourite! With a keen eye for detail and a real passion for what she does, Heidi forms a crucial part of team Monitor.
Could this be you? We're recruiting for a new Designer to join our bright and cheerful team here in Manchester, find out more and apply here.