We're thrilled to announce the promotion of two existing key team members here at Monitor.
On the account handling side, Account Manager Heidi Nagaitis steps up to Senior Account Manager whilst within the design department, Designer Alex Ashman moves up to Senior Designer.
The whole team is enthusiastic about the new appointments and are confident both individuals will continue to excel in their new positions.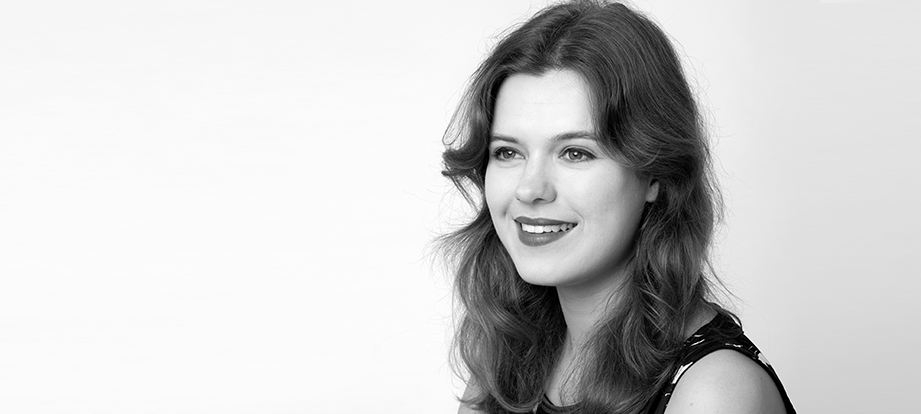 Having been here for almost three years, Heidi (above) is a crucial member of the account handling team and has built up strong relationships with her clients. After receiving a degree in History from Lancaster University, Heidi re-joined us following a short stint of work experience a few years earlier.
Speaking of her recent promotion, Heidi remarked:
"It's great to work with a team which really cares about the end result for each and every client. We have a wonderfully varied customer base and I've been lucky enough to manage a whole host of exciting projects over my three years here – the time has flown by!"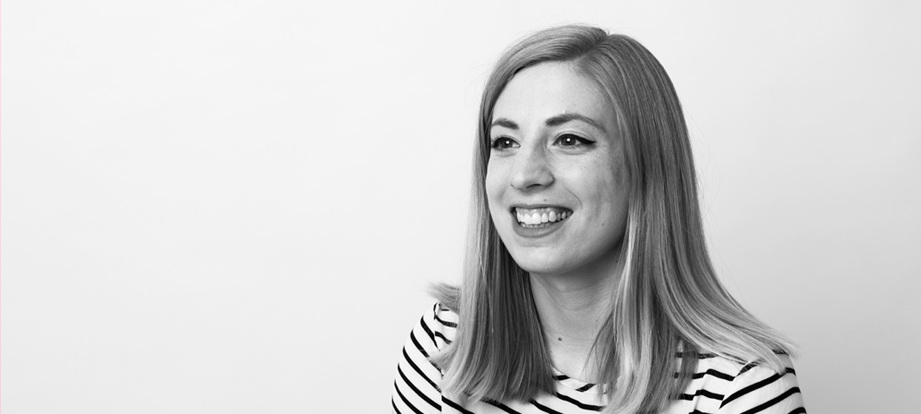 Originally from Orkney, Scotland, Alex (pictured above) trained in animation at Duncan of Jordanstone in Dundee and has since specialised in graphic design and illustration. After just one year here Alex has shown herself to be a passionate artist who enjoys using her varied skill base to create perfect designs for clients.
Rarely without a pad & pencil in one hand and a cup of tea in the other, Alex commented:
"Monitor has given me a wonderful opportunity to grow and expand on my skills – I feel part of such a creative and passionate team, who inspire me to push for better results, new ideas and even happier clients. There's a great atmosphere of teamwork and family, and no two days are alike."