Effective email marketing for member comms: a 12 point checklist
Turbocharge engagement and understanding with excellent design and proven email best practices.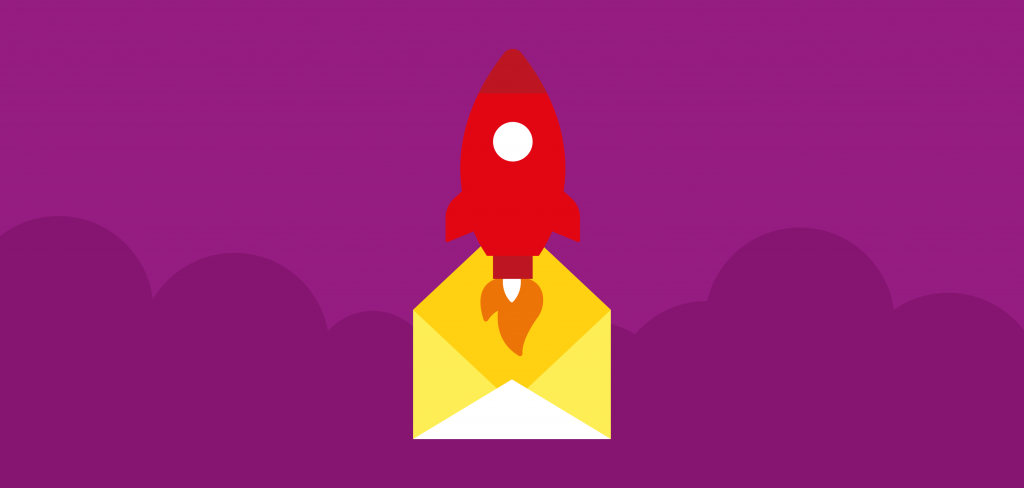 Email marketing remains one of the most powerful forms of communication available to any membership or comms department. It is a direct line of communication between you and each individual member you serve. A well designed email can quickly help you:
Convey important news in a timely manner
Stimulate engagement on key campaigns
Encourage membership participation on important issues
Explain key services and benefits with clarity and ease
Drive conversions to new revenue streams
Essential email marketing design principles
This checklist is designed to help you boost your open rates, click-throughs and overall membership engagement in all your email marketing campaigns. Follow all 12 steps and you'll have a significantly higher chance of success!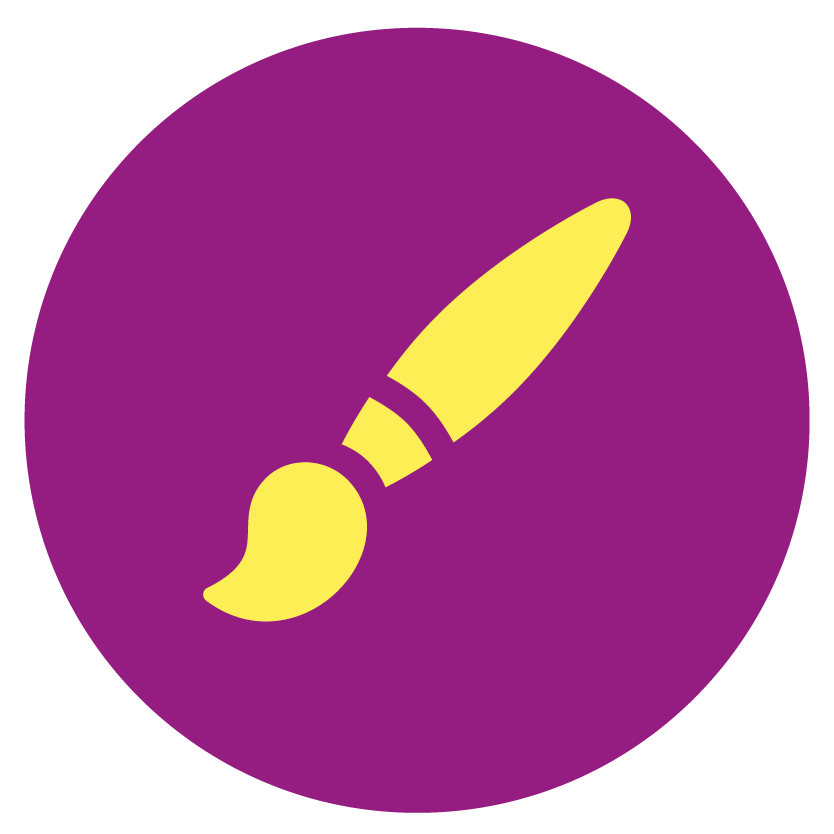 The visuals
1. Spend time creating an email template that is completely aligned with your brand. Incorporate your precise brand colours and fonts, as well as your logo and links to your website and social accounts. The aim is to deliver a seamless user experience that does not in any way jar with the rest of your comms.
2. Keep user experience at the front of your mind. Include plenty of white space and make sure paragraphs are short, scannable and easily navigated with clear and effective sub-headings.
3. If you need to explain how to do something (perhaps showing how to use a part of your website), consider creating a GIF and embedding it in your email. Quick visual demonstrations are incredibly powerful.
4. With so many screen sizes now in use (smartphones, tablets, laptops and desktops), responsive design is simply essential. Do not send any email that does not adjust to your reader's viewing experience.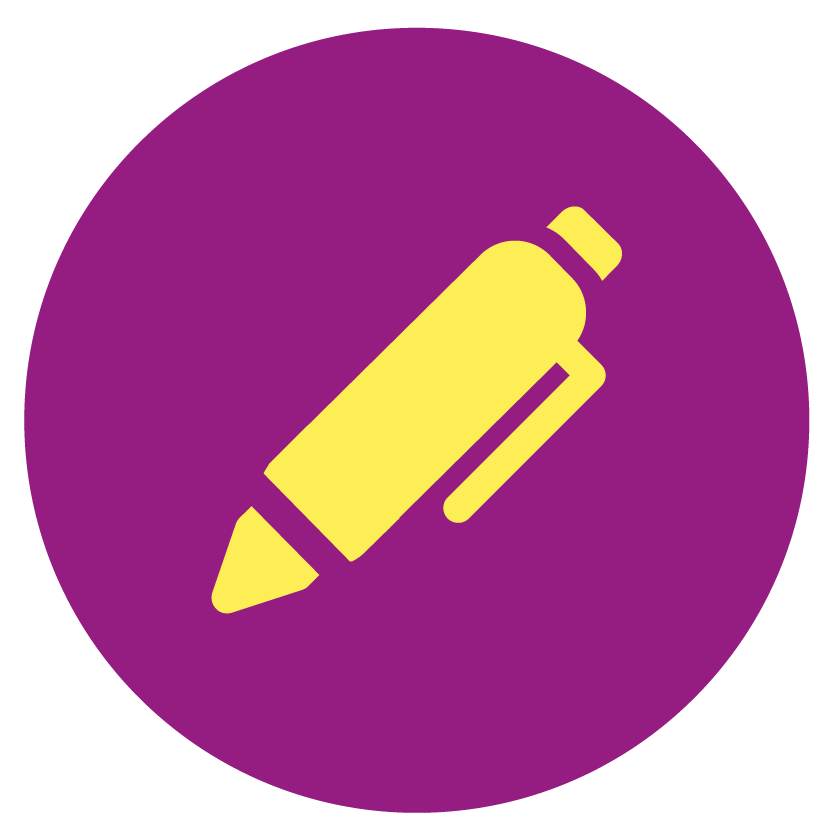 The copy
5. Include obvious and compelling calls-to-action (hint: if you find yourself writing 'Click Here', you're doing it wrong!) and make it easy for your reader to click.
6. First name personalisation might seem relatively basic, but it is proven to work – so use it.
7. Keep your subject lines short and punchy. No more than 30 characters is a good guide, given how many people now read email on their phones.
8. Don't forget the pre-header text. Apart from your subject line, this is your only chance to entice your audience to open your email. Use it.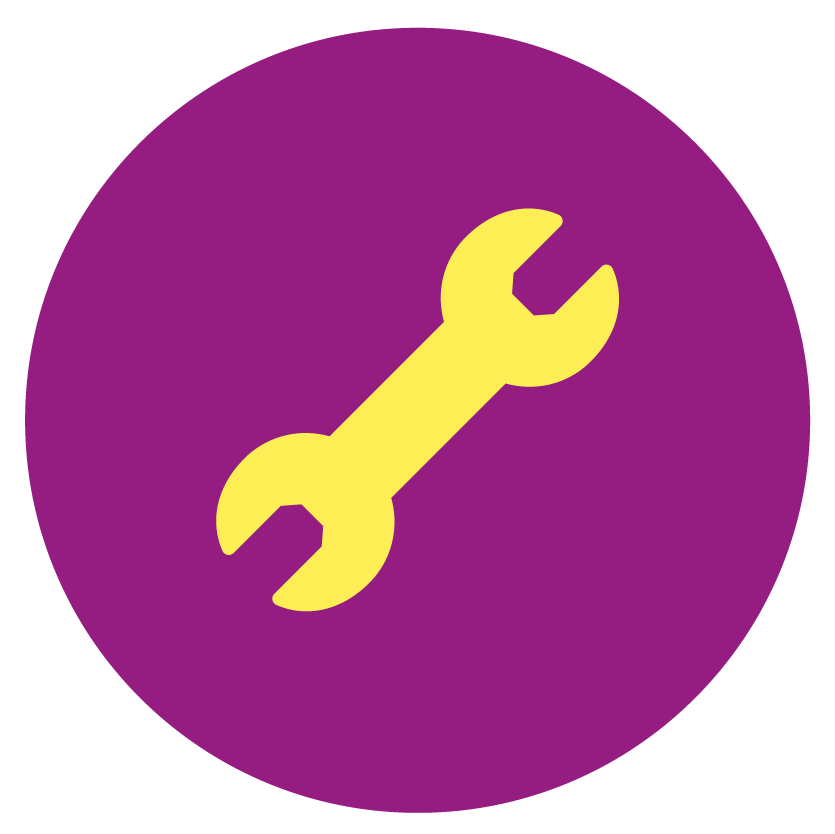 The details
9. Make sure every image has a supporting ALT text.
10. Check your email works with images turned off. This is a simple but commonly overlooked test.
11. Unsubscribe buttons might be scary, but they are also a legal requirement. Do not try to hide them by making them unreadably small. Be honest and transparent about how a reader can unsubscribe. This builds trust among readers who stick around – and helps you clear your list of readers who simply don't want to hear from you.
12. If your list is big enough, an A/B test can help you understand the power of different approaches in your subject line, design or anything else. Just remember: an A/B test only provides useful learnings if you only change one thing between Email A and Email B. If you change three things between your two emails, you will never know which of those three things is responsible for the difference in performances.
Book a free, no obligation, 30 minute discovery meeting
What could email marketing do for your organisation? Book a free 30-minute discovery meeting (virtual or face-to-face) with our team in Manchester to find out more. It's completely informal, with absolutely no obligation on your part.
Book a DISCOVER(e)
Meeting with us.
Chat with us for 30mins and we'll recommend a solution that's right for the challenges you face.
Call us on 0161 743 0980 or book here: