Whether done to boost sales, ignite interest or raise awareness, co-branding has been around for a while and by the looks of things is here to stay. Let's take a look at some examples and what they can teach us…
Carlsberg & Ted Baker
What more does a man want whilst having a shave? A can of larger of course! To raise support for Movember, Ted Baker & Carlsberg teamed up to provide shave-off events at Ted Bakers 'Grooming Rooms' across London.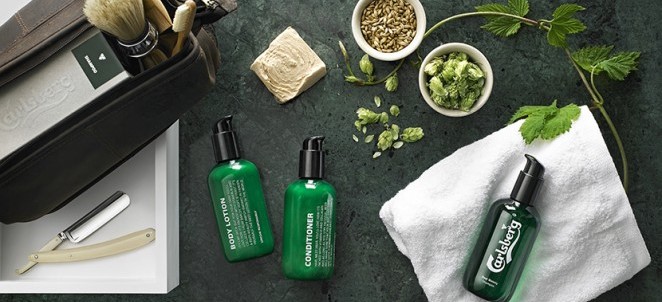 Burger King & McDonalds
This bold invitation from Burger King to release the 'McWhopper', although turned down by McDonalds CEO, is a great example of keeping your friends close and your enemies closer. Better luck next time BK!

Coca-Cola & OPI
When OPI decided to partner up with Coca-Cola, the outcome was some wacky nail varnish names such as 'A Grape Affair' and 'Sorry I'm Fizzy Today'. With their joint strapline of 'Icons for Happiness' it seems this pairing was a hit.


Lego & Shell
This controversial partnership is an example of co-branding gone wrong. The campaign finally came to an end when Greenpeace started their #SaveTheArctic petition and managed to persuade Lego to ditch Shell. We bet this is pretty high up on Lego's list of regrets…
So what can we learn?
1. Pick a cause: use co-branding for the greater good
2. Have fun: give your campaign a quirky edge
3. Choose wisely: pick a brand that your existing customers will love as much as you do!
4. Involve your lawyers: protect yourself from future disputes
5. Set objectives: be clear about what you want from the partnership