Branding is a vital part of your business' identity. Getting your message right and conveying it clearly through strong visuals is always a challenge.
Many companies find themselves compromising their message in order to fit a certain design. By choosing the right design team, with a little imagination, you can make use of the negative space surrounding your logo, or tweak designs to ensure that everything you want to convey is evident within your branding.
We've looked at four famous organisations across the globe to pick out the sparkle from their logo designs, proving that visuals can represent even the most complex messages.
Looking to promote their speed and quality of delivery, FedEx added an arrow in the negative space between the 'E' and 'X' in their logo. The arrow is a nice touch, giving a relatively corporate logo a little more personality on the page.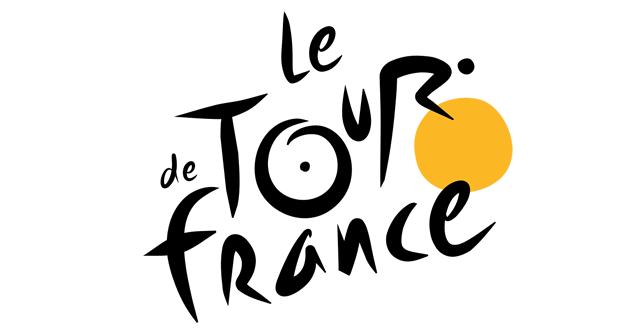 The yellow circular shape used in the Tour de France's logo, doesn't represent the infamous yellow jersey or the sunshine, but rather a bicycle wheel. When this is viewed with the 'R' from 'tour', the image of a cyclist appears.
The ice cream chain is famous for its 31 flavours, a fact cleverly incorporated into its logo – the BR at the logo's centre can also be seen as the number 31.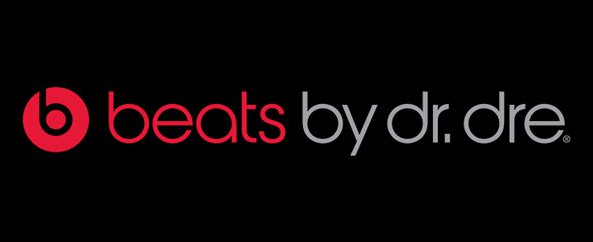 Beats have taken the music industry by storm, creating great quality headphones which give wearers a statement style. These headphones are so recognisable that even the logo is wearing a pair!
It's incredible what can be incorporated into a logo with some thoughtful design and skill.