Manchester-based Monitor Creative has appointed Uma Gally as its new business development manager just two months before it celebrates its 25th birthday.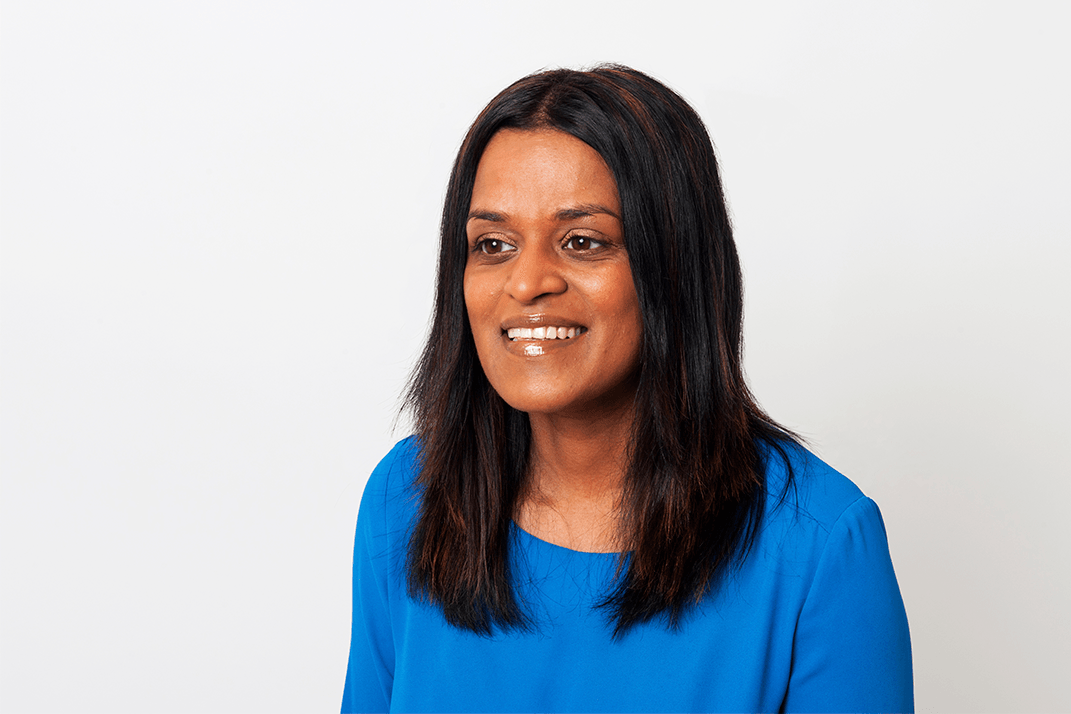 Gally, whose previous experience includes extensive business development in the music and hospitality industries, has also worked with high-profile brands such as CBRE, Puma, Wella and boxer Ricky Hatton. She will be tasked with expanding Monitor's client base across design, digital and motion.
Monitor Creative managing director Moray Newberry said: "We're delighted to welcome Uma to the Monitor team at what is proving to be a tremendously exciting time in our history.
"Earlier this year we refreshed our brand to more accurately reflect our ethos and working methods and, having enjoyed significant revenue growth in the last 12 months, Uma's appointment gives us the perfect opportunity to build on that momentum.
"Uma has a proven track record, a lively personality and plenty of resilience. She was the unanimous choice of our team and we're confident she'll be a major asset in the months and years to come."
Founded in December 1993 and now boasting a creative team with diverse skills and specialisms, Monitor has evolved to focus on three core services: design, digital, and motion.
Gally said: "Working with the Monitor Creative team, which is at the cutting edge of Manchester design, is an incredible opportunity. There's no better feeling than sealing a deal, so I'm looking forward to using my skills and experience to help generate more ideas, opportunities and revenue."
Monitor's clients include Bromleys Solicitors LLP, International Netball Federation, Polypipe and Today's Group. It also publishes the Manchester lifestyle magazine M World.