When GDO (Golden Development Opportunities) Construction appointed us to develop a strong, clean-cut logo, we were excited to get started. Logo development and branding is often overlooked, yet the foundation of any successful brand is a recognisable, versatile logo.
With a sea of construction companies across the UK and France, GDO required a logo with a strong identity to allow its varying target audience to instantly recognise it and set it aside from the rest. In addition to this, a logo that worked across different marketing communications was key.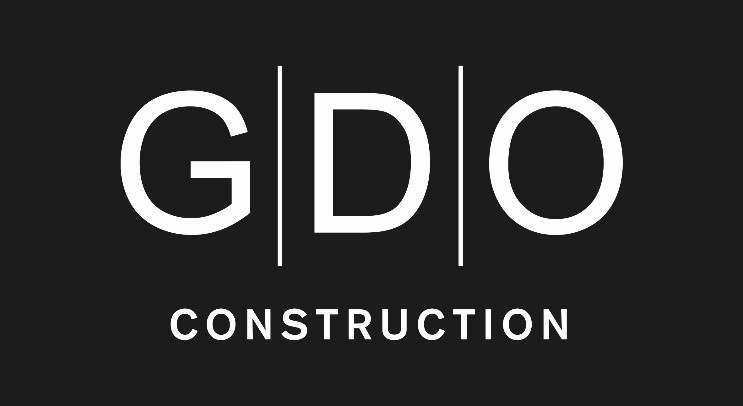 Taking this into consideration, our design concepts were kept stripped back with the GDO initials as the focus. The dividing lines on the chosen concept give a subtle nod to the industry whilst the addition of the 'construction' immediately removes any potential ambiguity. On delivery of the final logo, GDO owner Richard remarked that team Monitor provided "a clear, precise and rapid response to the brief followed up with excellent designs and sound advice. A pleasure to work with."
Are you just starting out and require a stand-out logo? Or perhaps you're just in need of a brand refresh to shake things up a bit? Discover more of our branding projects here or get in touch with us to discuss how our design expertise could help you.