A Deliveroo lunch in the office could only mean one thing – a celebration! We're delighted to announce that our Senior Designer Cheryl McMillian has been promoted to the role of Head of Creative and will now be leading our talented team of young designers.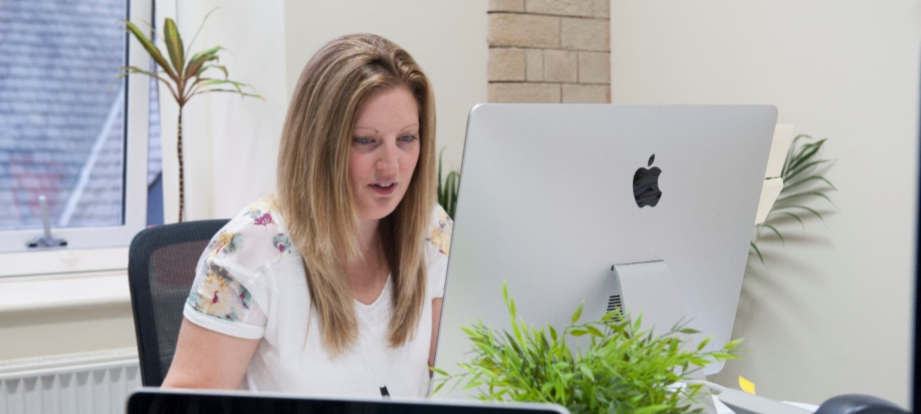 Cheryl joined creative agency Monitor in November 2006 and has consistently shown not only what a talented designer she is, but also her very clear understanding of the benefits great design can deliver for our clients. Not forgetting of course that she is also one of the most organised people we know!
As long as she's got a cup of tea in her hand, Cheryl can be relied upon to come up with ideas that every single one of us thinks is genius – and that can certainly be a hard task. It's often said in the office that Cheryl is the only person who doesn't realise just how good she is, and it's safe to say we'd be pretty lost without her.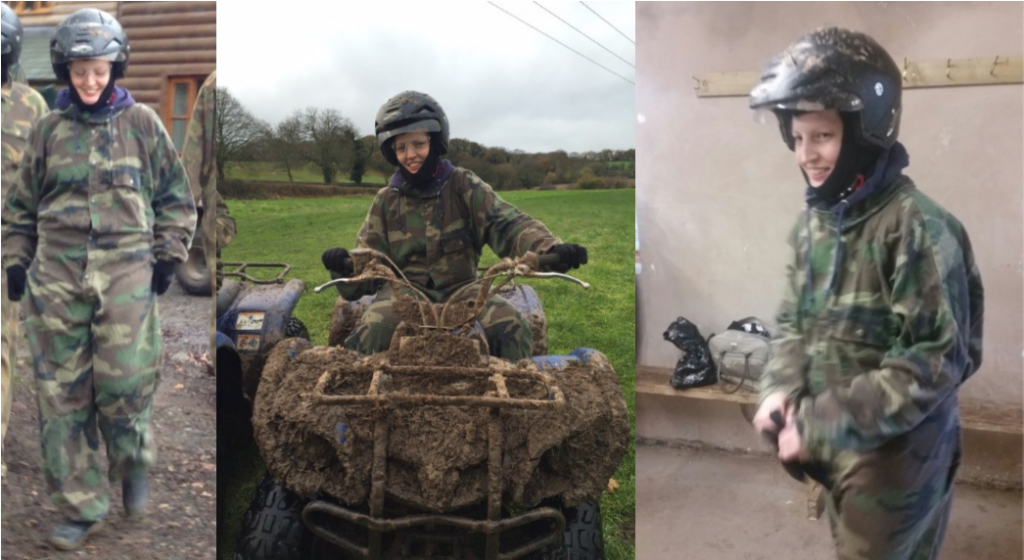 When she's not busy getting creative, you'll find Cheryl sampling her latest bottle of wine from our Monitor wine club. Failing that, she might be leading the pack in one of our action-packed team days out (although she tells us when it comes to quad biking she leads best from the back…)
Cheryl's passion and determination for all things design mean she is a fundamental part of team Monitor and we're excited to see how she will evolve even further in her new position. Anton Williams will continue as Creative Director sprinkling his unique brand of 'magic dust' across everything that our studio delivers.