Our World Book Day Challenge…
To celebrate World Book Day we dived into some of our favourite novels and got our creative juices flowing! Taking a variety of different routes to transform and develop some very famous books, characters and settings…
A drool-worthy brochure fit for the Wonka Factory! Have you got a golden ticket…?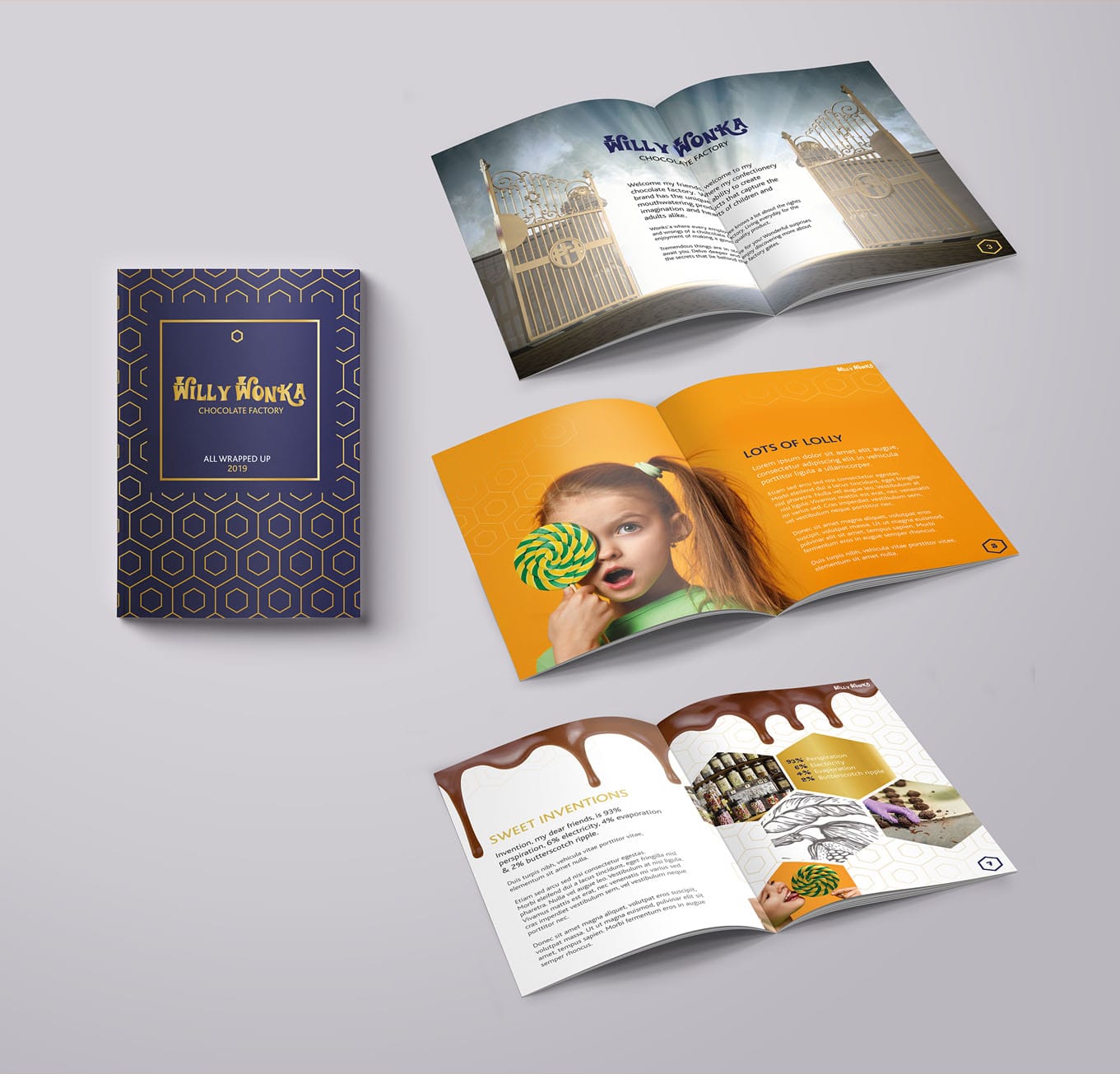 We had a WHALE of a time redesigning some famous characters and delving into our favourite books!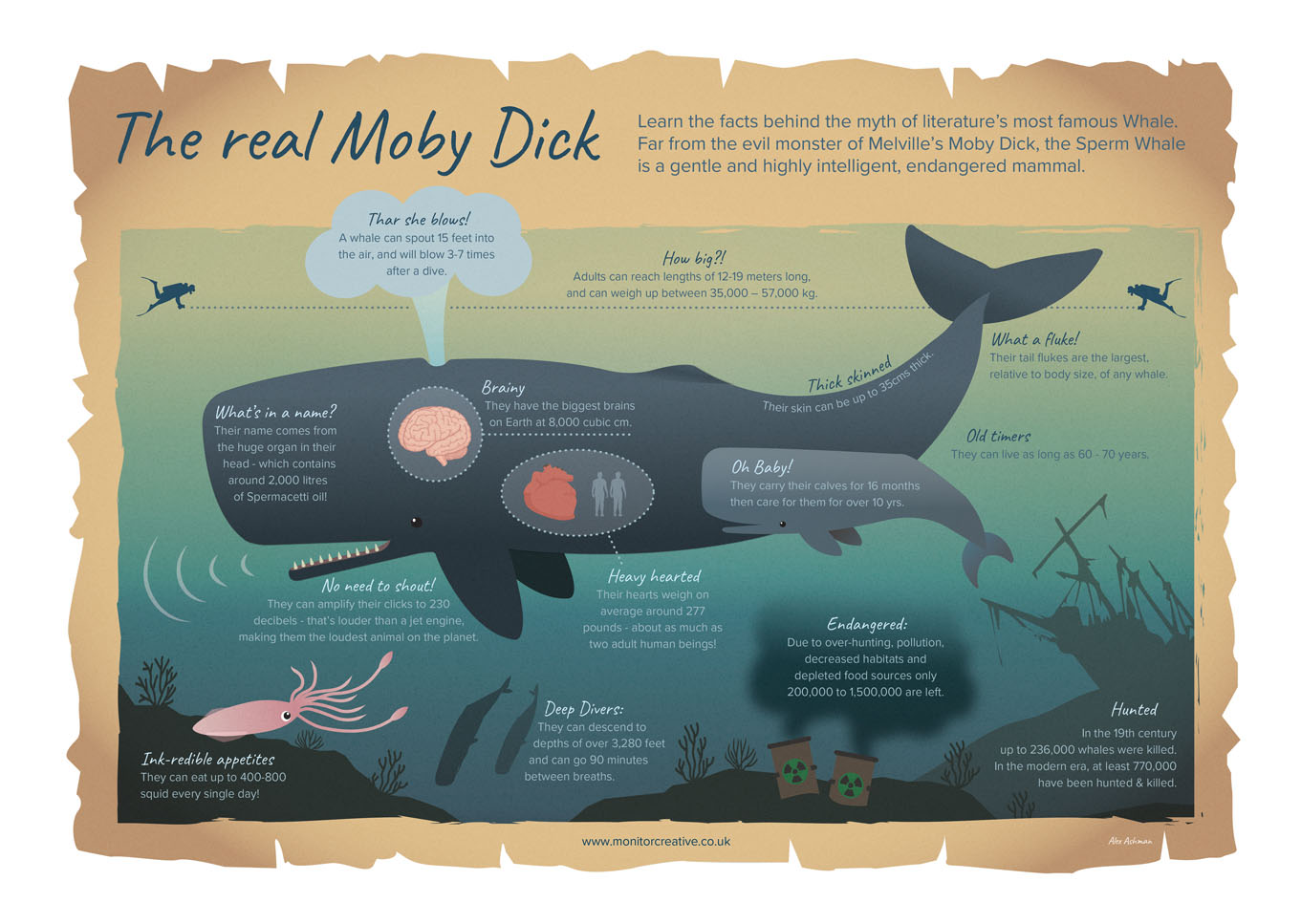 Digital transformation with The Little Prince app…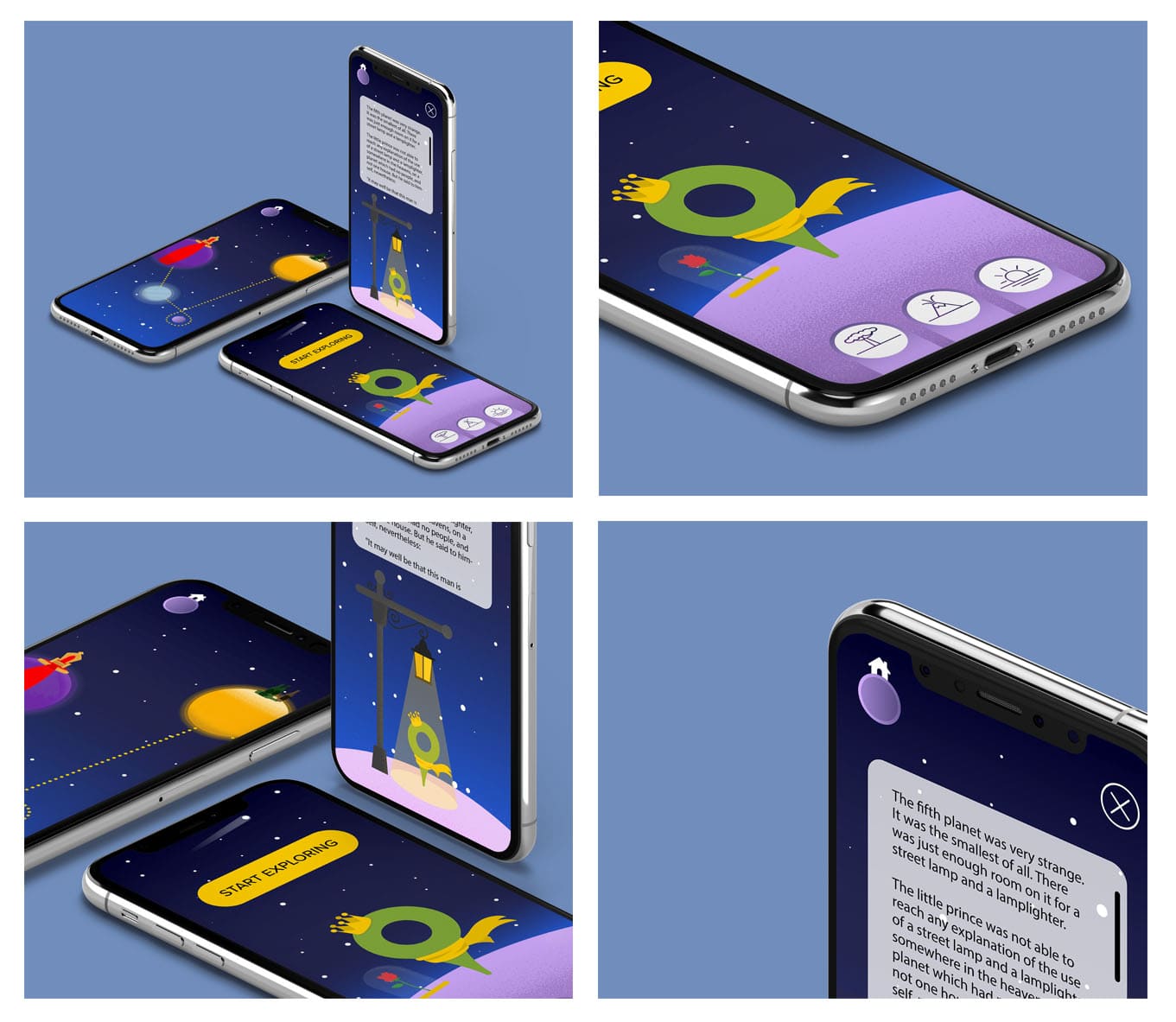 Can you guess the Author?

Monitor is an independent creative agency who help our clients communicate with impact in ways that are best for their business. Take a look at some of our recent work or get in touch!
Get in touch to find out how our experience and ideas can transform your brand.