Content marketing and SEO: yes, they're still boosting organic traffic in 2021.
When it comes to organic lead generation, don't overlook the classics. SEO and content marketing continue to get great results.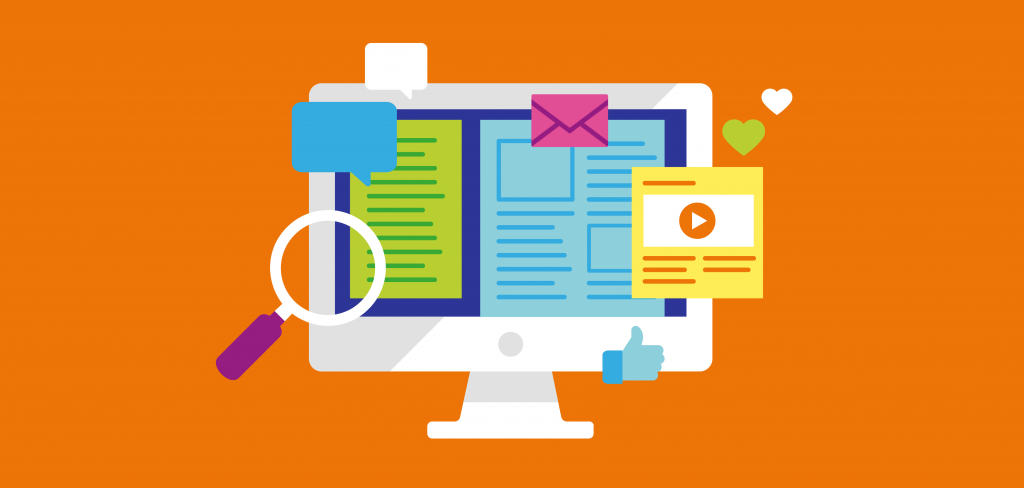 Understanding the history of content marketing
Content marketing is nothing new. In fact, it's been around for more than 100 years.
Think of the 400-page Michelin guidebooks published in 1900. They were a vast bank of content designed to promote the tyres that would be needed to visit each of the restaurants they recommended.
So while some might think of content marketing as a recent development, it isn't. Even online content marketing is now at least 20 years old.
But why has it lasted so long? It's simple. Because it works.
Is content marketing still growing?
In short, yes.
Today, 84% of companies have a defined content marketing strategy – a figure that's up 7% in just one year. WordPress users publish 70 million new posts a month. And 70% of marketers are actively investing in content marketing.
Yet content marketing isn't always a quick win. It takes thought, time and effort to execute well. Perhaps that's why the number one strategic content management challenge identified by companies in 2020 was having enough staff skilled in content strategy.
However, when content marketing is done well it can have a lasting impact on your site's organic lead generation.
Why does content marketing work?
Good content marketing helps to simultaneously drive traffic and build your company's reputation.
If your post ranks strongly in organic SEO results, it is likely to be seen as trustworthy and reliable. Trust is much higher in organic results than it is in paid results, where consumers are aware brands can 'buy' a prominent listing without necessarily deserving it.
Well-optimised content is also great for driving extra traffic through pay-per-click (PPC) or social media activity.
It is one of the most effective organic lead generation techniques, allowing you to target high-intent customers who are well advanced on the customer journey.
Don't fall for these old SEO myths
When it comes to SEO, you can find a thousand different voices offering a thousand different opinions. At Monitor, all our SEO and content marketing practices are driven by ongoing study of key factors such as the Google algorithm. Here are some myths we commonly hear – and know to be false.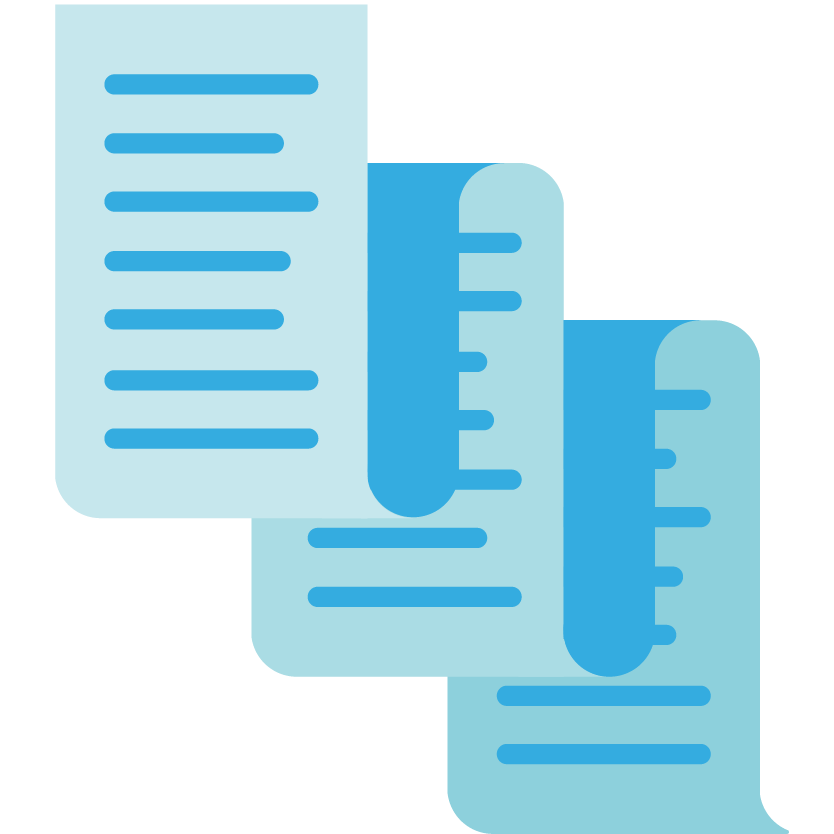 Good content has to be long
Over recent years, the trend for long posts has grown stronger and stronger. Today, you'll regularly see posts as long 2,000 or 3,000 words. Sometimes they even hit 10,000 words! But short content can be extremely valuable and recognised as such by Google. The key is to remember the true value for the audience. A hundred words packed with valuable information is better than 5,000 words of waffle.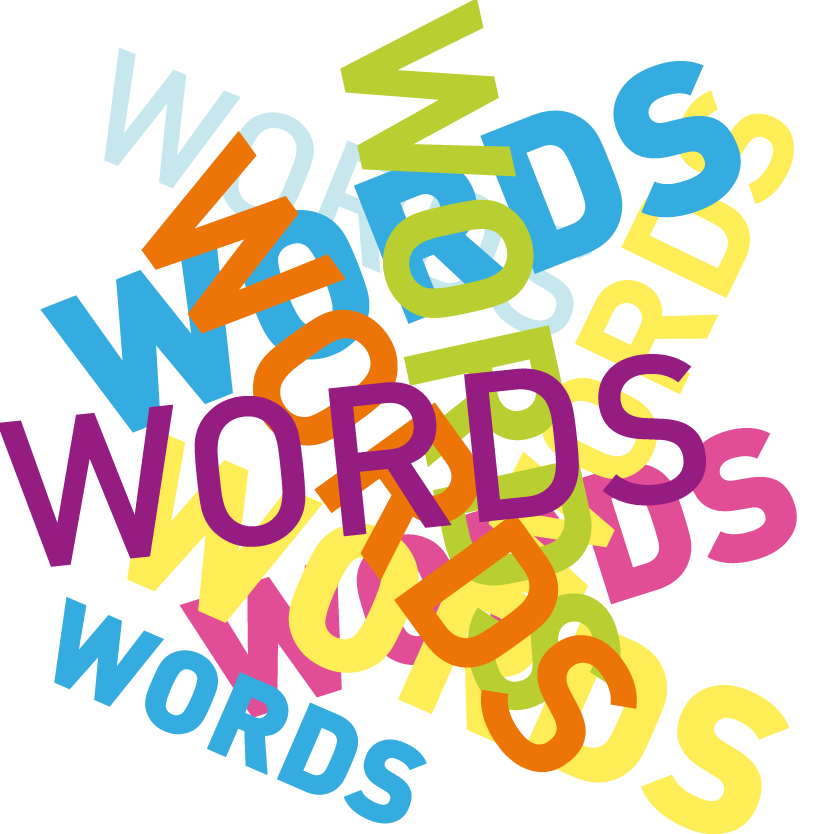 Keyword stuffing is the only thing that works
Wrong! This technique might have worked in the late 90s or early 2000s. But today, Google's algorithm is much, much smarter. Write for humans, not for robots. That is by far the best advice we can give when it comes to keyword placements.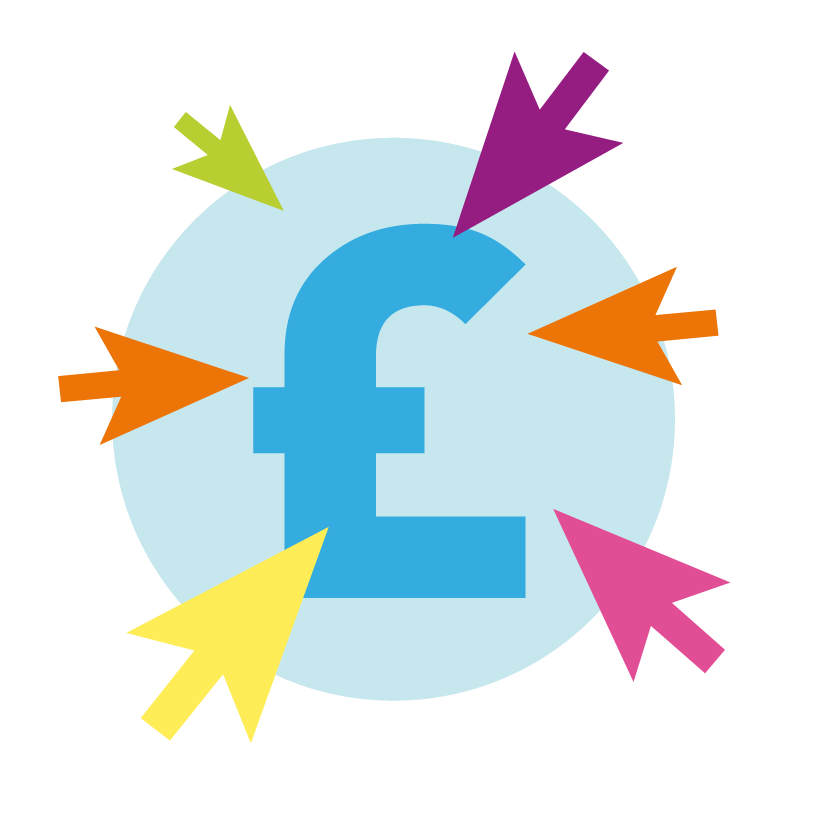 Running PPC ads will buy you favouritism from Google
No, it won't. No matter how much you pump into your ad spend, Google will not return the favour by artificially promoting your other content higher in its search results. You'll have to earn every single visitor you get from organic traffic.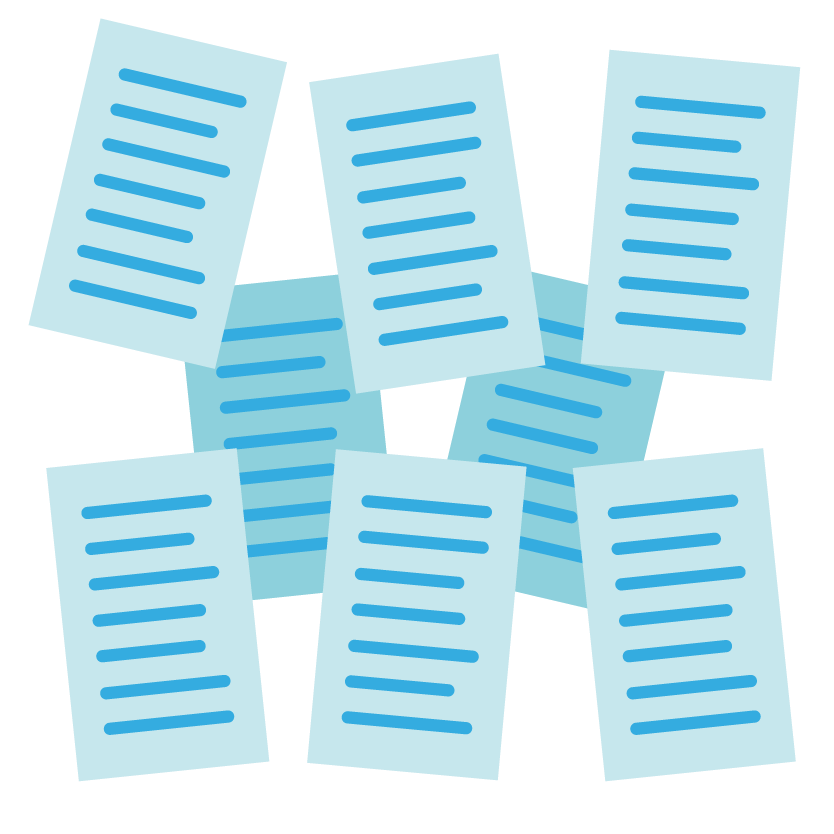 You should publish content every day
You should publish content when you have something intelligent, useful and worthwhile to say. Fewer pieces of content packed with value will generate a lot more traction than an endless stream of lightweight noise.
Book a free, no obligation 30-minute discovery meeting
Do you need help with your content marketing and SEO?
Book a free 30-minute discover-e meeting with our team in Manchester to talk through your options. It's completely informal, with absolutely no obligation on your part.
Book a DISCOVER(e)
Meeting with us.
Chat with us for 30mins and we'll recommend a solution that's right for the challenges you face.
Call us on 0161 743 0980 or book here: