We have recently welcomed a new team member into the Monitor family.
After her first week getting accustomed to our bustling office, we asked our new Project Manager, Hannah, to tell us a little bit more about herself and what she is looking forward to most in her new role with us.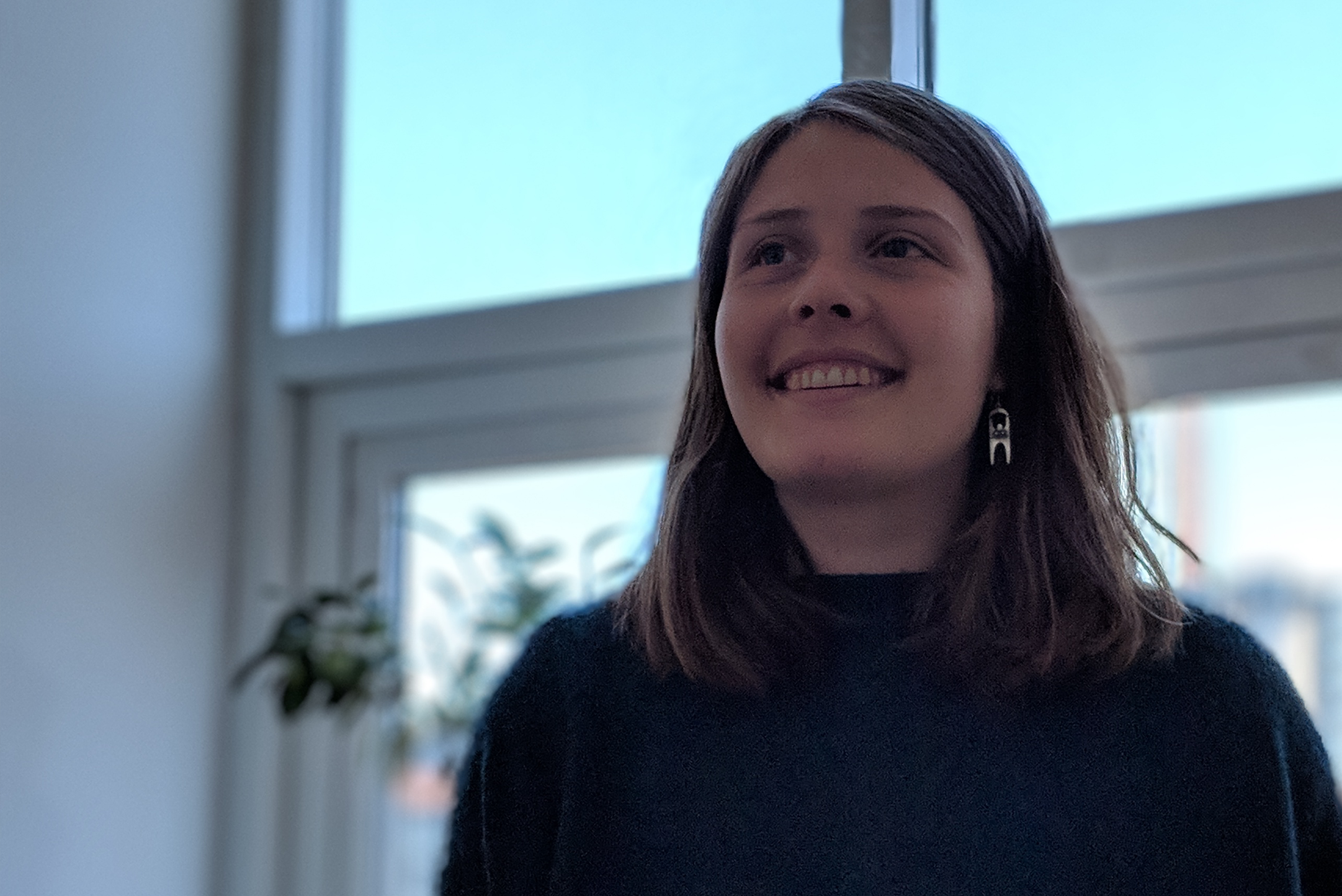 "I've always had a keen eye for design and loved writing. After graduating from Newcastle University with a BA in English Literature and an MA in Creative Writing, and after a variety of part time jobs, I decided I needed a position which would challenge my business interests, whilst allowing me to write and be creative. Sounds like the dream, right?
Luckily, after reaching out to Monitor with an eager email, the team told me they had a position going as a Project Manager and it sounded perfect!
I'm most looking forward to getting to know the clients, working alongside them and building solutions. The geek in me is already loving the analytical aspect of the role, whilst the writer and photographer side of me can't help but be intrigued by all the unique work the designers create! Plus, every day is different and you just can't beat that!"