The world is becoming more reliant on digital media every day and most recruiters are ditching carefully crafted paper CV's and finding more information about their potential employees by searching for their name on LinkedIn. LinkedIn is a social networking website where business professionals and job seekers can engage and expose their reputation. It's a great way to gain contents, keep in touch with colleagues and professionals, and publish what qualifications and experience you have. Even if you are happily employed, it's great to keep a record for your potential future employers. Self-publishing is great way to show initiative and responsibility within your career.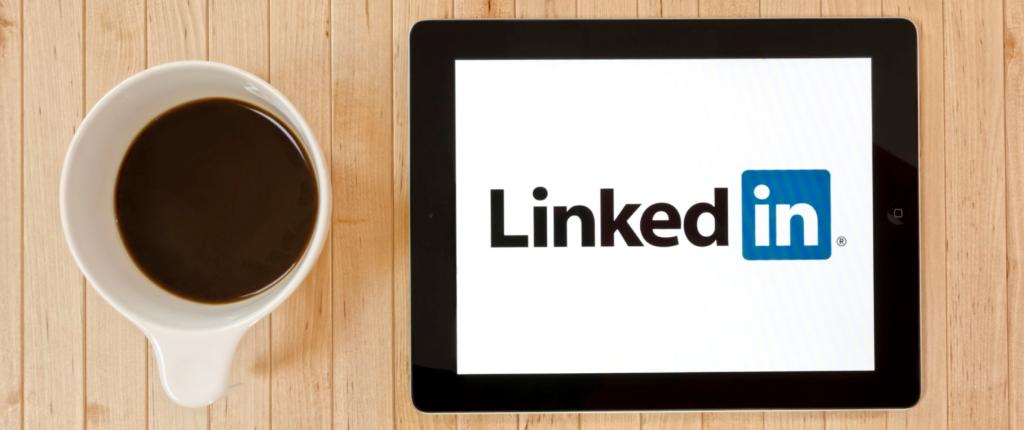 Recruiter's 'first port of call'
LinkedIn has been proven as more reliable for recruiters, providing them with an opportunity to understand the employee's personality, background and culture. Sounds judgemental, but treating LinkedIn like a job interview will give a positive first impression. There is a lot of competition out there remember, so ensure your profile stands out and reflects a strong reputation.
Advertise your work with the click of a button
LinkedIn contains the option to post a status, just like you would on a social media platform like Twitter or Facebook. You can post either videos, images, text or links, so use this to your advantage. You can post your latest work, what you have been up to at work, people you have met, thoughts on the industry you specialise in, the list can go on. You can create brand awareness for yourself very quickly and build an audience.
A great way to gain contacts
LinkedIn is the gateway in enabling you to gain useful contacts. This could be either those you have met at events and conferences, those you have previously worked with or those you would like to work with in the future. If they can't find you, you find them. However, try and not spam people you have never heard of just to sell yourself, earn it.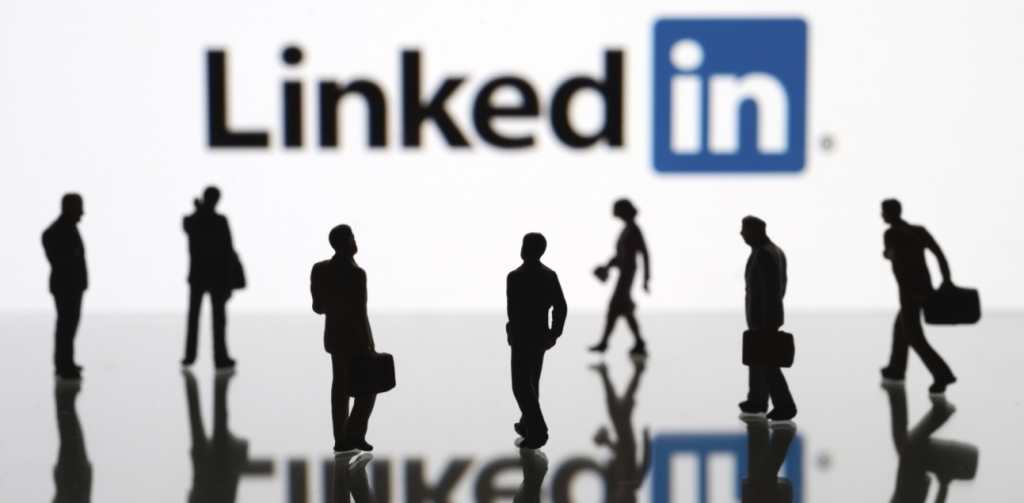 Still not convinced? Did you know…
• 94% of organisations that use social media to recruit report to LinkedIn as their first stop.
• 73% of millennials found their last job through a social network.
• 77% of organizations are using social media networks for recruiting purposes.
• 42% of users update their profile every day.
• 1 in 3 professionals on the planet have a LinkedIn account.
• 25 millions+ profiles are viewed everyday on LinkedIn.
Click here and connect to our LinkedIn Monitor Creative profile.