A Discovery Meeting is an informal 30-minute conversation to allow us to understand more about your business. We have a series of questions that are designed to get under the skin of your business to uncover potential opportunities.

We then use the outcomes of the Discovery Meeting to brainstorm solutions we believe will benefit your business, with absolutely no obligation on your part. What have you got to lose?
"Monitor clearly understood the brief and worked hard to develop something that was in keeping with our ethos and values, while adding a touch of magic to create a beautiful end result."
Brand Marketing Manager, Today's Group
Key Benefits
Free & no-obligation
You're not tied in. Spend just 30 minutes of your time with us for free, with no obligation to work with us, and receive a (free) professional proposal.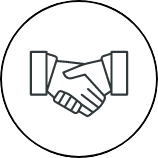 Get to know us
Choosing to work with a new agency can be difficult, our discovery meetings allow us to get to know each other before committing to any work.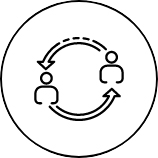 Deeper understanding
Talking out your objectives with our experienced creative team not only gives us a deeper understanding but promotes ideas and new insight in you.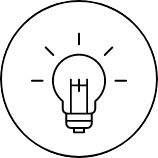 Sparking ideas
With a vast range of perspectives, we produce a proposal that not only achieves your objective but sparks a new era for your marketing.
Success Stories
The Fed
The Federation of Independent Retailers (NFRN), first established in 1919, takes on the role to help retailers grow and thrive in an extremely competitive and challenging market. We were tasked with updating and modernising the image of The Fed, its member magazine and a key tool in its mission to provide practical help, commercial support, training, expertise, buying opportunities and exclusive deals to independent retailers across the country.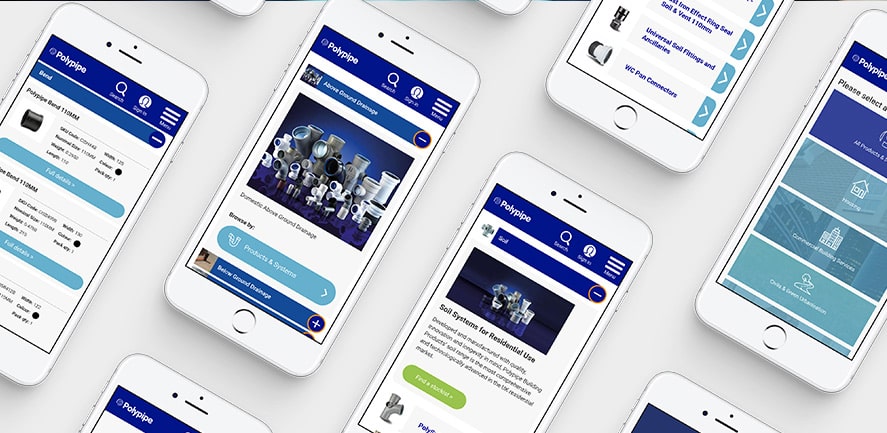 Polypipe Ltd
As one of Europe's largest manufacturers of piping, water and climate management systems, Polypipe has been long established as a market leader. We were approached to overhaul its website as it no longer reflected the changing structure of Polypipe's business or its product offering. A change in online behaviours also meant the pressure was on. A growing number of users were visiting the website from their mobile devices during their working day.
---
Book your discover(e) meeting today to get started on your own success story
Book a DISCOVER(e)
Meeting with us.
Complete the form to get started and we can get in touch to arrange the best time to suit you, or if you would prefer, email us on hello@monitorcreative.co.uk or call
0161 743 0980