Monitor Christmas Past
We've created a variety of festive greetings over recent years, so we've taken a nostalgic look back to spread some extra festive cheer!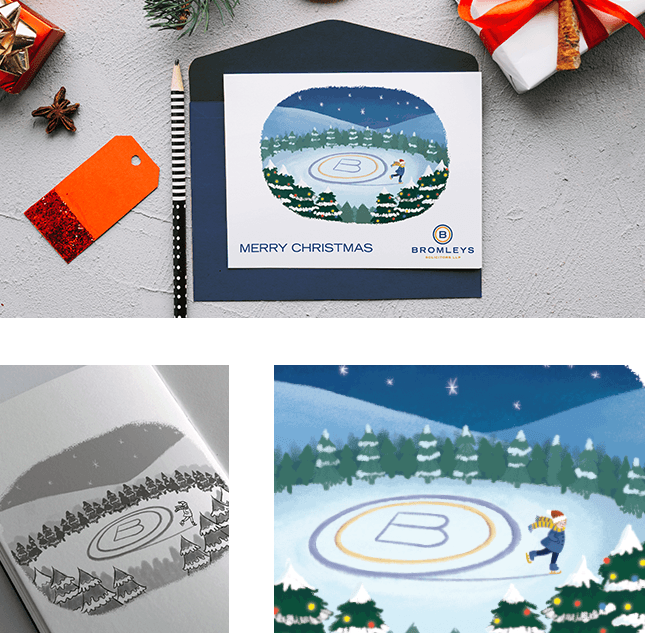 BROMLEYS SOLICITORS
Keeping things traditional, the printed Christmas card included a festive illustration with supporting assets for digital communications.

The festive scene, whilst bespoke, retained brand consistency.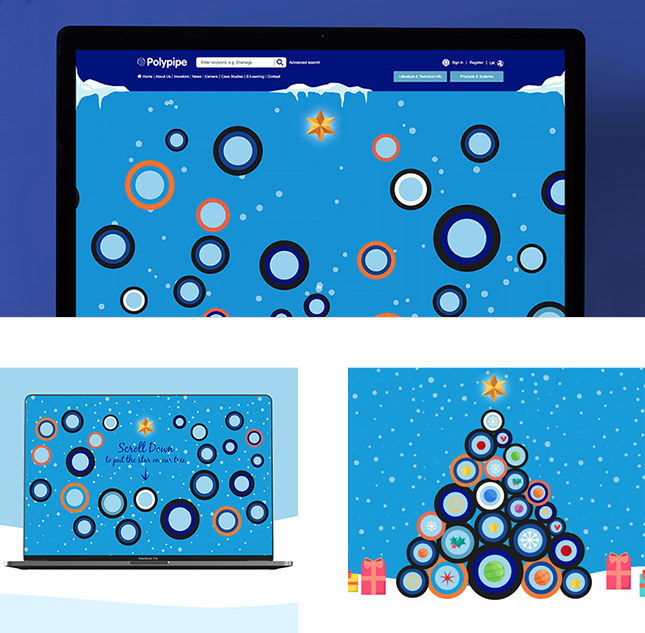 POLYPIPE GROUP
This digital Christmas greeting appeared on a dedicated website landing page, using a parallax format to build a Christmas tree, which was constructed from Polypipe products.
The greeting was supported by an email marketing campaign to spread Christmas cheer!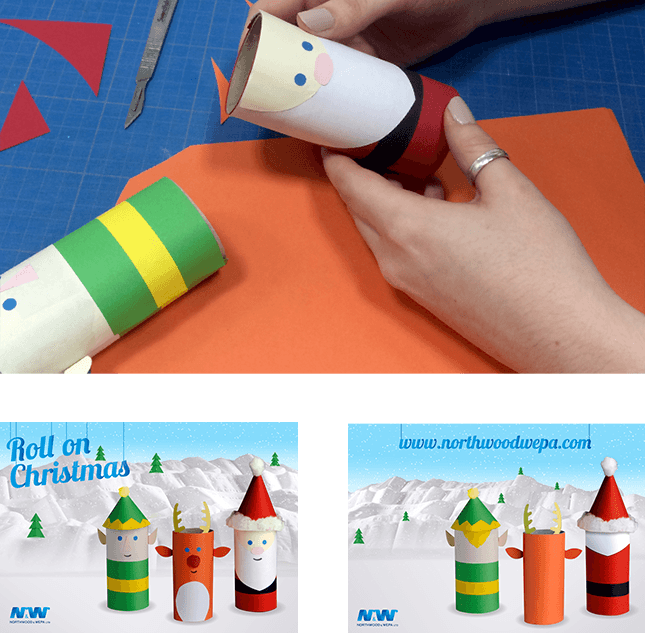 NORTHWOOD & WEPA
Humorous and nostalgic, this hand crafted greeting helped keep things traditional!

Featuring a clever play-on-words, whilst using the client's very own product in the snow scene!

Next year why not get in touch early to find out how we can add value to your brand at Christmas?
Get in touch to find out how our experience and ideas can add value to your brand.