Monitor Christmas Past
Just dropping in to help you make a connection this Christmas
What a year! With Christmas just around the corner, many are looking on to 2021 to revive everything from their business to their social life. But that doesn't mean there's no reason for reflection. This year, many businesses have achieved the new, the innovative and the daring.
So wrap up 2020 in style – and what better way than with a Christmas greeting or adding a festive touch to your content!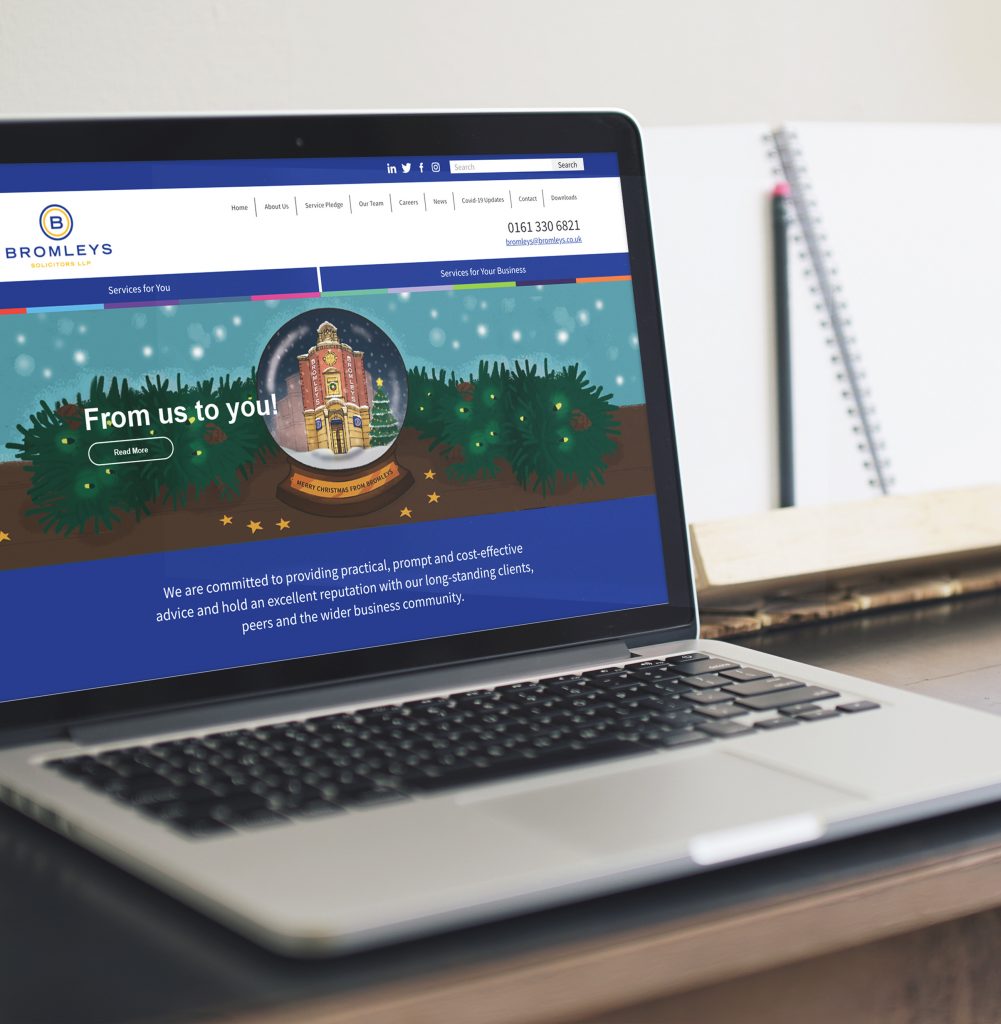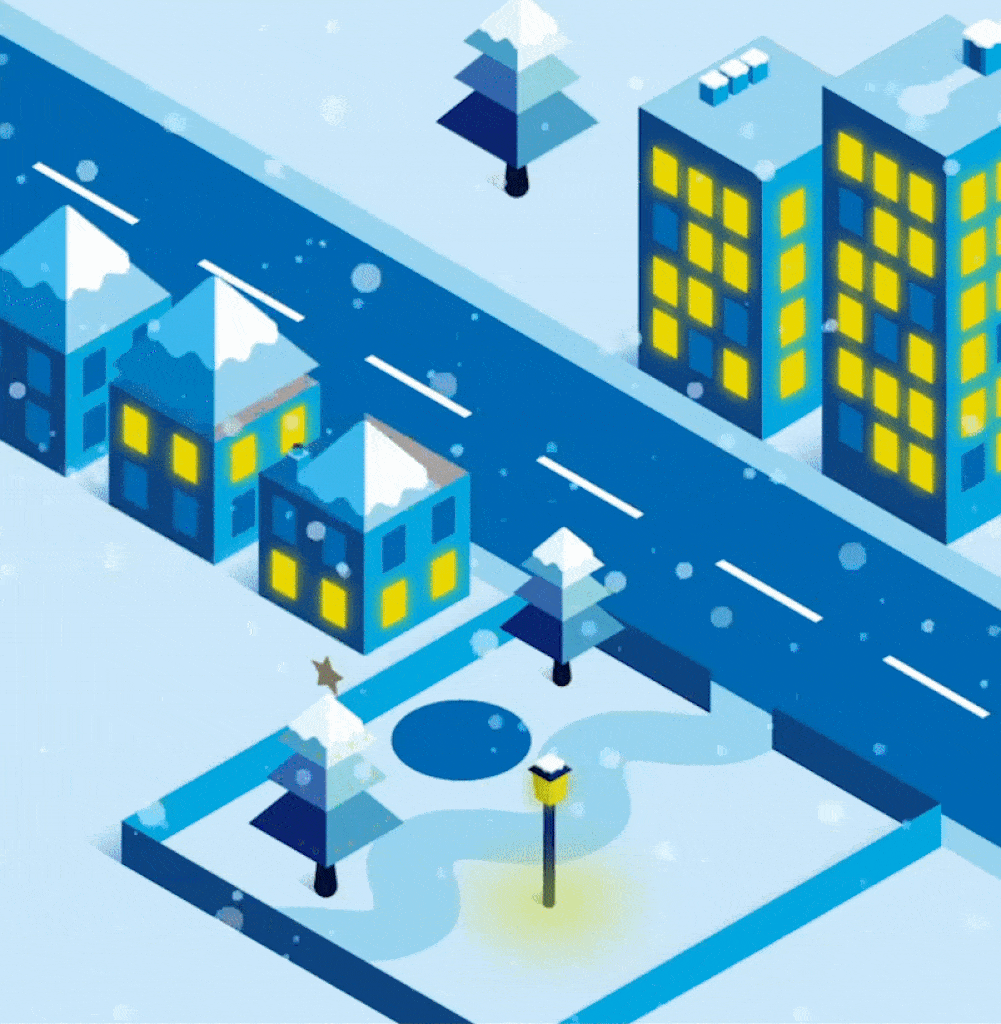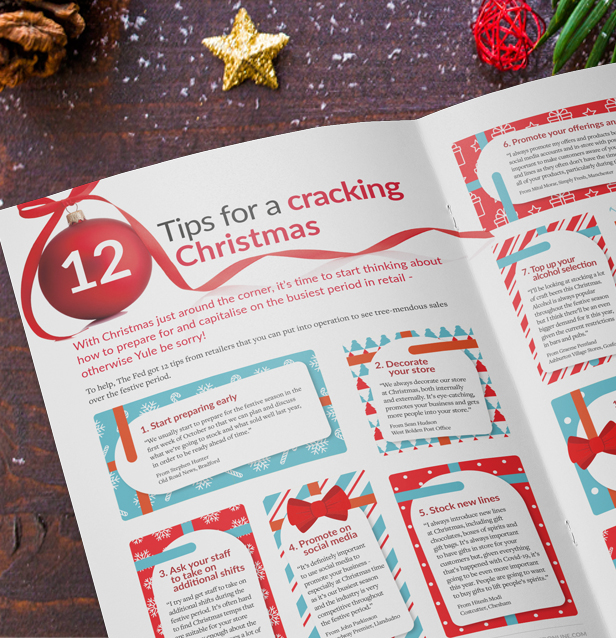 Christmas Past
Monitor's Christmas Past involves seasonal greetings, merry content and festive reskins in a variety of shapes and sizes. We know that reaching out to your audience at Christmas is not only an opportunity to be creative but to communicate the true value of your company.
Whether you're donating to charity, simply wishing them well or adding some tinsel to your digital storefront, a thought out and eye-catching Christmas campaign can leave a lasting impression of your brand and values.
Talk to us about how you can make the most of your Christmas Future.
Signed, sealed and delivered by Santa

PRINT
Whether a magazine or a card, add a Christmas sparkle to your print projects!

EMAIL
Send your Christmas well-wishes via email! With animation, illustration, and more.

WEB
Style yourself merry for the festive season with a website reskin, Christmas landing page, or seasonal online event!

BESPOKE
Got an idea? We would love to hear about it and bring your project to fruition in the Christmas Future!
Next year why not get in touch early to find out how we can add value to your brand at Christmas?
"Christmas is the ideal time for creatives to be bold and brave with design and content to create a Christmas campaign that your audience will really remember."
Cheryl McMillan, Creative Director at Monitor
Book a DISCOVER(e)
Meeting with us.
Chat with us for 30mins and we'll recommend a solution that's right for the challenges you face.
Call us on 0161 743 0980 or book here: