Grow your business with digital publications
Audience insights that power your next products and services. Cost savings that make your FD swoon. And a massive CSR success. Build your business with the same digital publications team trusted by Unitas Wholesale and the International Netball Federation.

"I want to thank you all very much for the fabulous job you've done on Today's Retailer. You've been a formidable force and have created some great work."
Marketing Controller, Unitas Wholesale
A modern solution to your oldest frustrations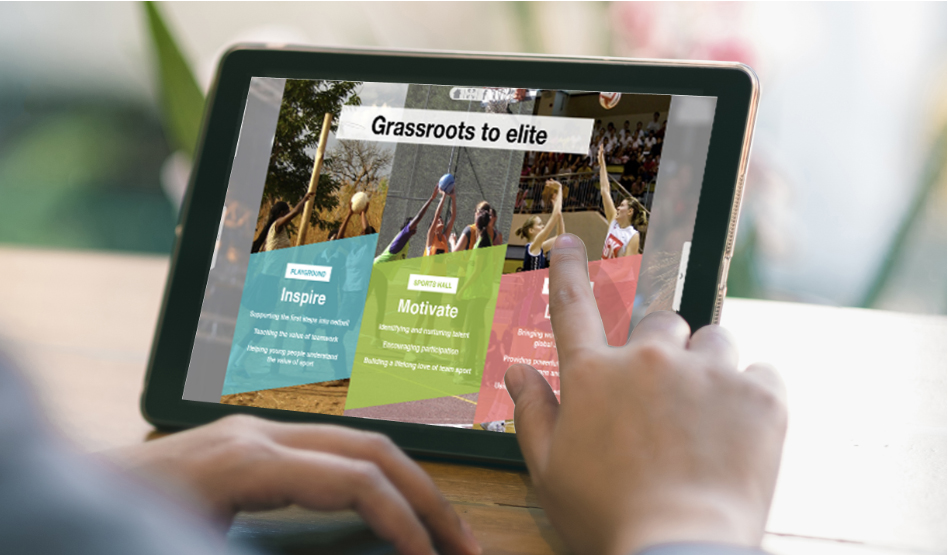 REDUCED COSTS
Save on print, distribution and updates
Create a digital publication and you instantly say goodbye to a raft of costs. Distribution spend is reduced by 90% (no envelopes, no postage). Print costs are eliminated at a stroke. And if you need to update your document, you don't have to worry about expensive reprints.
REVENUE GROWTH
Enjoy measurable bottom-line impact
Reach your audience on desktop, tablet or mobile. Sell, embed and track the performance of video and image-based adverts. Then use detailed reader insights to uncover exactly what is driving interest among your hottest leads and customers.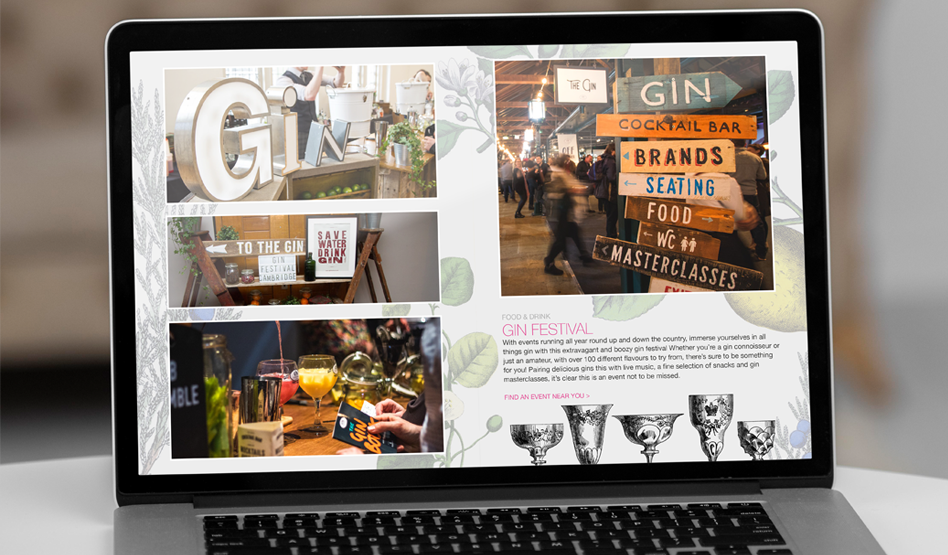 ENVIRONMENTAL BENEFITS
Make your business demonstrably 'green'
No ink, no paper and no fuel for distribution. When it comes to ticking a CSR box, there's no doubting the green credentials of digital publications. Whether you're looking to produce magazines, annual reports, product brochures or newsletters – digital is the smart way forward.
Our most important promise…
The Monitor Guarantee
When you get in touch, we will only recommend the right solution for the challenges you face. We'll listen to your situation in full, taking time to understand your customers, your marketing approach and your competitors. If a digital publication is the best way forward, great. But if it isn't, we'll tell you – without hesitation.
Book a DISCOVER(e)
Meeting with us.
Chat with us for 30mins and we'll recommend a solution that's right for the challenges you face.
Call us on 0161 743 0980 or book here: