Results-based email marketing. Because nothing else matters.
Three hundred billion. That's how many emails are sent every 24 hours. Almost 40 emails for every person on the planet. So how will you stand out?
Getting your message seen is crucial, which is why our bespoke support has been designed to do the hard work for you. You'll get expertly crafted emails that look great and perform even better. Because when you capture your readers' attention and give them a clear reason to convert, there's nothing stopping your business's growth.
Get your emails seen, understood – and acted on.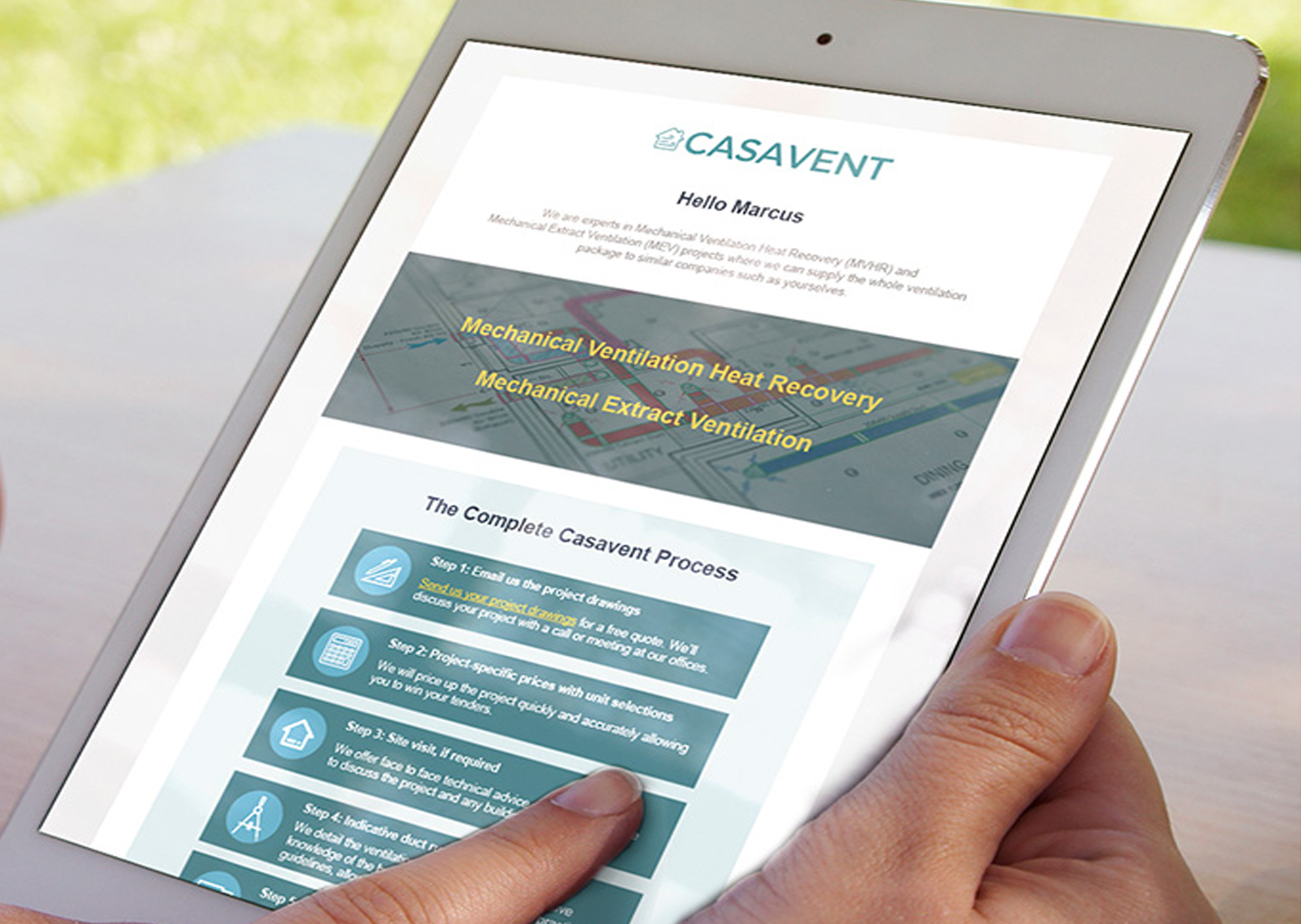 Is your email marketing ad hoc, unplanned or ineffective? There's a lot to grapple with. Managing and segmenting lists. Planning your customer's email journey. Producing compelling messages built with effective design. It all requires focus, clarity and effort.
But the rewards are there for the taking.
Strong email marketing offers a huge ROI. So it should be an integral part of your digital marketing mix. Choose Monitor and you can access support on:
Email strategy
You'll discover how to establish your best email objectives. Then we'll transform your goals into emails that drive more opens, more conversions and higher brand awareness.
Email Design
Give your readers the experience they deserve. From complete redesigns of structure and content to best-practice advice, you'll see clear progress and improved interaction.
Email Tools
Take advantage of automation and segmentation. When your email marketing runs on autopilot, you can concentrate on maximizing revenue from leads and customers.
Our most important promise…
The Monitor Guarantee
When you get in touch, we will only recommend the right solution for the challenges you face. We'll listen to your situation in full, taking time to understand your customers, your marketing approach and your competitors. If email marketing is the best way forward, great. But if it isn't, we'll tell you – without hesitation.
Book a DISCOVER(e)
Meeting with us.
Chat with us for 30mins and we'll recommend a solution that's right for the challenges you face.
Call us on 0161 743 0980 or book here: