Email marketing to grow your bottom line
Boost your leads, conversions, sales and profits with a world-class team trusted by Unitas, Polypipe, Casavent and AVT. We'll plan and execute every element of your email marketing campaign, from segmentation and strategy through to design, copy and data analysis.

"Extremely helpful in increasing our brand awareness and successfully bringing the Casavent name to new digital marketing channels. A pleasure to work with."
Jack Yates, Business Development Manager, Casavent
Control, precision and performance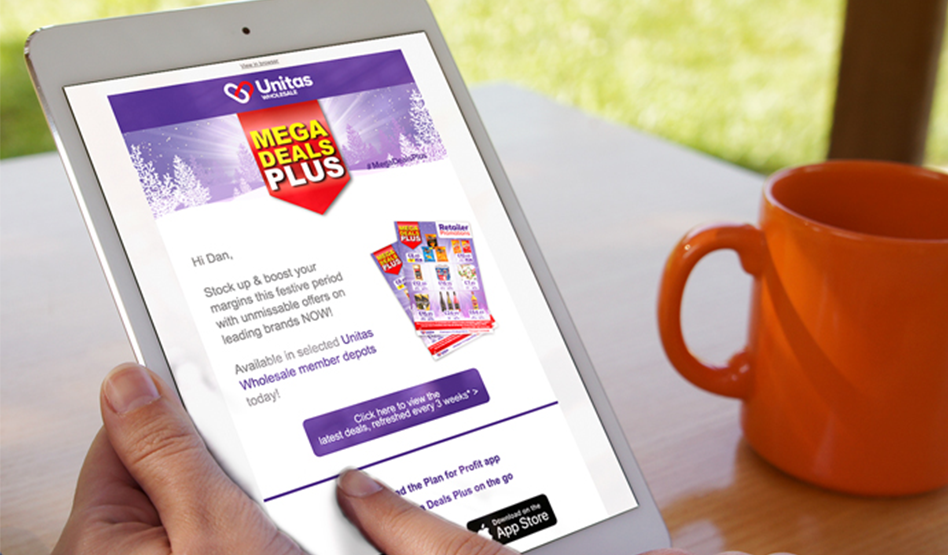 MORE ENGAGEMENT
Higher open rates, better conversions
Email marketing isn't a luxury – it's a fundamental commercial activity. That's why we'll always focus on your results. You'll benefit from proven best practices and years of insights, allowing you to achieve your objectives and maximise your ROI.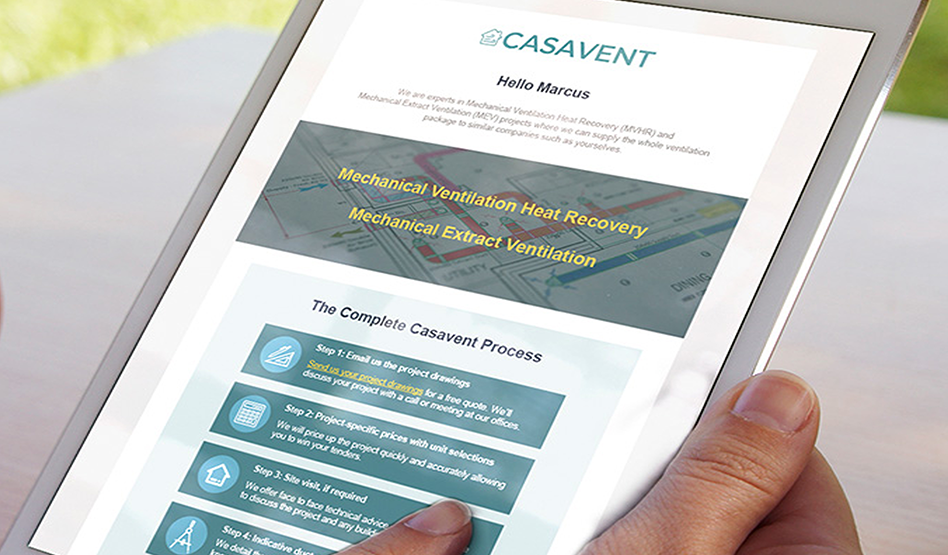 LIST MANAGEMENT
Expert segmentation and strategy
Whether you're reigniting a dormant list, segmenting to target a specific audience or planning an automated drip campaign, our email team is here to support you on every step. We'll remove the headaches and provide guidance and industry expertise you can rely on.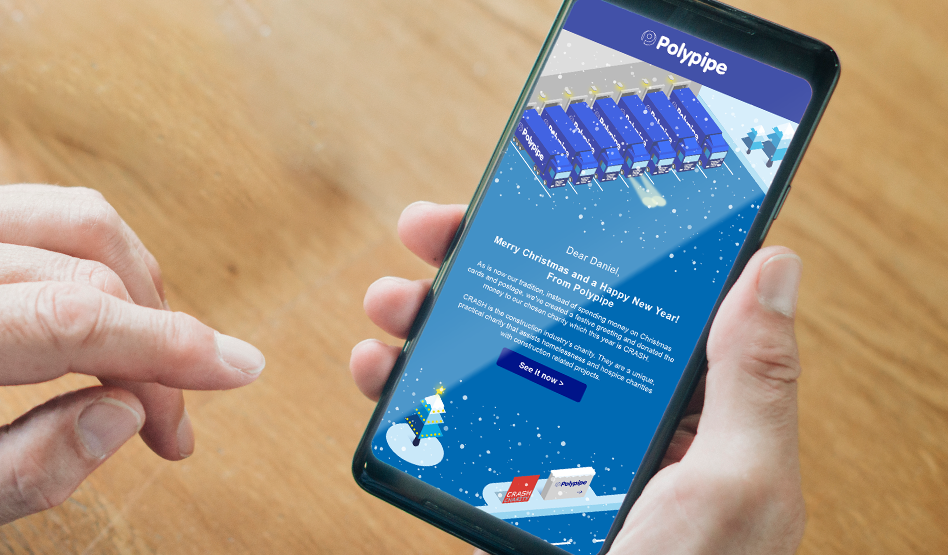 GREAT LOOKS
Eye-catching design
Our creative team is steeped in the principles of effective email design. We'll put your reader first – without compromising on your brand's message. So you'll get maximum exposure and the best possible chance of success. A double triumph!
Our most important promise…
The Monitor Guarantee
When you get in touch, we will only recommend the right solution for the challenges you face. We'll listen to your situation in full, taking time to understand your customers, your marketing approach and your competitors. If email marketing is the best way forward, great. But if it isn't, we'll tell you – without hesitation.
Book a DISCOVER(e)
Meeting with us.
Chat with us for 30mins and we'll recommend a solution that's right for the challenges you face.
Call us on 0161 743 0980 or book here: