Navigating the Digital Landscape
Today, there are so many aspects to the digital landscape it can feel impossible to cover them all – never mind effectively. Our holistic approach to digital takes into account your audience's journey across your website, social media, email communications and more. We identify gaps your users are falling through and create a seamless journey across touchpoints. Ensure your digital presence works smarter, not harder, with Monitor.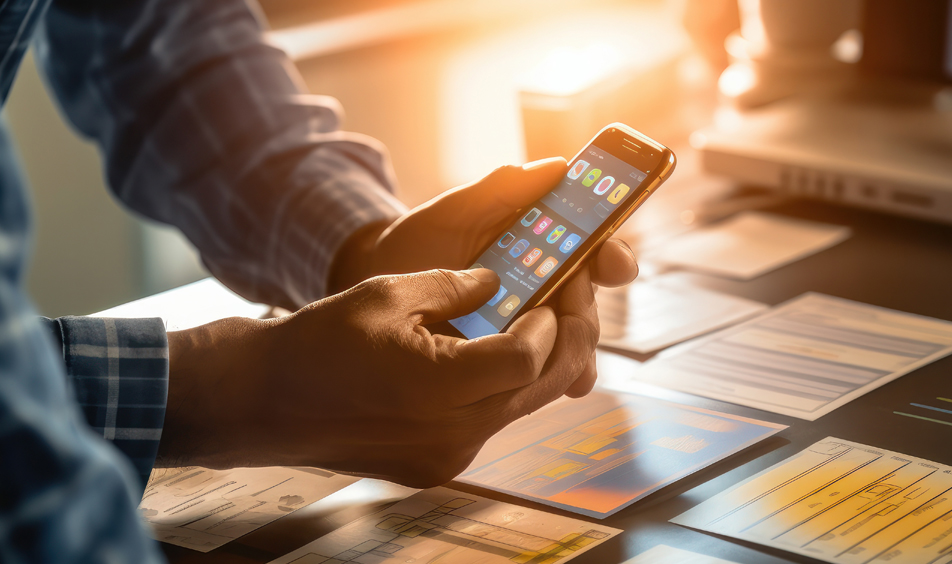 Establishing your digital presence

Review
Reviewing current activities – what works and what doesn't.

Refine
From complete overhaul to small tweaks, we'll help you create success.


Repeat
There's always room for improvement – so let's review and refine again.
"I wanted to say a big thank you to all of the Monitor Creative team for all of their hard work over the first half of the year. I know it's been very busy with us handling many different projects at once but to have you as an extended team has been great and we couldn't have executed such great work without you."
Emma, Marketing Manager, Polypipe Building Services
Latest Digital Marketing Work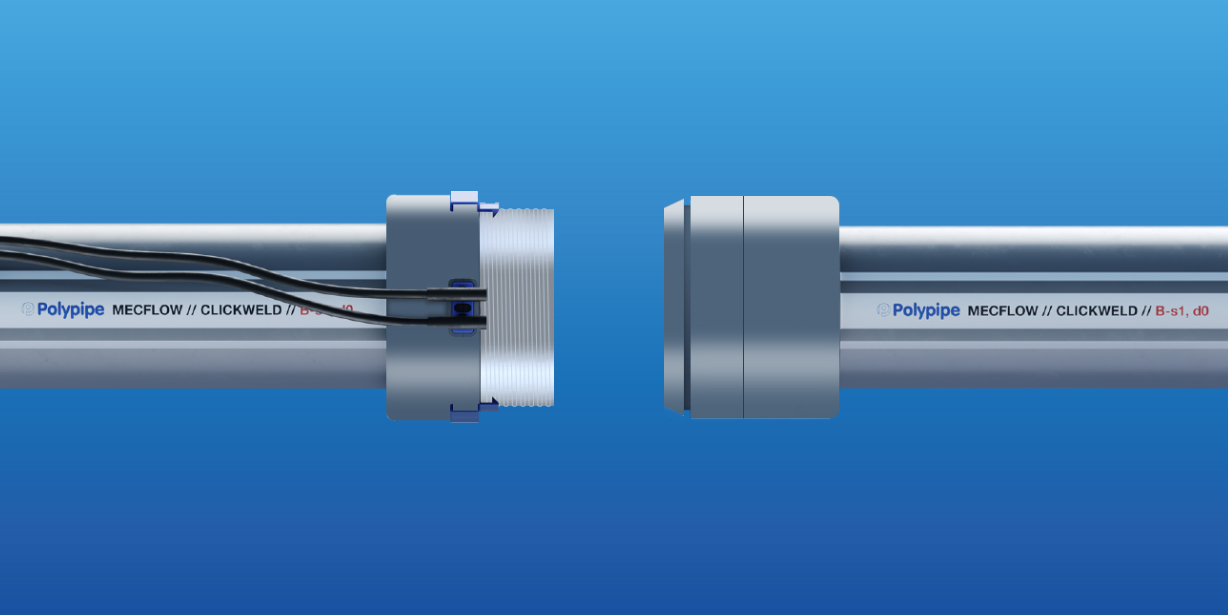 Polypipe

Campaigns for contemporary commercial construction
Read Case Study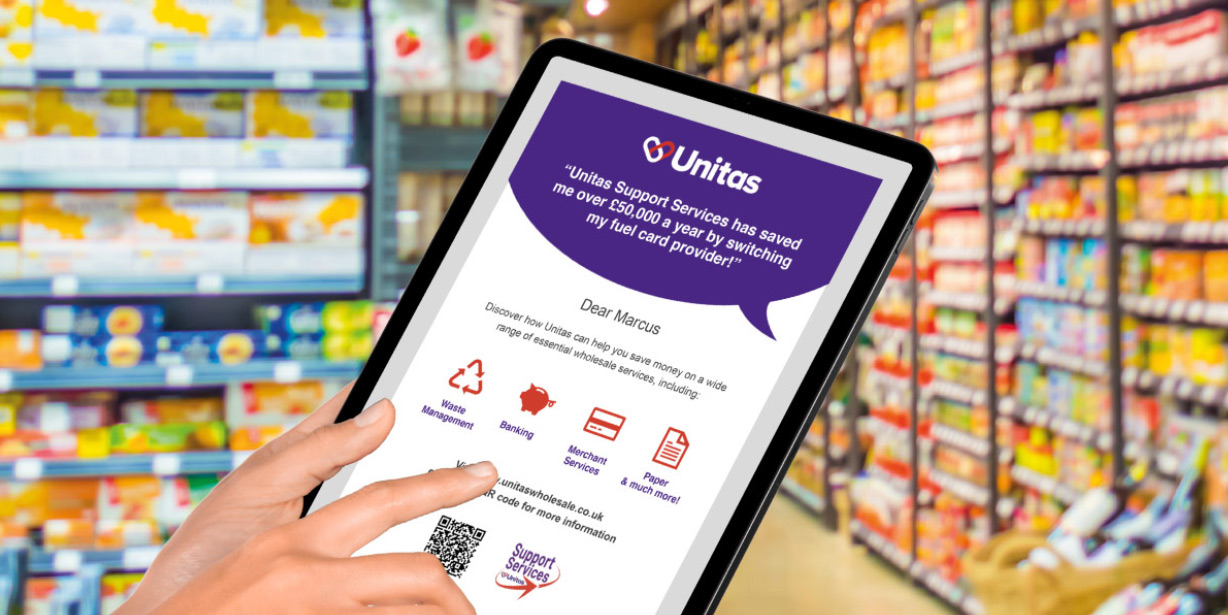 Unitas Wholesale

Modern solutions to member communications
Read Case Study
See how we can improve your [SERVICE TITLE]