A social media partner that moves beyond the fluff.
Half the world's population uses social media. Which means it's time to take your brand to the heart of the conversation with a results-driven social media strategy. Our targeted approach puts you in front of the right audience, every time. So you can concentrate making an impact – not just making a noise.
Social skills that make you the centre of attention.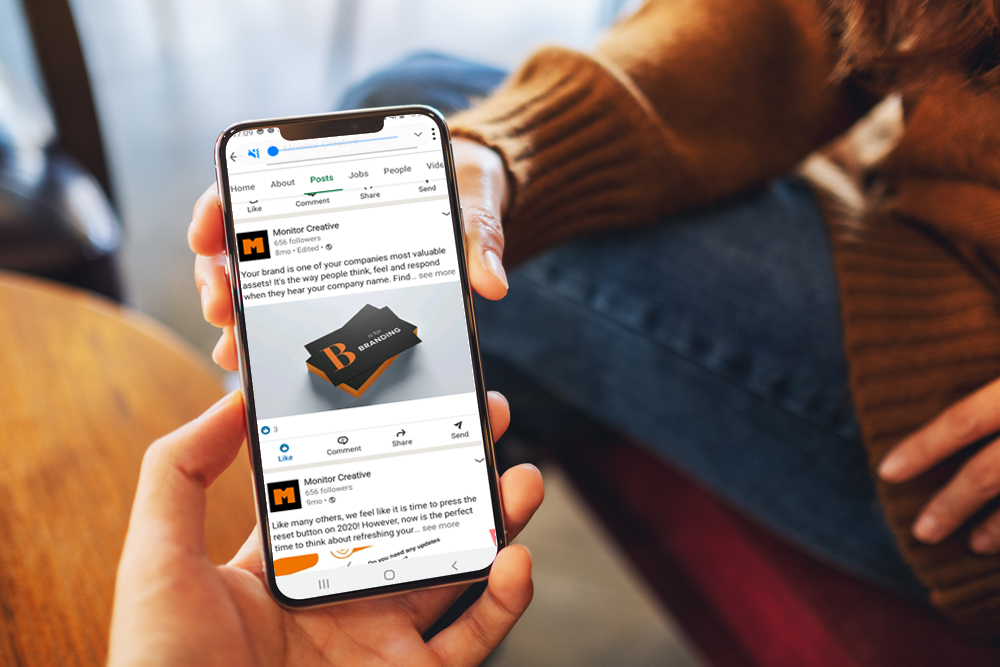 SOCIAL MEDIA STRATEGY
Get in front of the right people.
Build an engaged social media audience and your marketing soars. Your content is seen, shared and read. Your lead gen rockets. And the data you amass grows in value every day. Work with us and you'll get social media strategies that are specific, measurable and attainable. We're happy to use existing audience personas or define new targets. And our ongoing analysis means your campaign is constantly refined.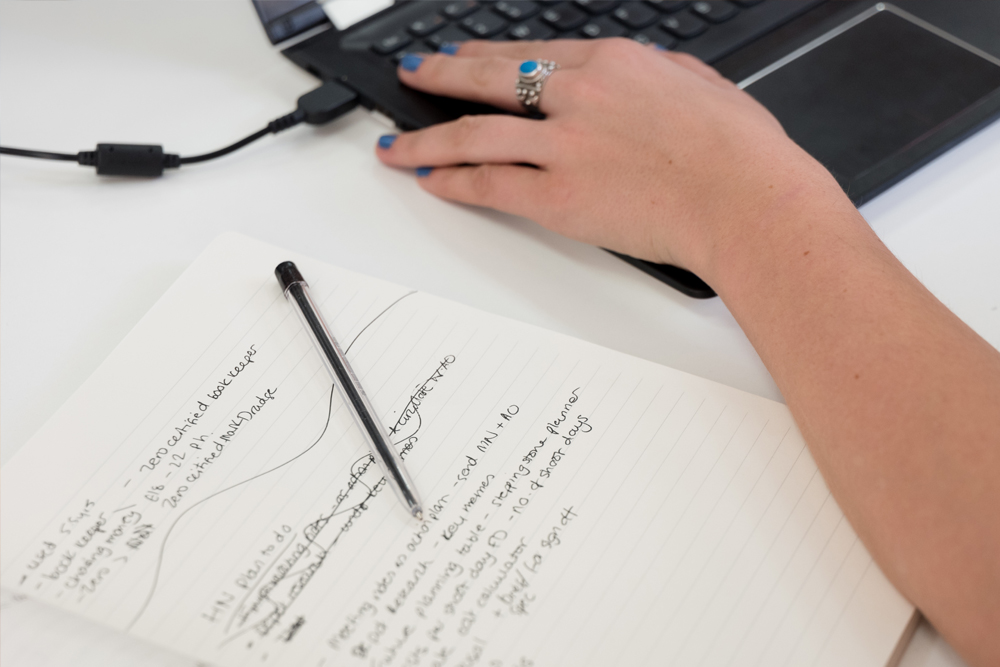 SOCIAL MEDIA DESIGN
Cross-channel consistency.
Social media posts with imagery tend to outperform text-only content. Work with our expert design studio and you'll get all the creative you need for an effective, compelling and on-brand social media campaign. Your visuals will link with all your other marketing activities. So you'll have a seamless look – and a consistent message – across all channels and audiences.
PAID SOCIAL MEDIA CAMPAIGNS (PPC)
Targeted. Precise. Effective.
Social media targeting features offer a proven way of engaging new audiences and attracting new leads. Work with us and you'll benefit from knowledge of each platform's targeting functions. You'll see the results of effective multi-platform campaigns. And you'll get the most out of your budget, with easy-to-digest data giving you all the transparency you need.
Our most important promise…
The Monitor Guarantee
When you get in touch, we will only recommend the right solution for the challenges you face. We'll listen to your situation in full, taking time to understand your customers, your marketing approach and your competitors. If a social meda strategy is the best way forward, great. But if it isn't, we'll tell you – without hesitation.
Book a DISCOVER(e)
Meeting with us.
Chat with us for 30mins and we'll recommend a solution that's right for the challenges you face.
Call us on 0161 743 0980 or book here: