What we do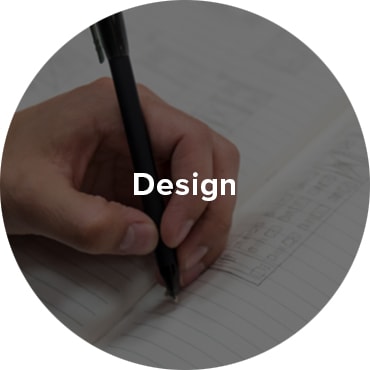 Design
Creative design is at the heart of everything we do.
Beautifully crafted design is key to standing out from the crowd.
More than just a logo, your brand is one of your most valuable assets. We design brands that thrive and communications which deliver across all channels.
Design Overview:
Branding
Brochures
Campaigns
Content
Events
Exhibitions
Packaging
Photography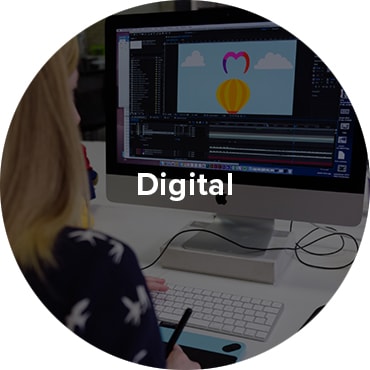 Digital
Digital solutions to effectively realise new opportunities.
As trends and technology evolve, your digital strategy needs to take advantage of new opportunities.
We create exceptional digital experiences, providing expert advice to help shape your digital strategy, by methodically delivering solutions across all platforms.
Digital Overview:
Consultancy
Mobile Apps
Publishing
Reporting
Strategy
UX/UI Design
Web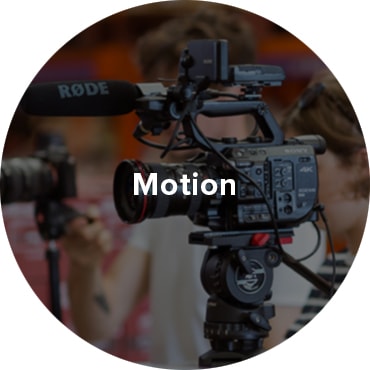 Motion
Sharing your message using the most powerful form of storytelling.
Motion is a crucial part of storytelling and the demand for video content continues to increase.
Whether it's a promotional film to showcase your brands story, installation advice for a new product or an animated explainer video, we'll deliver a story guaranteed to capture your audience's attention.
Motion Overview:
Animation
Motion Graphics
Storyboards
Video
Here's just some of our work, why not take a look?
Get in touch to find out how our experience and ideas can transform your brand.