Going digital on a global sporting scale
Having rebranded from International Netball Federation, World Netball was looking to refresh into a modernised version of itself. World Netball is the sole internationally recognised governing body for Netball. With over 20 million people worldwide playing this brilliant game, they're responsible for the governing of the sport across more than 80 countries, grouped into 5 Regions – Africa, Asia, Americas, Europe and Oceania.

A digitally strategic plan
World Netball lay out their strategic plan every four years. The plan needed to align visually with their rebrand and set the tone for their communications going forward. Plus, it needed to be accessible to netball family across the globe.
This is why we suggested a digital brochure. Not only did the Strategic Plan lay out World Netball's vision and plan for increasing participation in netball, empowering women and much more – it did so in interactive style. Readers can play videos, access links and more right from the page they're reading.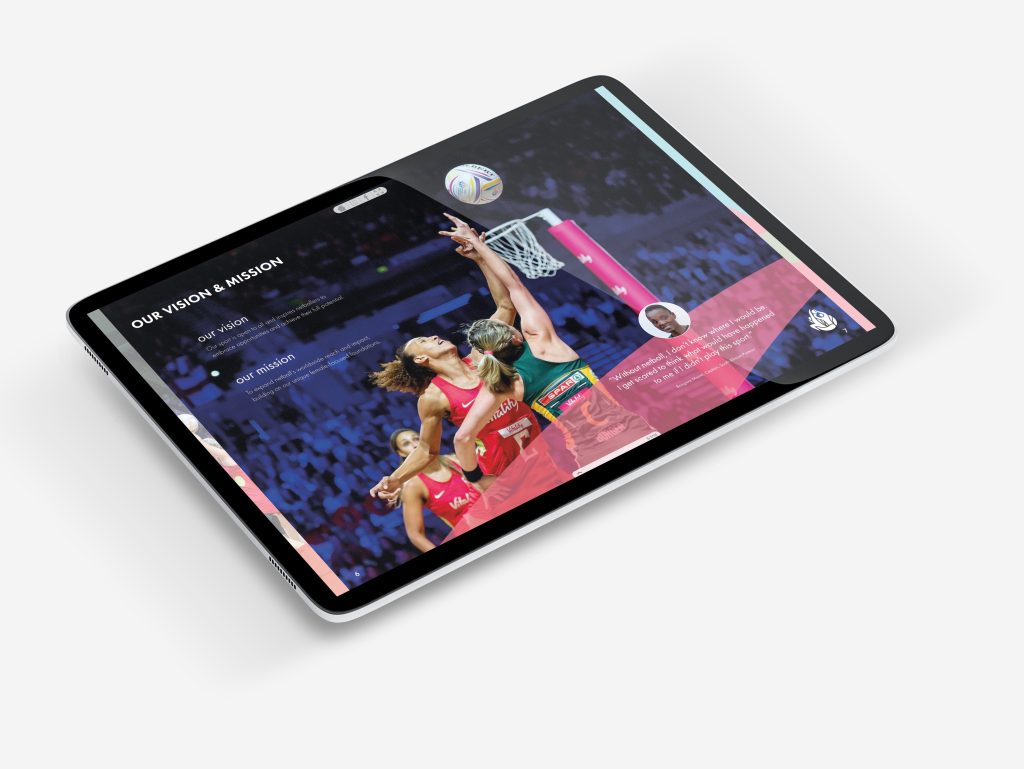 Read it here
Plus, the creative design gives the Strategic Plan a simple but powerful appearance that highlights key information with an emotive flair. Designed primarily for members, regions and the wider netball family, the brochure not only inspired faith in World Netball but inspired continued expansion of the power of netball across the globe.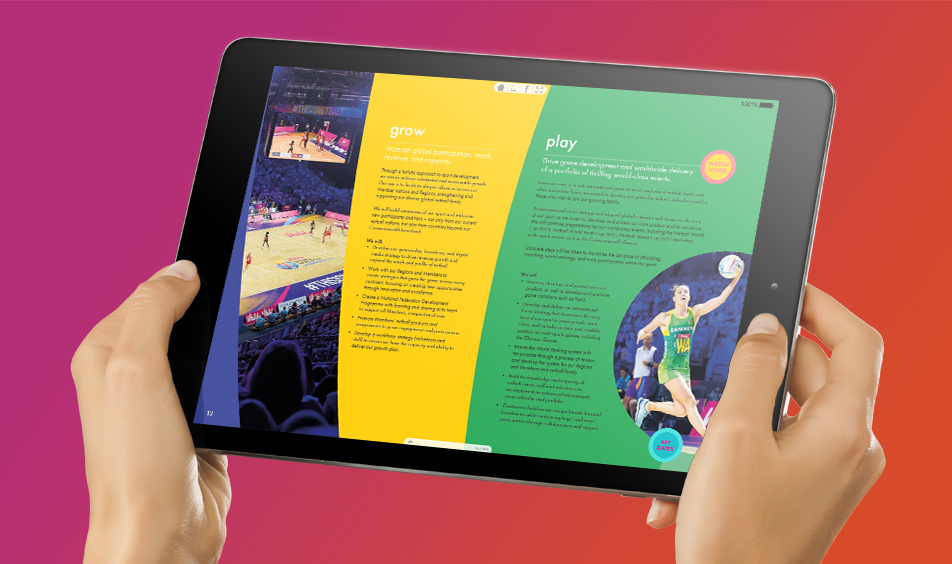 "Monitor really got across the new brand so well and it's exactly what we envisioned (even better actually). We love it!"
Grace, Digital Marketing Manager
World Netball
Got a project in mind?
Get in touch today
Get in touch and we'll help find a solution that's right for the challenges you face.
Or call us on 0161 743 0980
Related Work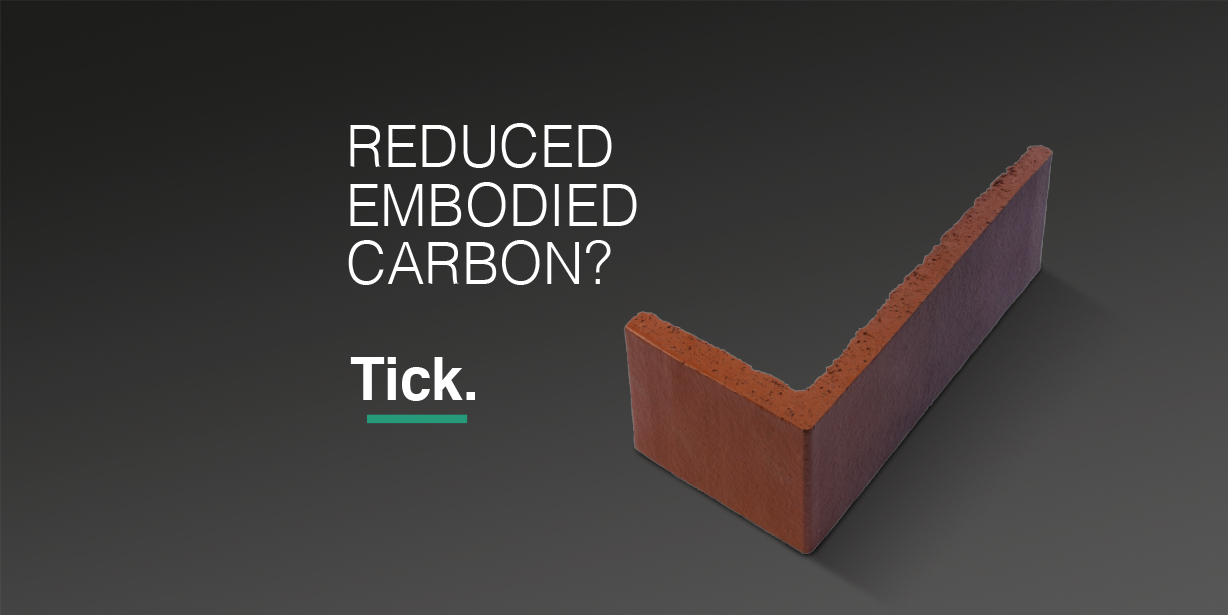 Wienerberger UK

Ticking all the boxes for a high-end creative campaign
Read Case Study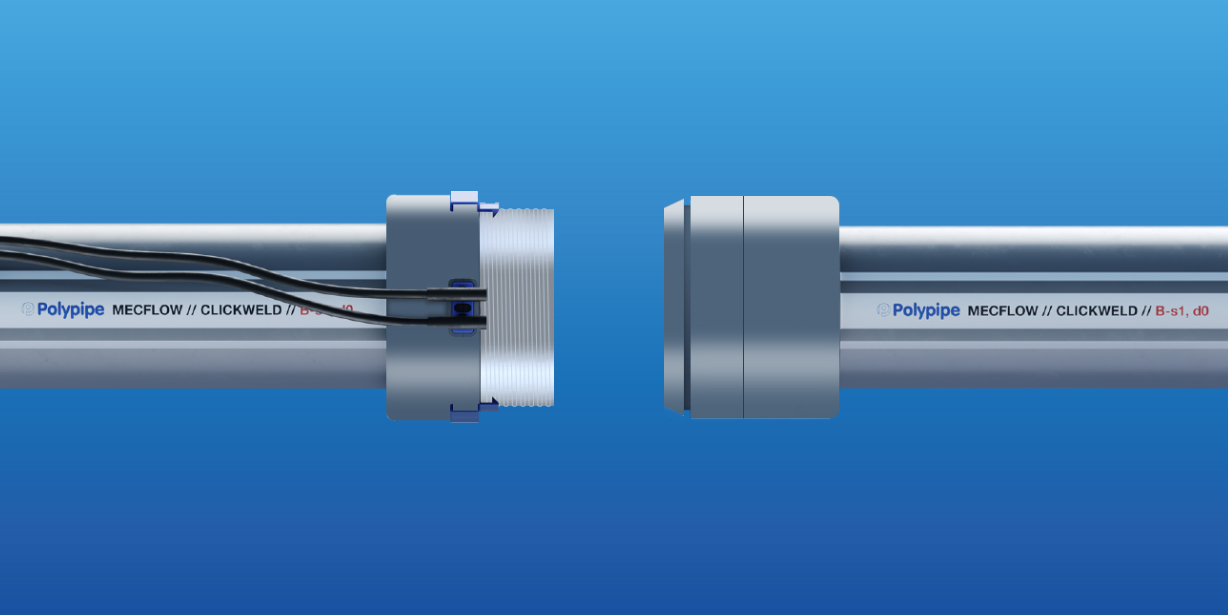 Polypipe

Campaigns for contemporary commercial construction
Read Case Study