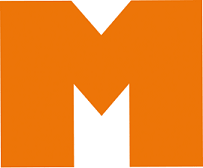 Monitor is an independent creative agency based in Manchester.
We can help you to communicate your brand in a way that your audience will love. Our friendly team of experts provide advice, guidance and fresh ideas to help you discover a brighter future for your business.
"We felt that Monitor understood us and what we do from day one. We wanted to communicate to people what kind of business ICB is and we think Monitor has done us proud."
Managing Director
Intercontinental Brands (ICB)
Helping brands shine in a variety of markets and sectors.
Get in touch to find out how our experience and ideas can add value to your brand.