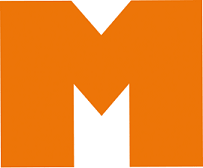 Monitor is an independent creative agency based in Manchester.
We can help you to communicate your brand in a way that your audience will love. Our friendly team of experts provide advice, guidance and fresh ideas to help you discover a brighter future for your business.
"Monitor were extremely helpful in increasing our brand awareness and successfully bringing the Casavent name to new digital marketing channels. A pleasure to work with at every step of the way and we hope to continue our marketing relationship in the future"
Helping brands shine in a variety of markets and sectors.
Get in touch to find out how our experience and ideas can add value to your brand.