Our Approach
Our holistic approach builds brands with powerful creative. We believe in integration, where no one part of your brand stands in isolation. Employing a range of expert marketeers, creatives and techies, we provide a multidisciplinary perspective to every project. Ensuring that your business is powerful at every touchpoint.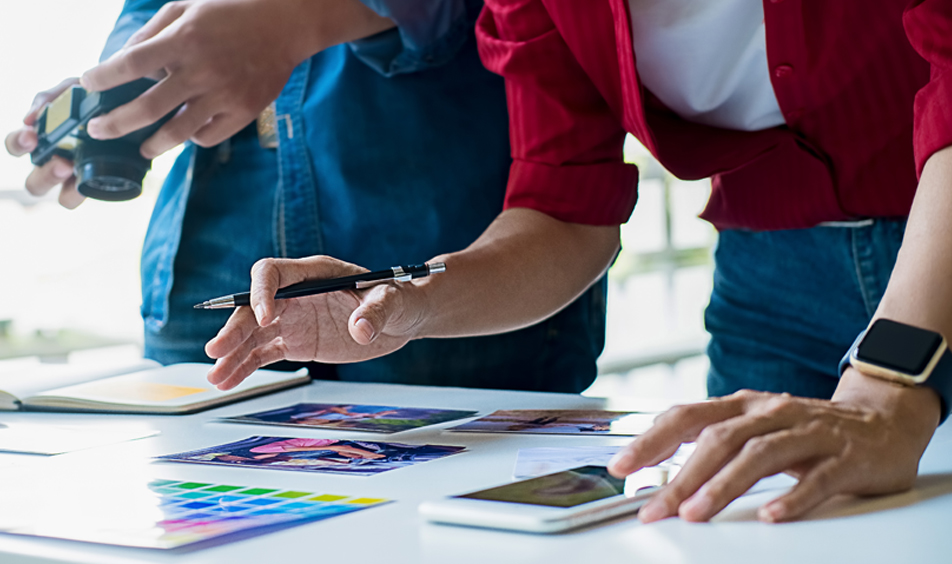 Our Proven process

Establish Goals
Form follows function at Monitor. What you want to achieve is the key to deciding the vehicle of delivery. So let's chat.

Build the Strategy
We don't cut corners, every solution is planned bespoke for your brand, audience, and goals.

Implement the Solution
Using the latest tech and expertise, all our solutions are delivered with an unwavering attention to detail.

Reap the Rewards
We pride ourselves on tracking our work with analytical tools wherever possible, using the results to refine the solution. And repeat!
"I know it's been very busy with us handling many different projects but to have you as an extended team has been great and we couldn't have executed such great work without you."
Emma, Marketing Manager, Polypipe Building Services
"Monitor were a pleasure to work with on this website project, delivering on time and on budget. Monitor have successfully combined their creative and analytical skills - and the uplift in results speak for themselves."
Aaron, Digital Manager, Unitas Wholesale
"From initial campaign concepts to creative ideas, Monitor really understood what we were trying to achieve. This was the first campaign that we worked with Monitor on and due to its success it hasn't been the last!"
Tom, Marketing Communications Manager, Wienerberger
Featured Work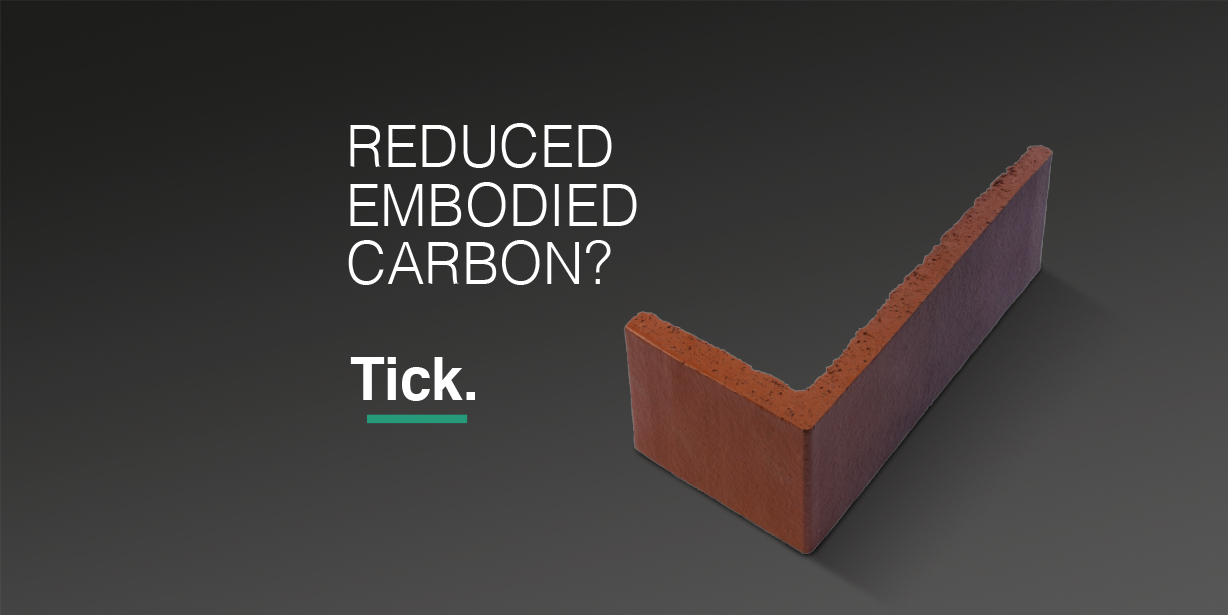 Wienerberger UK

Ticking all the boxes for a high-end creative campaign
Read Case Study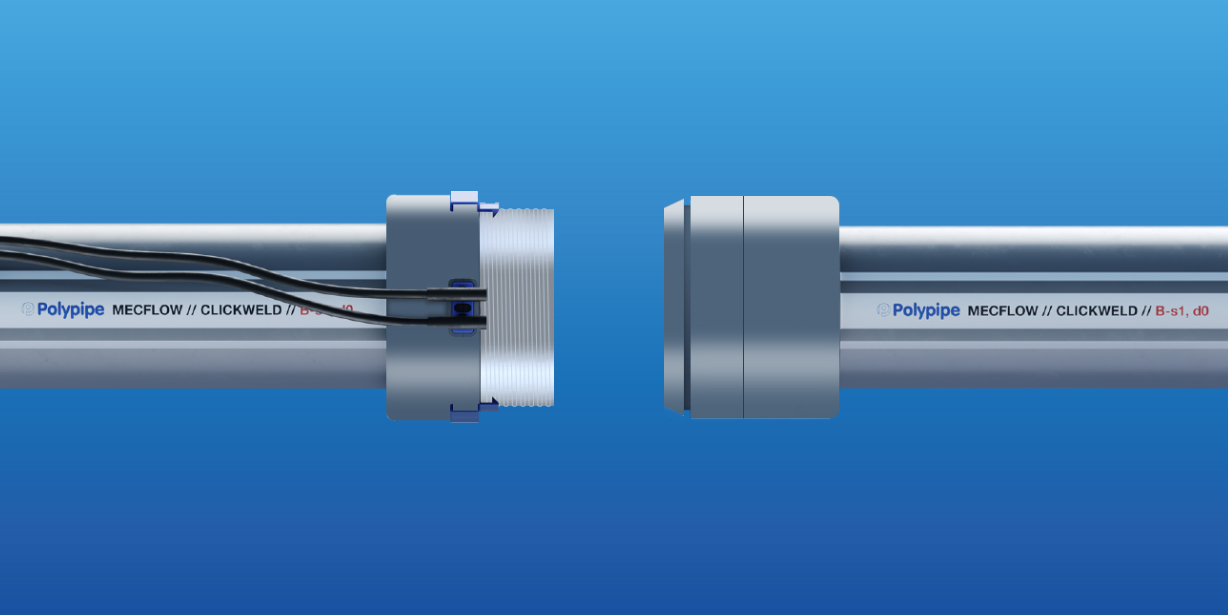 Polypipe

Campaigns for contemporary commercial construction
Read Case Study
See how we can help your business