The landing pages
As digital marketing experts, we know that the key to conversion is not solely on an ad or campaign but on having a landing page that delivers what the user wants and needs to make the decision to convert. We redesigned and rebuilt the key landing pages to best practice standards, with key CTAs above the fold and significantly reducing the length of the page down to the key value offering. Through various tracking software, we are now seeing improved Avg. Time on Page, scroll depths, and conversion.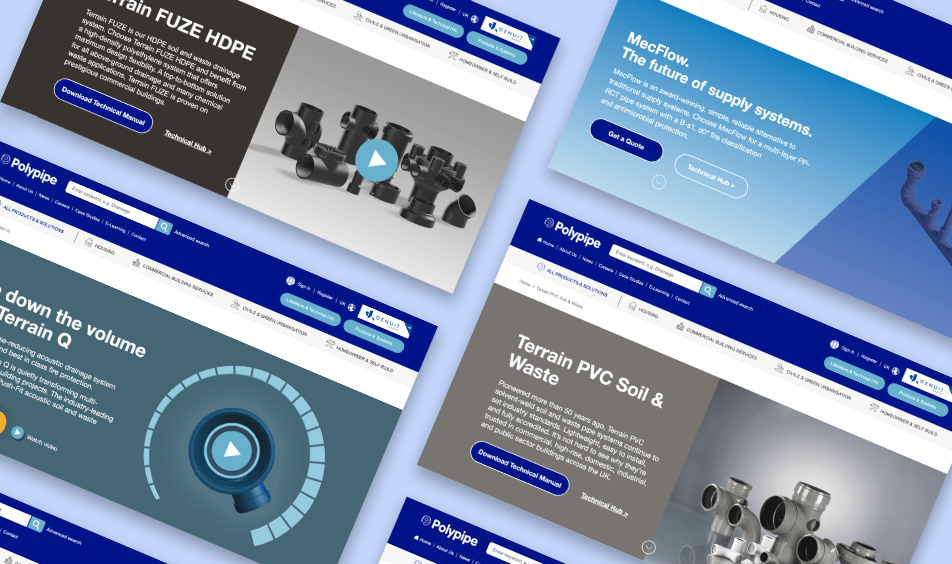 The SEO strategy
To support the new landing pages that receive traffic from paid campaigns, we started an ongoing project to improve the SEO on the entire PBS site. These updates are made every month to bring pages up to best practice standard from an SEO perspective, improving the user experience (UX) and inserting valuable keywords to boost search visibility.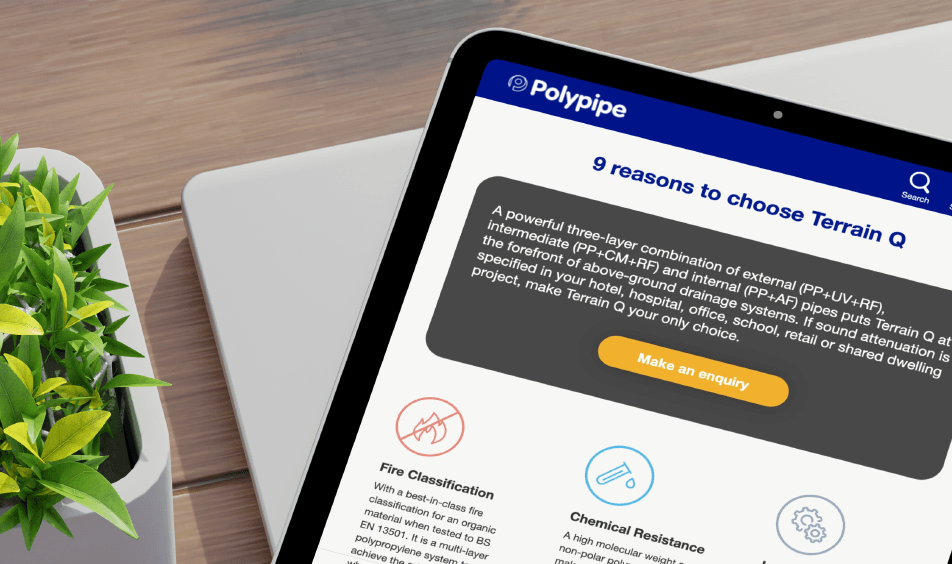 The paid search campaign
Already running various campaigns, the Google Ads account was rebuilt from the ground up – based on in-depth keyword research, Google Analytics review and audience research. Extensive work was undertaken to ensure that the keywords in the Search campaigns attracted a majority commercial construction audience and reduce competition with their supplier's Google Ads campaigns. The Display campaigns were also revamped with refreshed audience lists.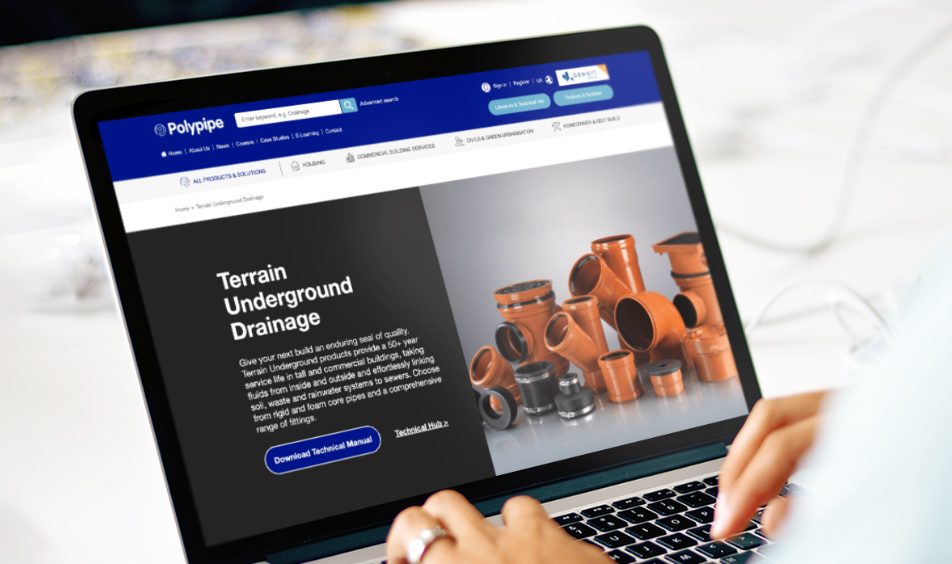 The social campaign
PBS also wanted to expand their marketing activity onto LinkedIn. Using their in-depth knowledge of their audience, we expanded the audience personas into job title lists using LinkedIn's campaign builder functionality. We filtered further using industry, company size etc, and created a truly niche but valuable audience to create brand awareness among key people in key businesses.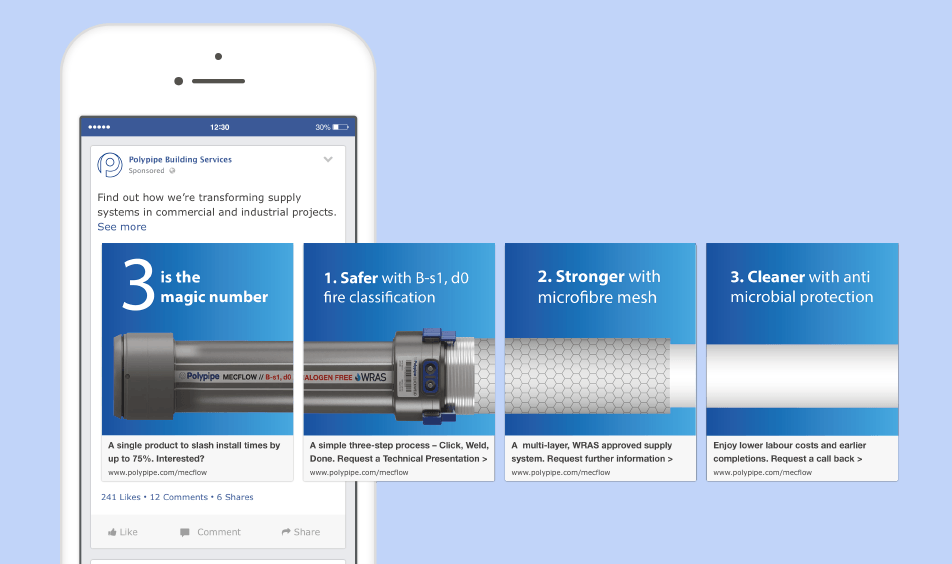 "I wanted to say a big thank you to all of the Monitor Creative team for all of their hard work over the first half of the year. I know it's been very busy with us handling many different projects at once but to have you as an extended team has been great and we couldn't have executed such great work without you."
Emma McAuley, Marketing Manager
Polypipe
Got a project in mind?
Get in touch today
Get in touch and we'll help find a solution that's right for the challenges you face.
Or call us on 0161 743 0980
Related Work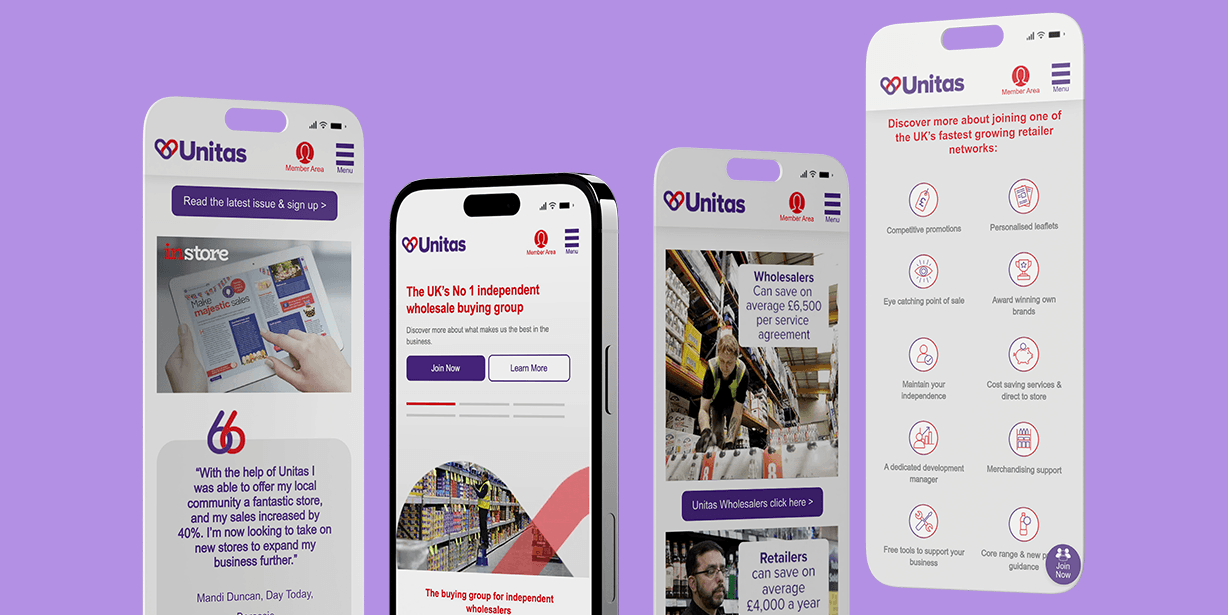 Unitas Wholesale

Website optimisation for a crucial audience
Read Case Study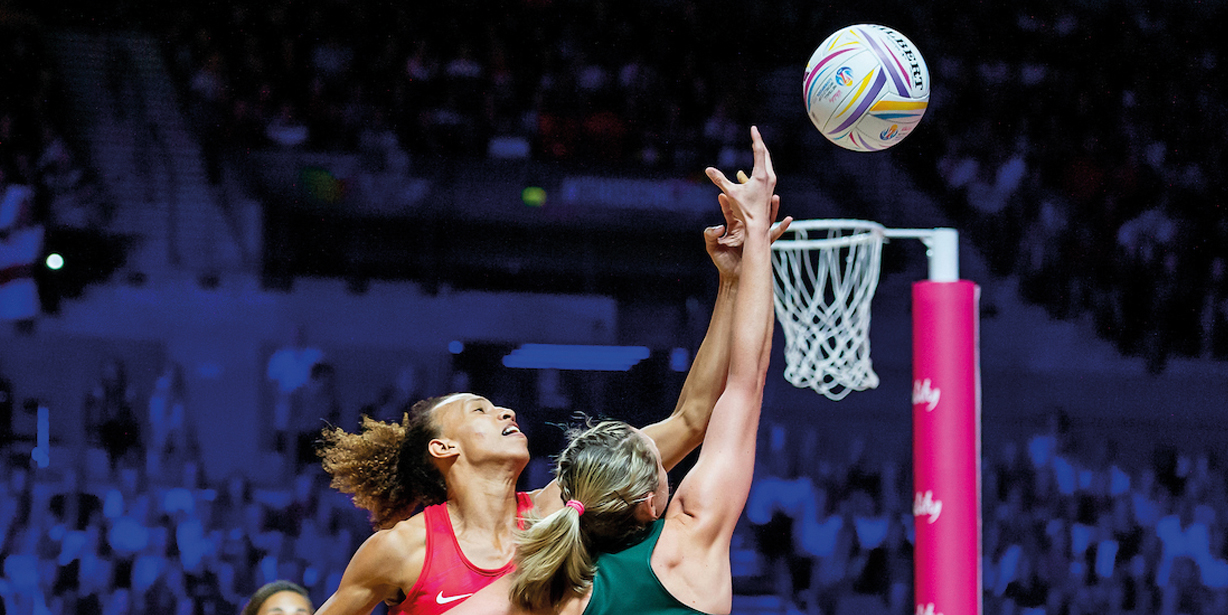 World Netball

A digital strategic plan
Read Case Study