Rock-solid branding… whatever your ambition.
Your brand is so much deeper than your logo. It's your business's DNA. Your ethos. Your reputation. Choose Monitor as your new branding partner and our bespoke support will help you grow in all environments. From your logo and colour palette to a detailed overhaul of all your communications, you'll get a brand built to last – and a business that thrives.
Designed for success – every time.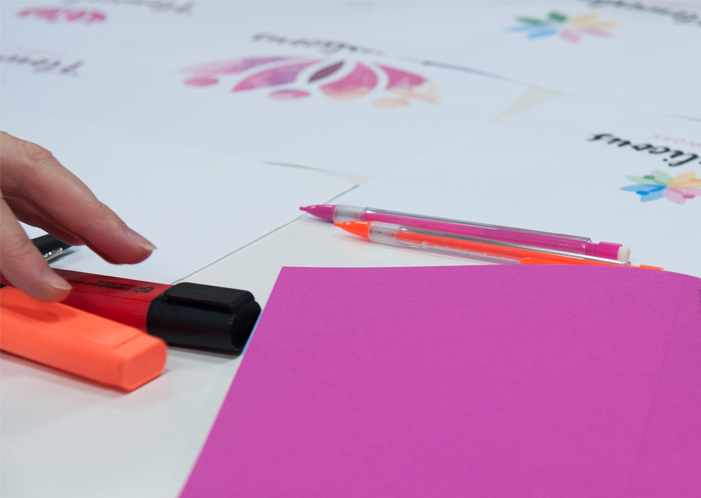 BRAND IDENTITY
Start strong, finish well.
Your audience will judge your brand in seconds. Get it wrong, and you've lost them. Get it right, and your sales team stays busy. So a strong, identifiable brand is the most important aspect of your business. Whether you're building a new brand or refining an existing identity, you'll enjoy world-class design support to express your ethos, values and offering.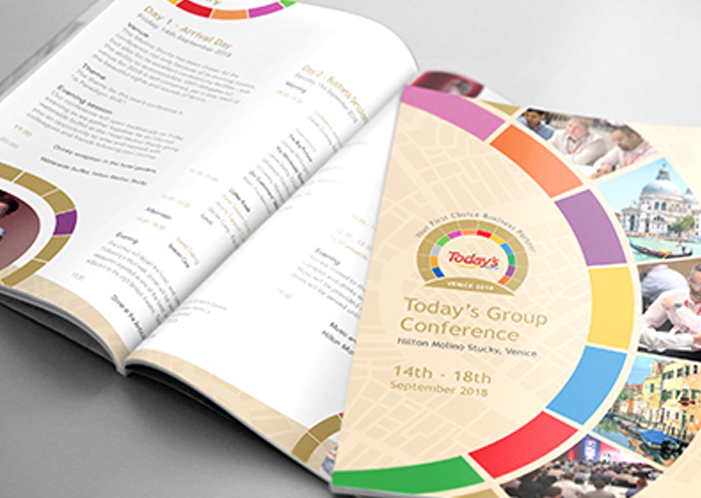 BRAND ARCHITECTURE
Making sense of it all.
Consistency and clarity don't happen by chance. Strategic positioning, repetition and understanding of your brand helps you stand apart from your competition. Choose Monitor and you'll discover how to organise your identity, make sense of your offerings and appreciate how each satisfies a different need. So you'll never feel lost, overwhelmed or unsure again.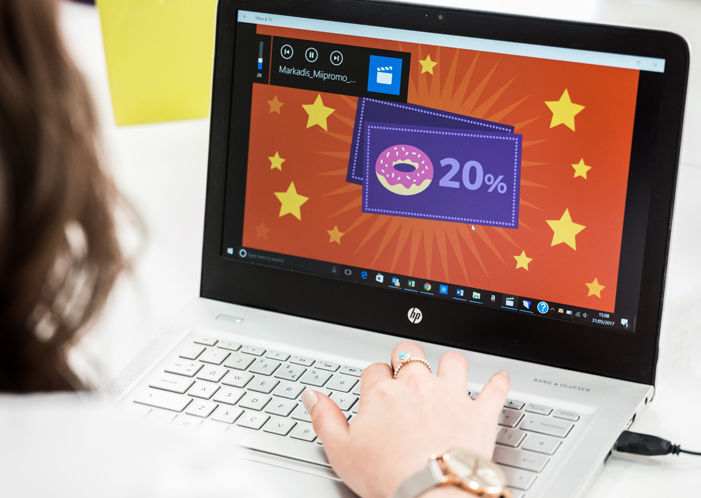 BRAND COMMS & STRATEGY
A story they won't forget.
To generate revenue, you first need to generate confidence. When your brand story is successfully brought to life, you'll capture imaginations at every step of the journey. With our support, you'll have the creative tools and strategy you need for your business to move forward. You'll have all the assurance you need – and the results that make your board celebrate.
Our most important promise…
The Monitor Guarantee
When you get in touch, we will only recommend the right solution for the challenges you face. We'll listen to your situation in full, taking time to understand your customers, your marketing approach and your competitors. If a branding solution is the best way forward, great. But if it isn't, we'll tell you – without hesitation.
Book a DISCOVER(e)
Meeting with us.
Chat with us for 30mins and we'll recommend a solution that's right for the challenges you face.
Call us on 0161 743 0980 or book here: