Ticking all the boxes for a high-end creative campaign
Founded in 1819, Wienerberger is the world's largest producer of bricks and clay blocks. In the UK alone, it has 14 production sites and is now attempting to move into a new market – extruded brick slips. Wienerberger UK knew it needed specialist support to create an eye-catching campaign that exuded precision engineering excellence.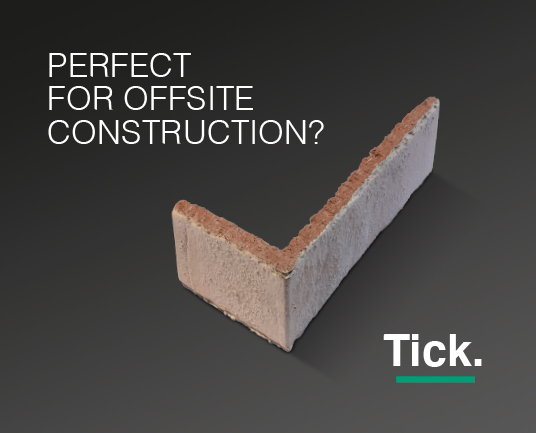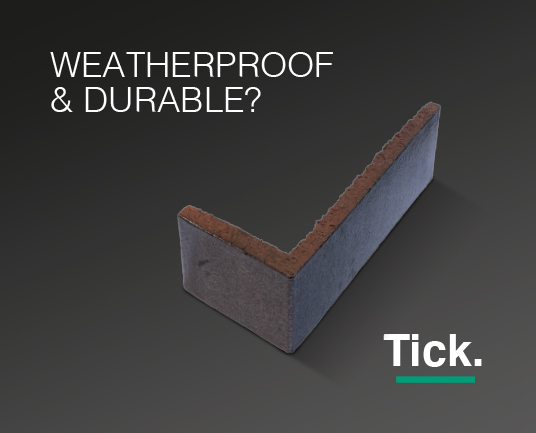 Informed foundations? ✔
Extruded brick slips are precision engineered to be used in profile systems – and the market for them is heavily dominated by just two companies. So effective differentiation was always going to be key.
Monitor's team began an extensive competitor research programme. It revealed that most precision engineering campaigns relied heavily on visuals that emulated the style adopted by many German car brands. Brooding blacks and greys sat alongside high contrast product photography and moody lighting.
Wienerberger wanted to have enough of that style to resonate with its niche audience. But at the same time, it wanted to push things one step further than its competitors.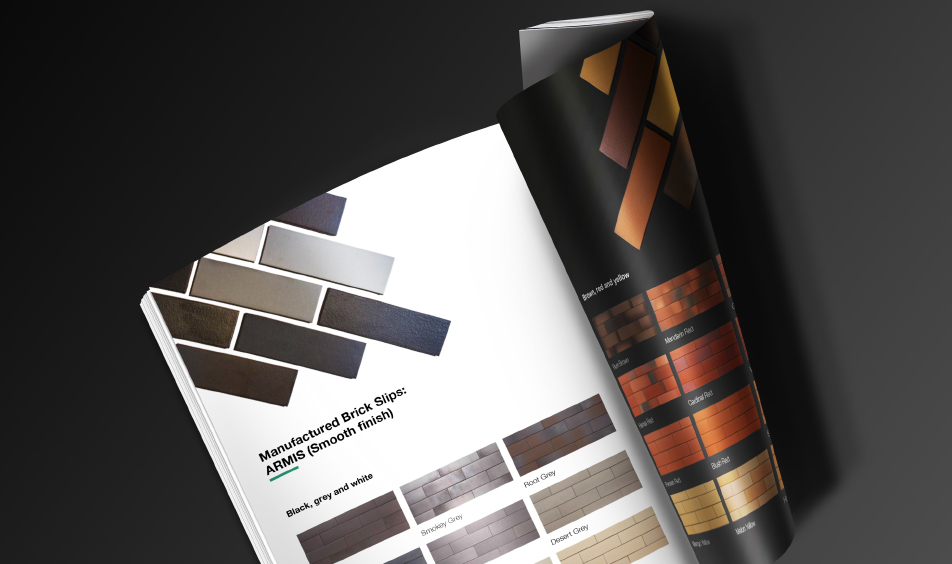 Clever branding? ✔
After several brainstorming sessions in the studio, our designers offered a 'Tick' campaign concept.
The campaign featured a clever use of the brick slip corner, not only showcasing the product but also using its own features to create a second meaning in the form of a tick.
The message was delivered with precise copy that framed the products key benefits as a series of questions, each of which could be answered with a tick.
By combining artistic merit with copy that went beyond the usual trade approach, Wienerberger brick slips became the market's standout solution.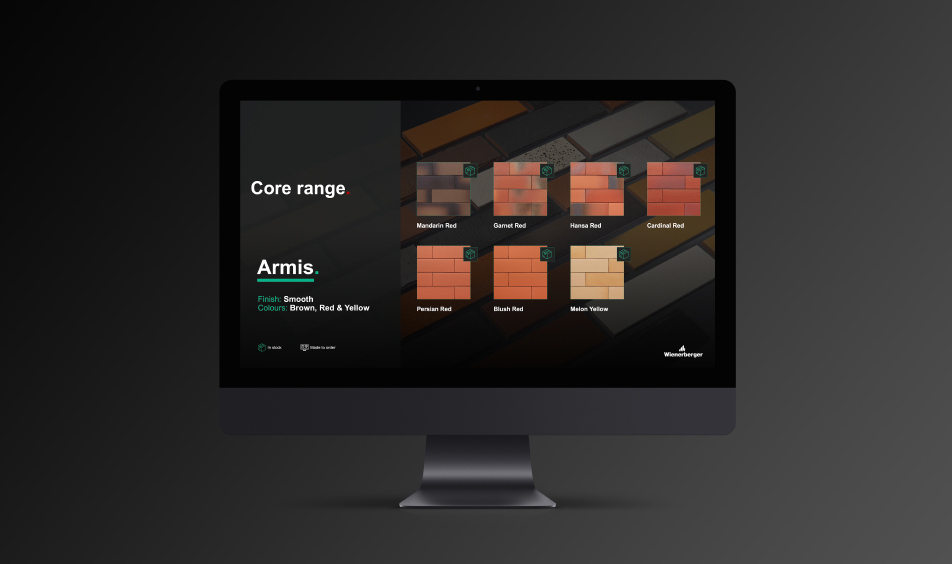 Final delivery success? ✔
The new brick slips are part of a portfolio of sustainable construction materials from Wienerberger. The branding of this portfolio features a green underline. To ensure a family resemblance, we flowed this through into this campaign's visuals to bring a cohesiveness across the brand.
Through the process, we collaborated regularly with Wienerberger and its product photographer to ensure all parties were on track to deliver exactly what was needed.
And did it work? Tick! Check out the visuals.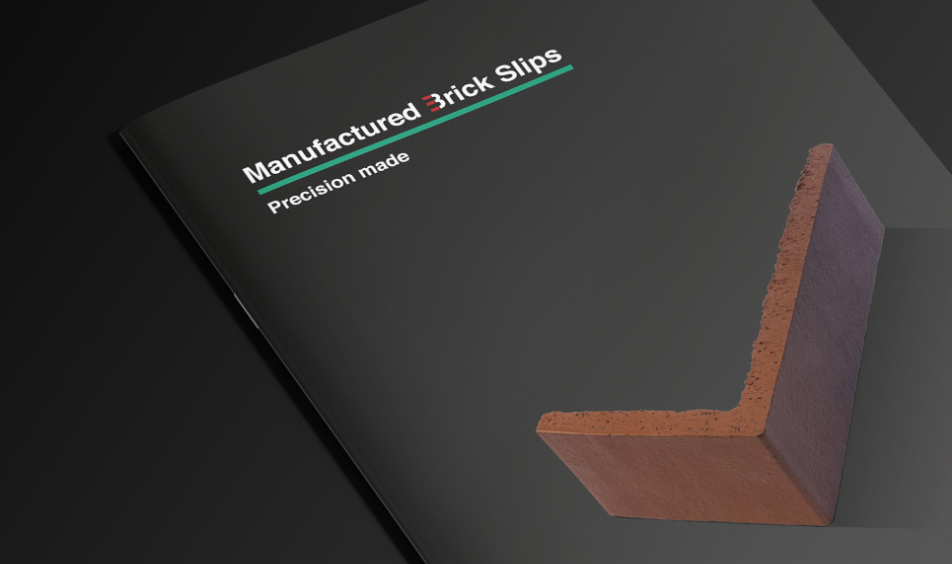 My experience working with Monitor on the manufactured brick slip campaign was fantastic. From initial campaign concepts to creative ideas we felt that Monitor really understood what we were trying to achieve. I'd like to give a special mention to Rachel and Marcus who really stepped up to ensure that the campaign was delivered on time and to the high standard we expected. This was the first campaign that we worked with Monitor on and due to its success it hasn't been the last!
Tom Dearden, Marketing Communications Manager
Wienerberger UK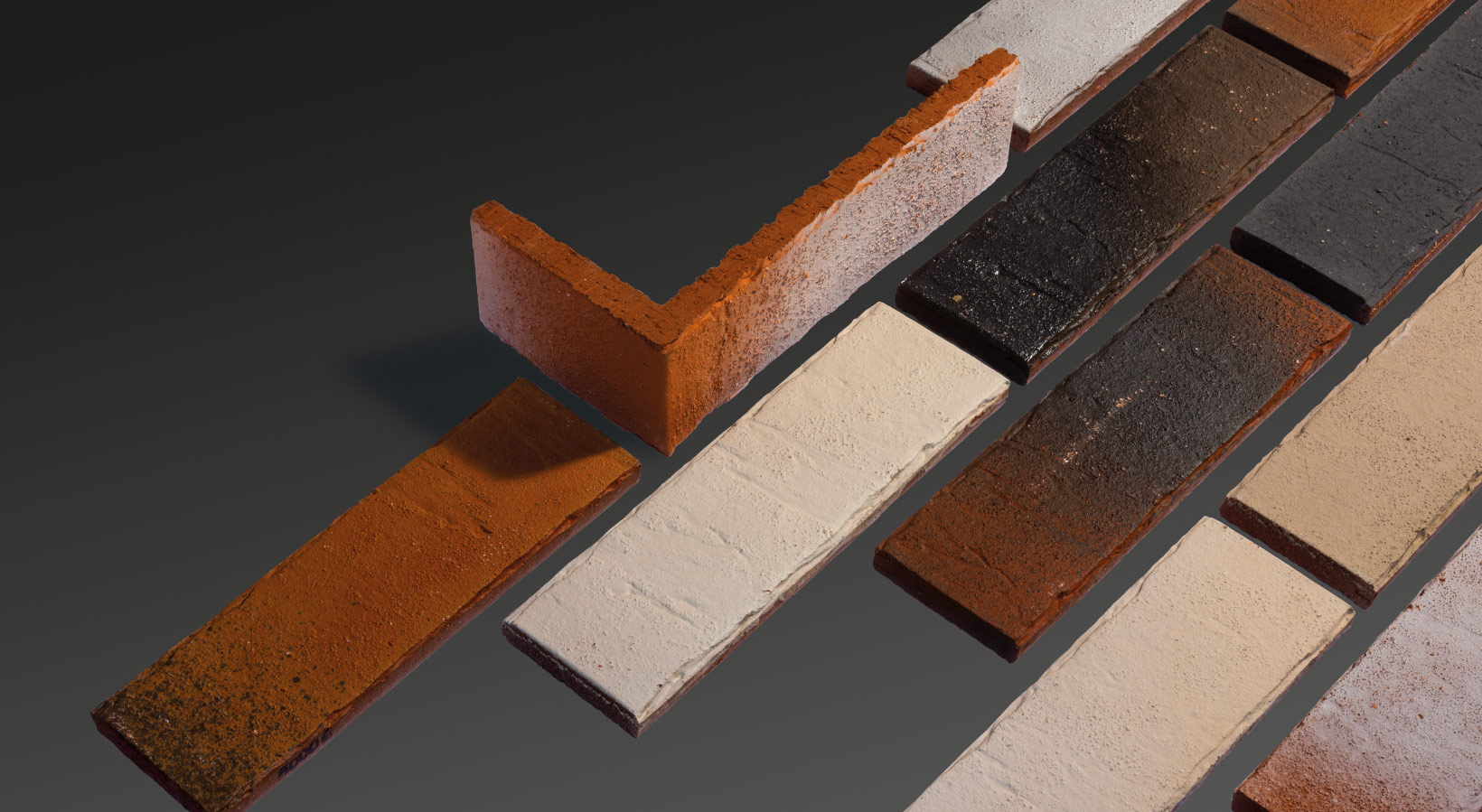 Got a project in mind?
Get in touch today
Get in touch and we'll help find a solution that's right for the challenges you face.
Or call us on 0161 743 0980
Related Work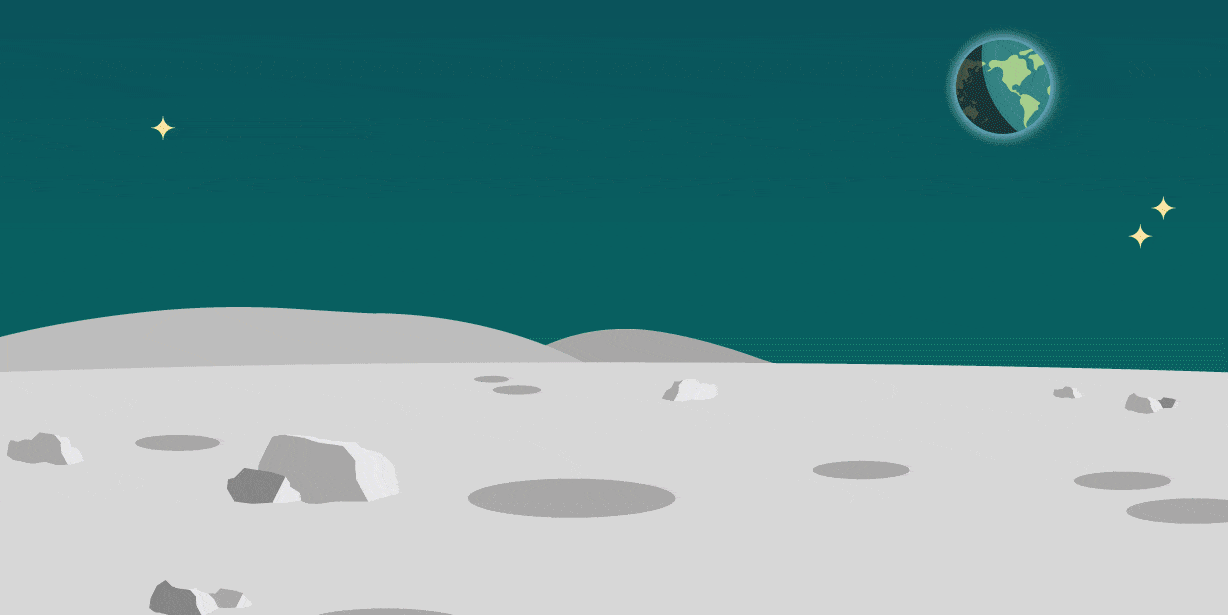 Wienerberger UK

Animating future homes
Read Case Study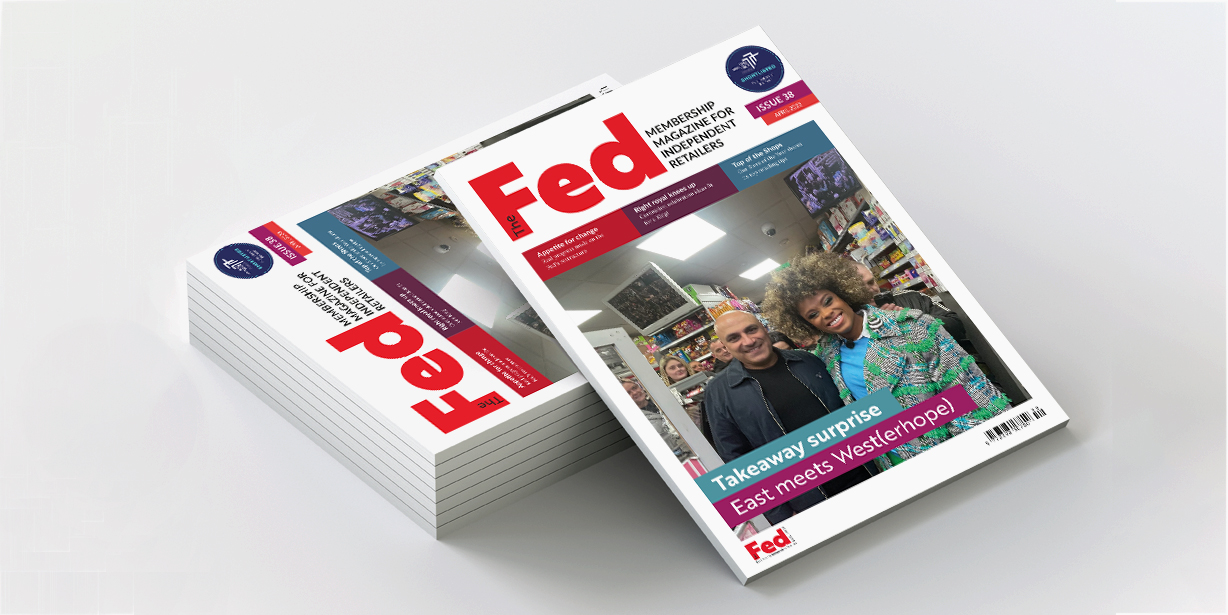 Federation of Independent Retailers

The Fed Magazine
Read Case Study