Modern solutions to member communications
Unitas Wholesale is the largest wholesale services company in the UK, with a buying power of more than £8 billion. They offer a laundry list of benefits to their members, from industry tips to cost savings. But as any member organisation can attest, getting members informed and engaged with events, offers and more can present a challenge.
Member-friendly inbox appearances
One of the key communication channels for any member organisation is email. This is no different for Unitas Wholesale, who came to us seeking sleek creative that supports emails that can be information-heavy.
We put our extensive knowledge of email best practice to work to design emails for events, promotions, deals and more. Through the use of content hierarchy, white space and imagery, we are able to assist Unitas in creating positive and digestible communications with their members.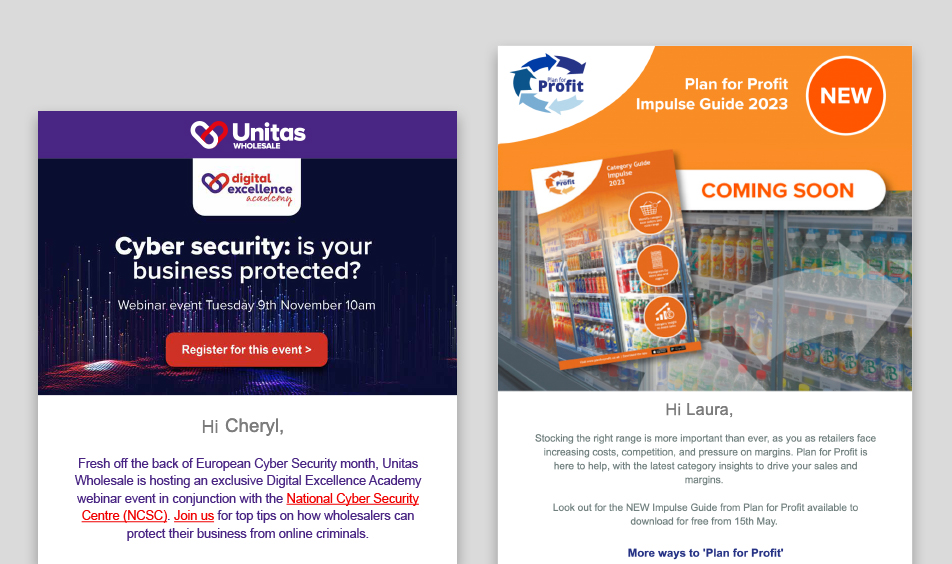 Informing in motion
Unitas Wholesale's BrandBox scheme offers the opportunity for their members to receive newly launched products in a timely fashion, entirely for free! Educating members on how quick and easy this service is became the number one priority for Unitas. We produced two animated, voice-over videos that explained the process in a way that is easy to digest, engaging to watch and successfully promoted understanding of BrandBox in their member base.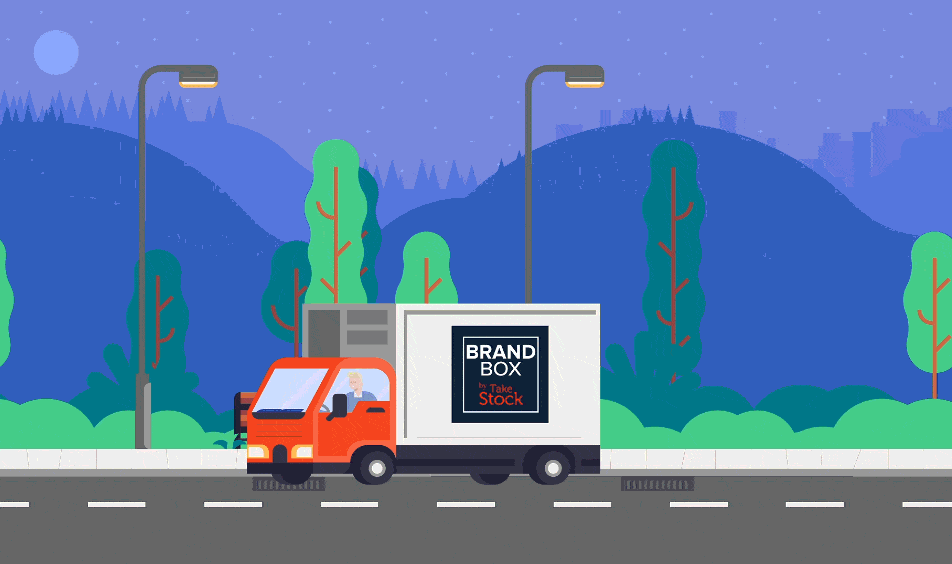 Powerful Powerpoints
When in partnership with Monitor, no corporate presentation has to be dull. In 2020, Unitas delivered their annual member update entirely virtually. Via screenshare, a presentation needs to be particularly engaging and demonstrative of information to make up for a lack of interaction with the presenter. We designed and animated two key Powerpoint presentations that effectively supported the presenter and engaged the audience in this fully digital era.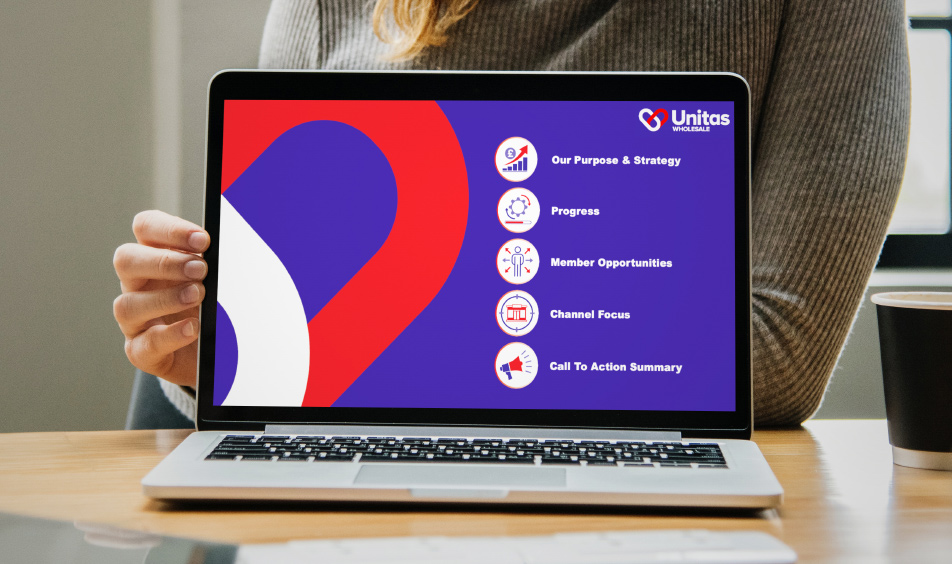 Got a project in mind?
Get in touch today
Get in touch and we'll help find a solution that's right for the challenges you face.
Or call us on 0161 743 0980
Related Work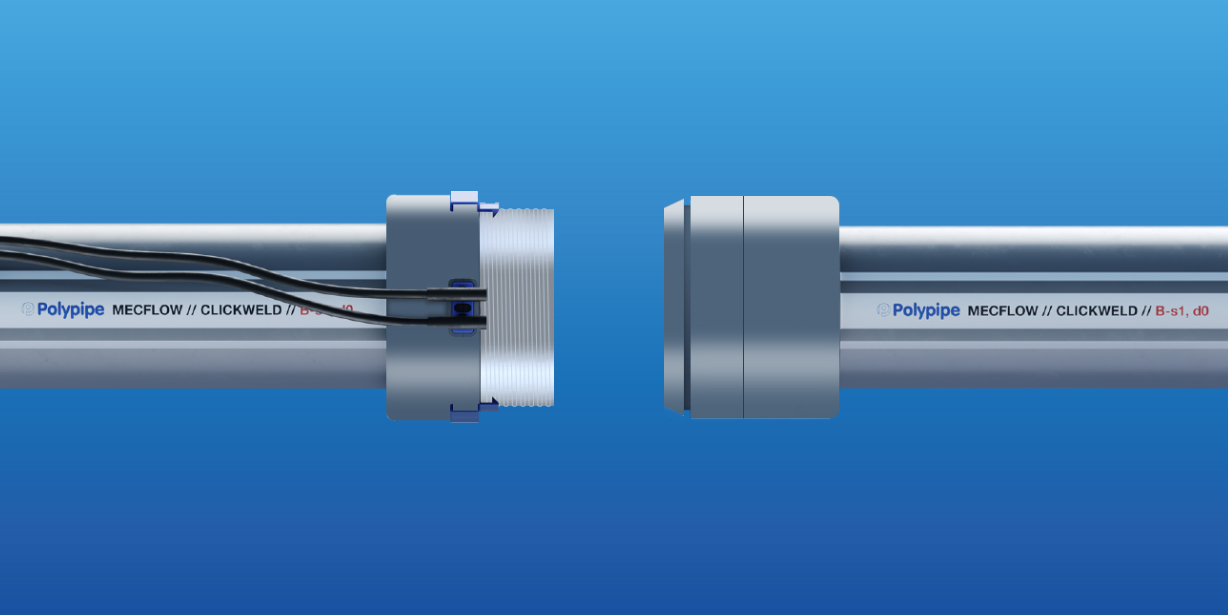 Polypipe

Campaigns for contemporary commercial construction
Read Case Study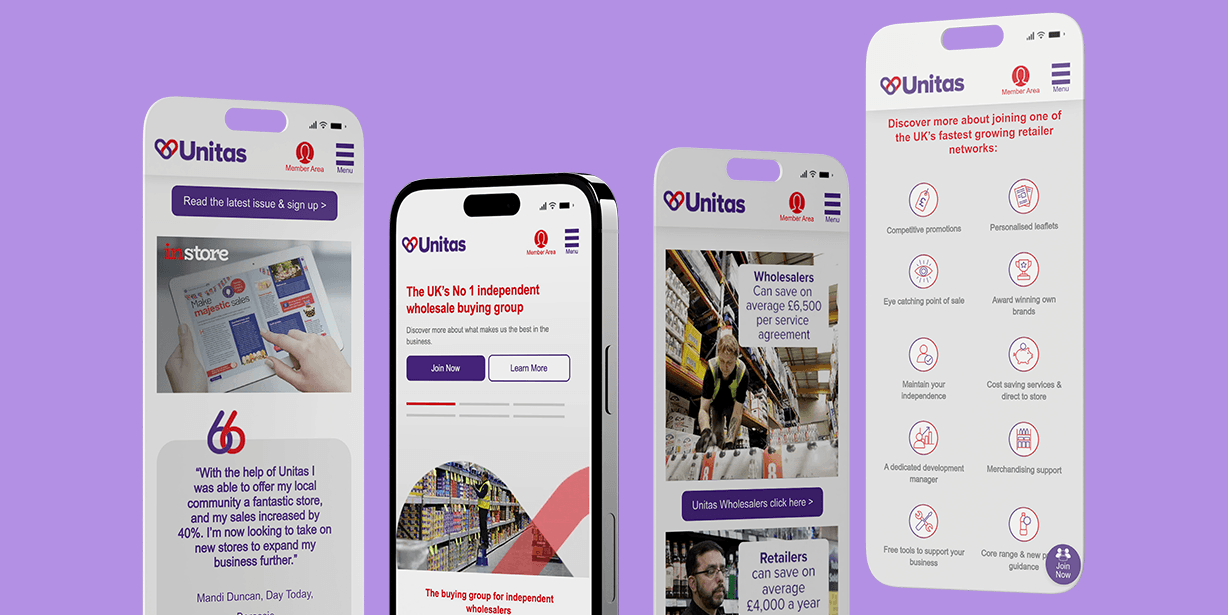 Unitas Wholesale

Website optimisation for a crucial audience
Read Case Study