Proactive Marketing, Every Day
Your marketing strategy doesn't start and end with an annual plan. Every aspect of your marketing should be measured against the strategy and actively push towards your goals. At Monitor, we never do campaigns for the sake of it. Every web page, app, video, email, animation, and ad is specifically tailored to gain ground on your annual targets.
Our holistic approach to marketing enables us to implement your overall strategy in every aspect of your marketing – building your brand with purpose.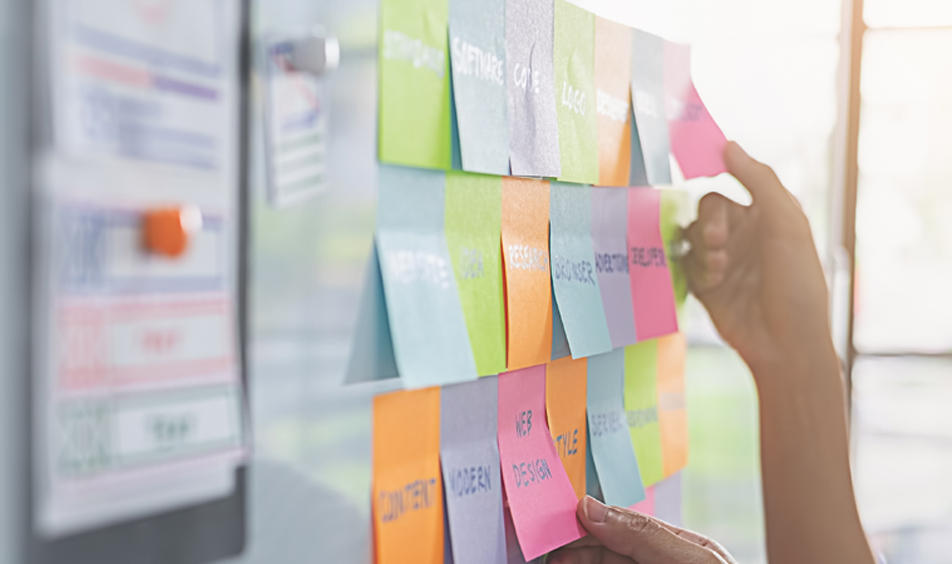 Reinforce your competitive advantage
Successful marketing strategies are not built on hunches. Instead, you'll need careful and detailed research, data and targeting – as well as informed intention.
Monitor has been creating targeted marketing strategies for over 30 years, so we're best placed to build a plan that gets the most out of every penny of your marketing budget and deliver everything from one-off show-stopping projects through to ongoing campaigns that resonate deeply with your audience.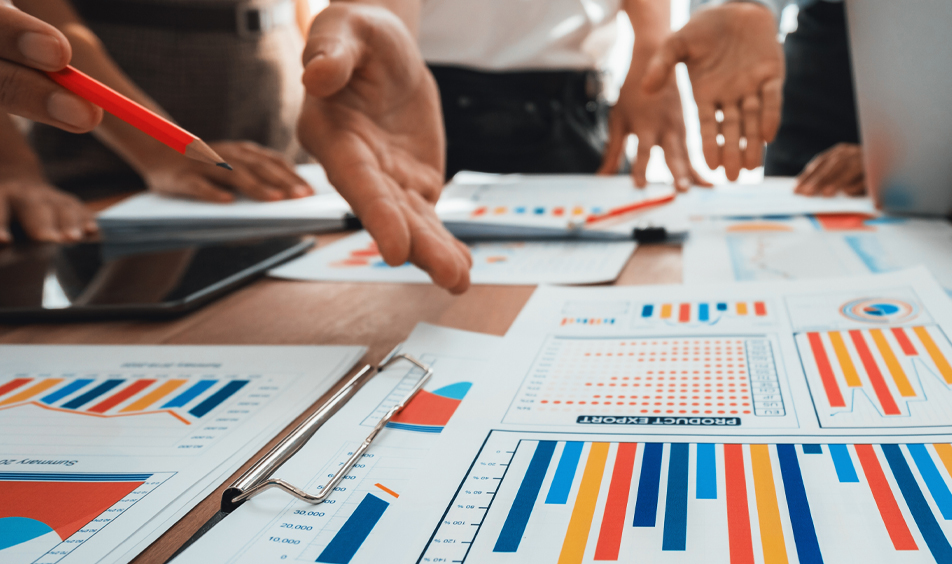 Our Strategy Creation Process

Discovery Workshop
We want to know your short- and long-term goals, pain points, failures and successes so far.

Research
Digging deep into your industry niche, uncovering trends and establishing stable strategies.

Planning
With what we have learned we'll create a bespoke strategy for your brand – designed for stable and consistent growth.

Implementation
For large internal marketing teams or lone marketing managers, we'll guide and support you through implementation.
"I wanted to say a big thank you to all of the Monitor Creative team for all of their hard work over the first half of the year. I know it's been very busy with us handling many different projects at once but to have you as an extended team has been great and we couldn't have executed such great work without you."
Emma McAuley, Marketing Manager, Polypipe Building Services
See how we can improve your [SERVICE TITLE]