Winning marketing strategies, whatever your size.
Are you struggling to finalise your marketing strategy? Perhaps you're starting from scratch and the sheer scale of the task is overwhelming. Or maybe you're trying to refine an existing plan, focusing on precise areas where improvement is possible.
To market your brand effectively, you need a partner you can rely on. Choose Monitor and you'll get support with the insights and expertise needed to craft your strategy. Help with the project management and execution that brings your plan to life. And care and consideration with the reporting and analysis of your results.
Designed for success – every time.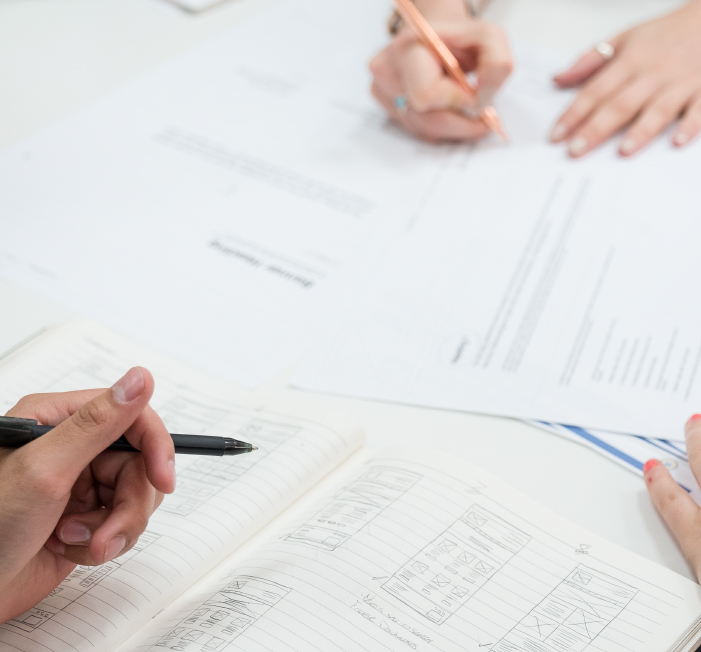 Reinforce your competitive advantage.
Successful marketing strategies are not built on hunches. Instead you'll need careful and detailed research, data and targeting – as well as informed intention.
With an effective marketing strategy partner in place, you could realise your full potential. Build a plan that gets the most out of every penny of your marketing budget. Create and strengthen long-term relationships. And deliver everything from one-off show-stopping projects through to ongoing campaigns that resonate deeply with your audience.
Regular reviews, reports and analytical insights give you the capacity to continue improving. So you'll always be one step ahead of your competitors.
Our most important promise…
The Monitor Guarantee
When you get in touch, we will only recommend the right solution for the challenges you face. We'll listen to your situation in full, taking time to understand your customers, your marketing approach and your competitors. If your strategic ideas are the best way forward, great. But if they aren't, we'll tell you – without hesitation.
Book a DISCOVER(e)
Meeting with us.
Chat with us for 30mins and we'll recommend a solution that's right for the challenges you face.
Call us on 0161 743 0980 or book here: