Animating Your Users
Did you know that we can process visuals 60,000 times faster than text? This is boosted when the visual is in movement. Animated content in particular grabs the attention of the consumer in a tenth of a second!
This means animation can greatly assist in helping brands convey simple or complex messages, increasing user engagement and brand awareness.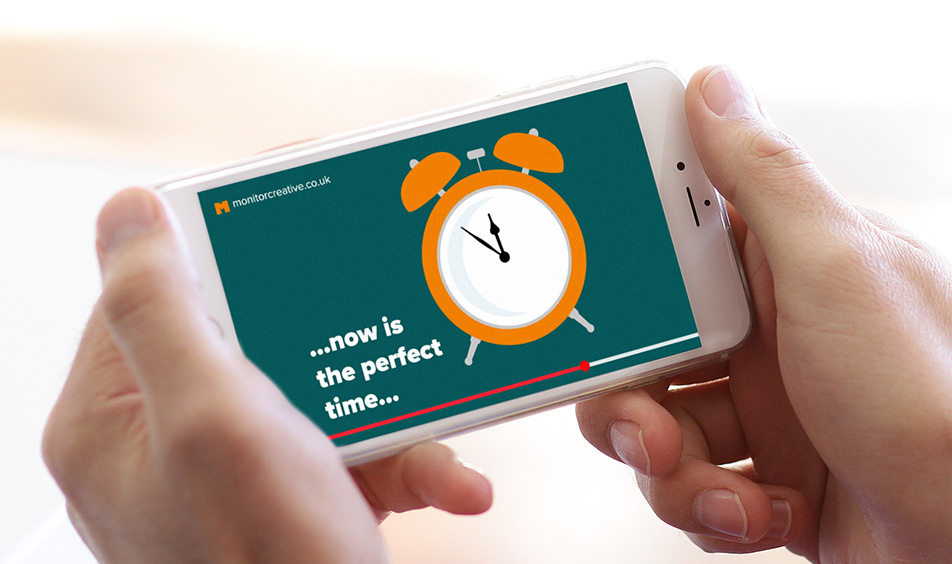 The Animation Process

Goals & Concepts
What are you trying to portray, to who and where?

Storyboard
Planning out the story in motion scene by scene.

Animation
Bringing an idea to life in sleek animation.

Results
Watch engagement rise on websites and social media!
"I was recommended to Monitor Creative by one of our suppliers, and since then they have created a number of high quality animations for us to support our written content on social media and our website. Monitor are great (and a lot of fun!) to work with and have a good knack of listening and understanding your requirements. Give them a go. You won't be disappointed."
Paul Triall, Digital Marketing Manager, Woodley Trial Solutions
Latest Animation Work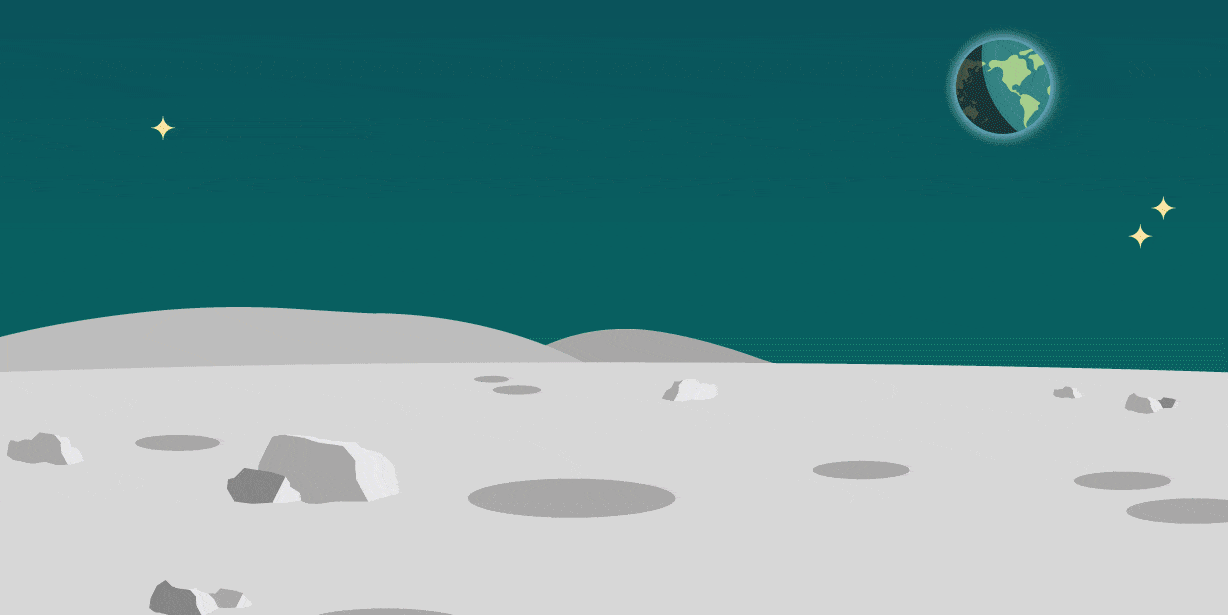 Wienerberger UK

Animating future homes
Read Case Study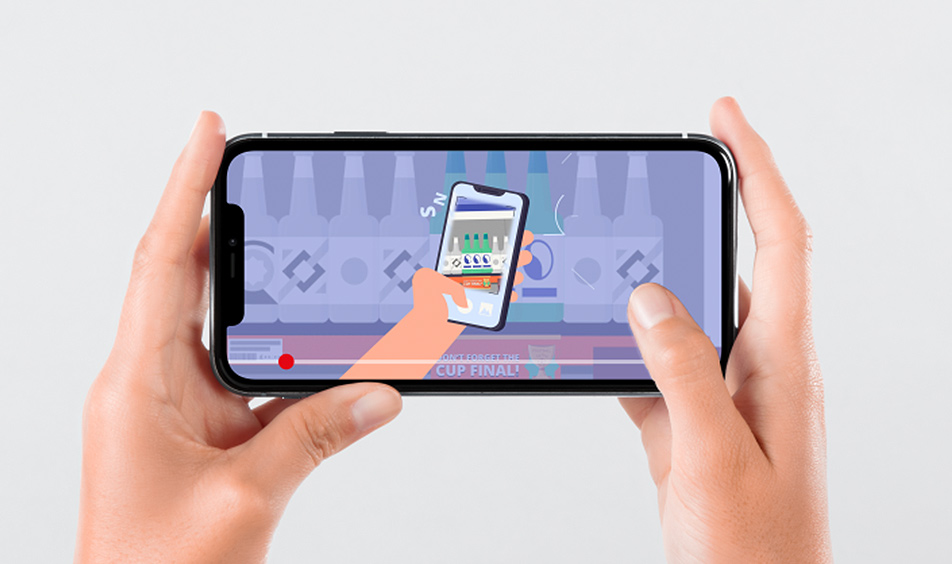 Unitas Wholesale

Plan for Profit with BrandBox
Read Case Study
See how we can improve your [SERVICE TITLE]