About us
We're a 30-year-young independent agency based near Manchester. In that time we've developed a culture of reliability and support for our clients. No fuss, no bluff, no jargon – just a safe pair of hands for your brand.
With your dedicated Account Manager supported by a team of expert creatives and techies, you can trust us to deliver fresh ideas and real results.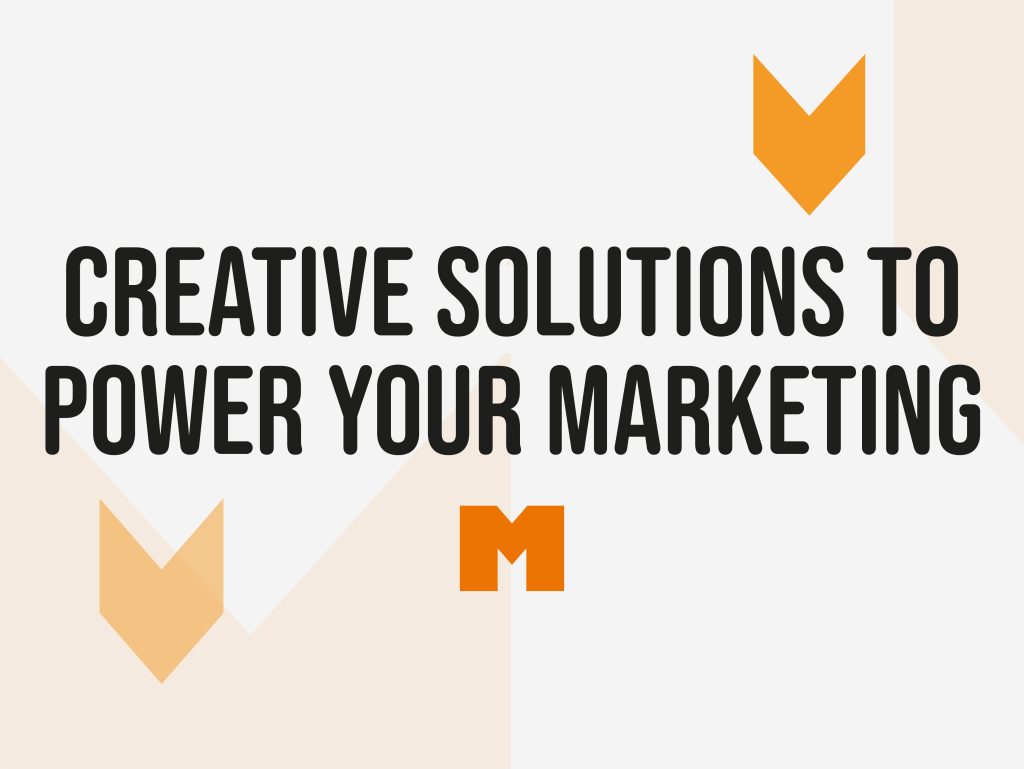 Our History
Starting out as a tiny team in 1993, led by our founder Moray Newberry, we've evolved from a traditional print-based specialist to a multidisciplinary team covering every aspect of digital and traditional media.
We remain a family-owned business in 2023 but are now led by five directors, who have a combined service time of 50+ years at Monitor!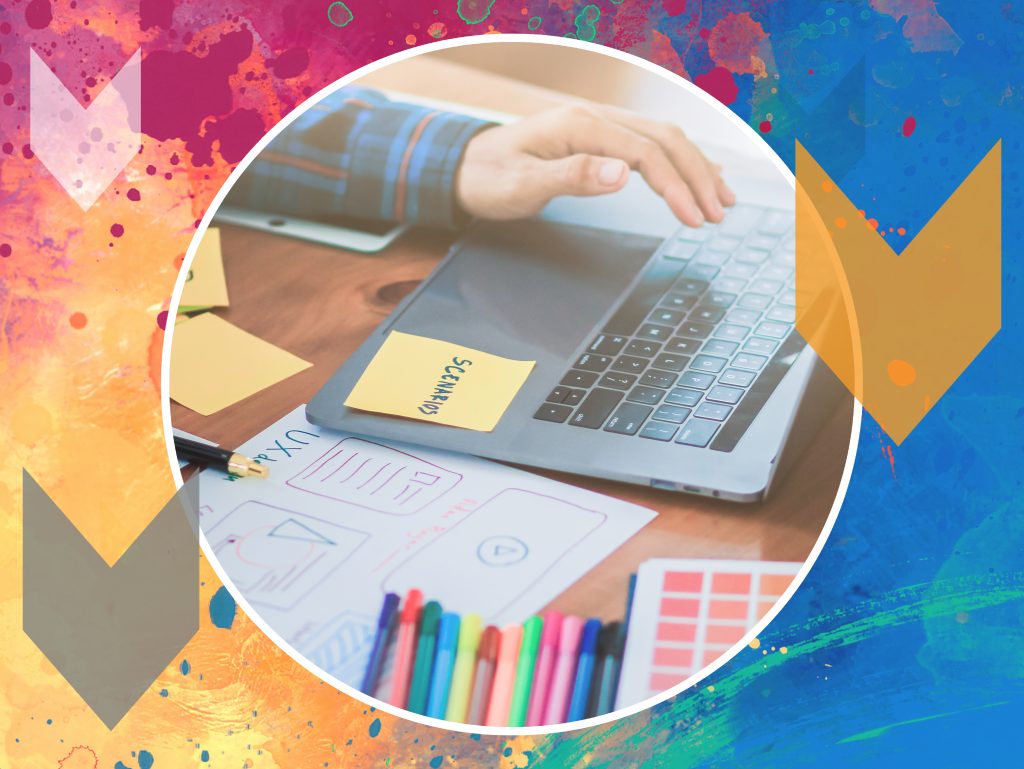 YOU are the centre of everything we do
We are dedicated to understanding your challenges and aspirations to exceed your expectations. We do this by providing exceptional services and solutions that address your specific requirements. Our commitment to being client-focused drives us to continuously improve and innovate to ensure your success.
See our approach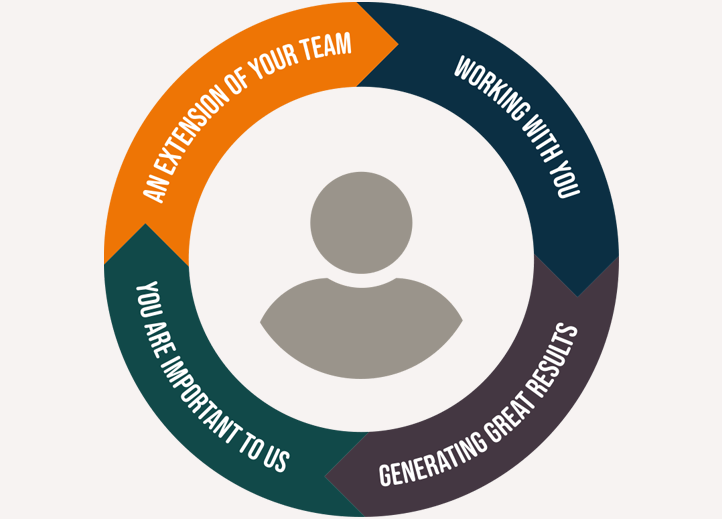 Got a question for the team? We'd love to hear from you