Bespoke, cost-effective apps and tools
Is your business considering its first ever mobile app? Maybe your existing app no longer serves your objectives. Or perhaps the functionality is tricky to expand.
Whatever the problem, Monitor offers bespoke web app and mobile app development for companies like yours. From simple functionality updates through to full-spec development of complex digital tools, make Monitor your first call.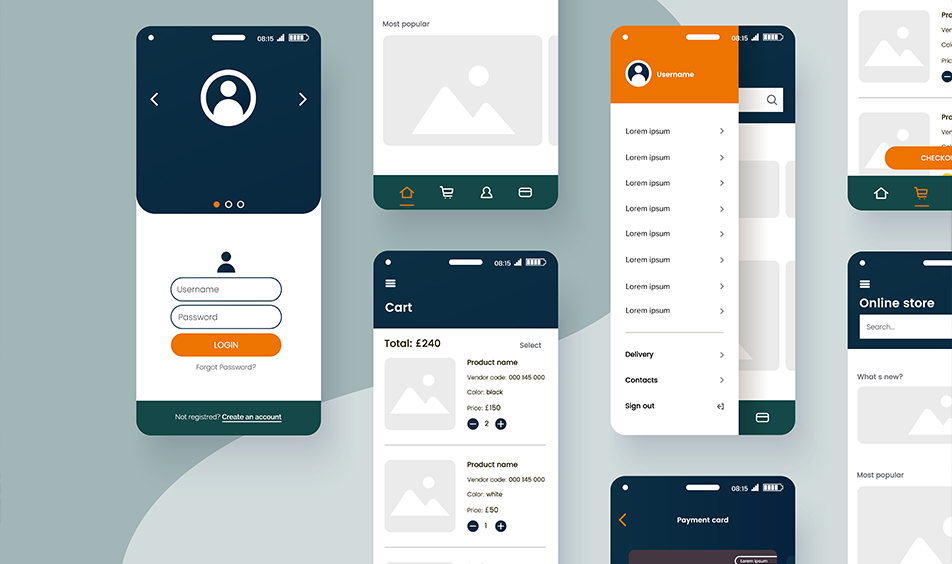 "We're delighted with the outcome of this project. The team at Monitor Creative did an absolutely great job. It was a real pleasure working with them."
Dean, Head of Technical and Customer Experience, Polypipe
See how we can improve your [SERVICE TITLE]