Choosing the right creative marketing agency: 5 top tips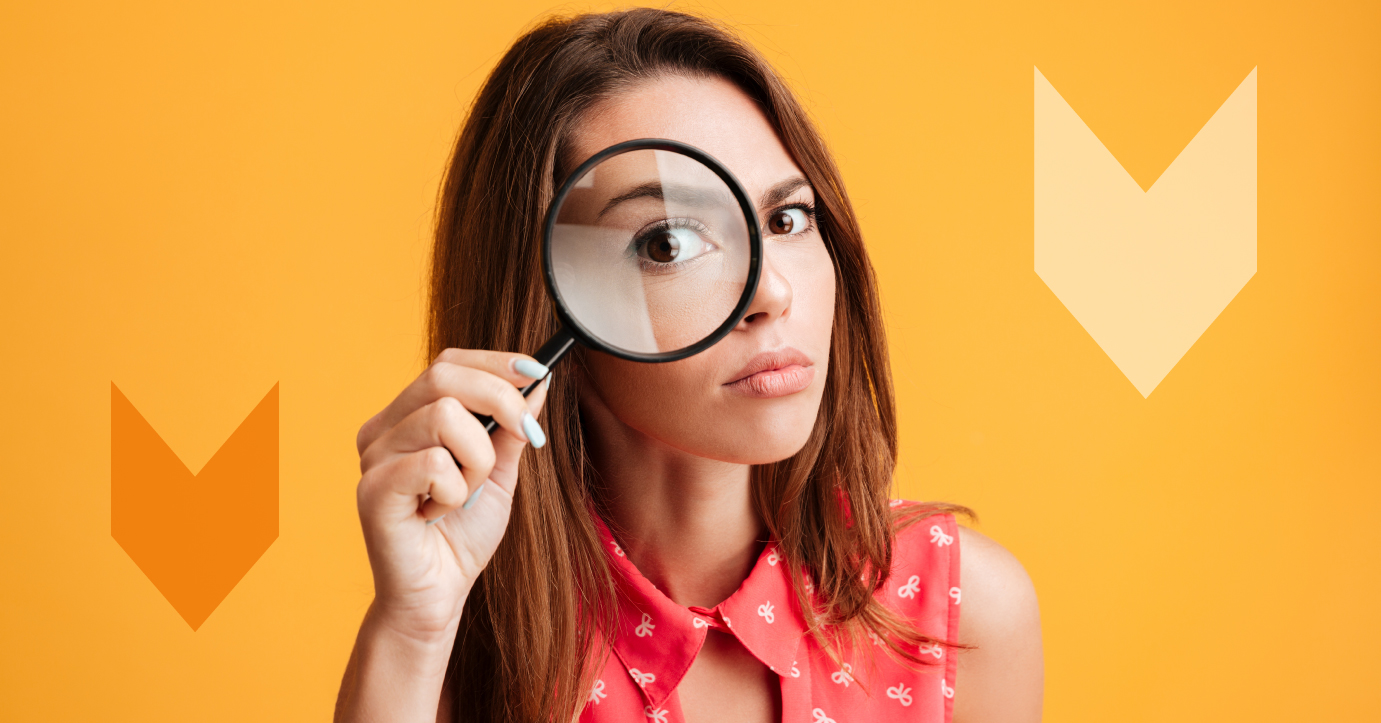 Here at Monitor Creative, we are celebrating our 30th birthday and, the clue is in the name – creative. As a marketing agency with 30 years of expertise and knowledge under our belt, it got us thinking, what makes a successful marketing company? So, we have devised 5 key checkpoints to consider when picking the right creative marketing agency to work with. 
1. Previous work 
Start by checking out the case studies and testimonials on their website. What do you think about the standard of their work and what are people saying about it? Do they have a lot of experience? Customer testimonials will give you insight into how the agency works, their talent, and the people you will be working with.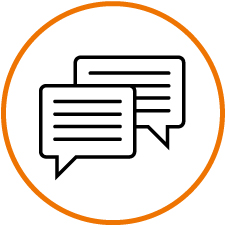 2. Best Practise 
Whilst checking out their website, take a deeper dive. When looking at a company to work with, you want to see that they are showing that they are capable of producing the standard that you want for your business. What do you think of their website and social media? Does their website stand out and is it user-friendly? You want it to have the qualities you would want for your website.
3. Creativity 
The power of creativity is essential – it resonates with the target audience and ultimately sells your product! Here at Monitor, we think of your website and your brand as your shop window so working with an agency that has the skills to bring your ideas to life is crucial. You're looking for a team that can think outside the box and be ahead of the game. You don't want your business to fall behind.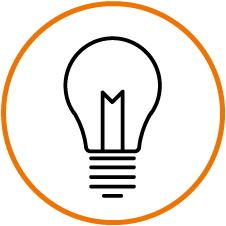 4. The staff 
When looking for a creative agency to work with, you need the staff to cover all bases. From production and planning to the execution of your project, you want the full skill set. This includes account management, creative, digital, and design. Not only is their talent important, but their communication is also important; you will be communicating with these people daily.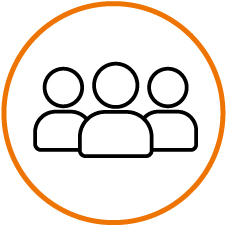 5. Digital Expertise 
Finally, – the world is digital, and your online presence is significant as a business. Ensure you are working with a marketing company that understands how important this is and has the skills to execute your digital needs. Do not forget to ask questions, any good agency will take the time to listen to your queries and suggestions in order to produce top-quality work for you. 

As you can see, many factors make a successful creative marketing agency, all things that you want to consider when deciding who you want to work with for your business. 
Here at Monitor, we pride ourselves on our holistic approach to marketing and covering all the bases that make a successful creative marketing agency. If you would like to find out more or speak to a member of our team, get in touch down below or email
hello@monitorcreative.co.uk
.
Need some help on a related project?